H&M PREMIERES NEW BAZ LUHRMANN FILM FOR ERDEM COLLECTION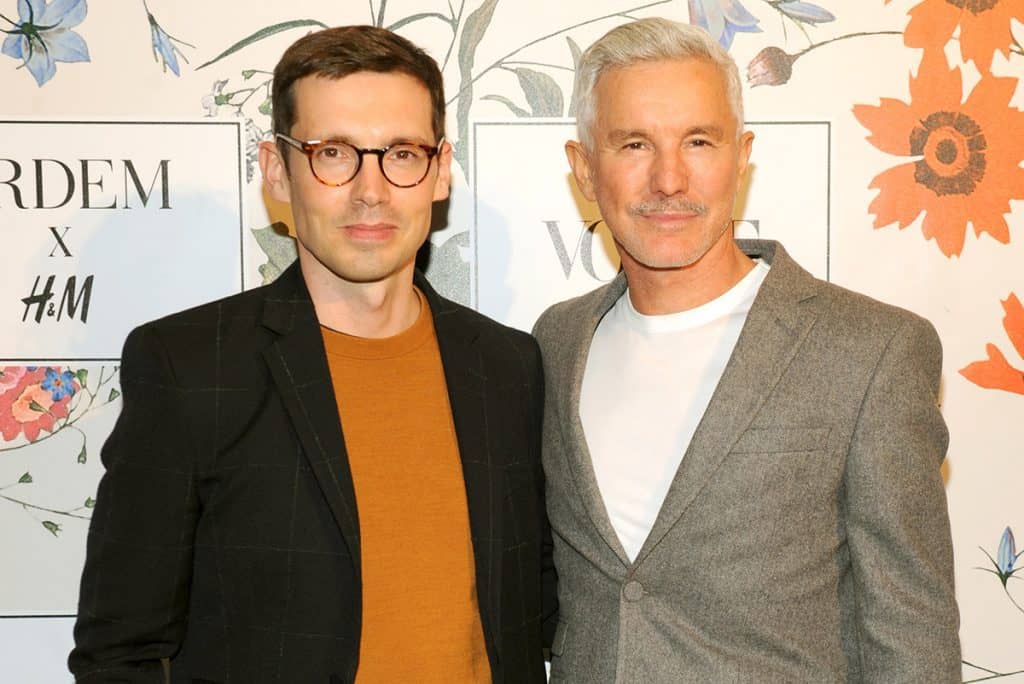 Last night at H&M's Fifth Avenue flagship store in New York City, filmmaker Baz Luhrmann hosted the official premiere party for his highly anticipated campaign film for the Erdem x H&M collaboration.
An explosion of flowers filled the four-story atrium as guests watched the premiere of the dreamy film. After its conclusion, the band, Years & Years took to the stage to play their signature songs, including "Hypnotised", the song, created especially for the film. Event goers then turned their focus on the romantic and floral pieces of the collection as the night's pre-shopping began. Erdem himself was also on hand to celebrate along with Baz and the evening's guests.
"I wanted the film to be like a whole movie," said Luhrmann. "It's a very modern love story, set in a country house that is full of its own secrets and it's like a metaphor for our times – it's harsh out there in the world, but in here, the things that really matter keep growing in an eternal spring."
Luhrmann's film, "The Secret Life of Flowers", for Erdem x H&M is set in a mysterious country mansion where it is "always spring". The house is like its own private world that is always filled with flowers, influenced by Erdem's celebrated floral prints. When young friends come to stay, a magnetic love triangle begins starring upcoming actors Tom Rhys Harries, Hero Fiennes Tiffin and Ruby Dagnall.
They are joined by acclaimed actress Harriet Walter, as well as supermodels Saskia de Brauw, Imaan Hammam, Grace Hartzel, Fernando Cabral, Neels Visser, and Tony Ward. Throughout, Baz used pieces from the Erdem x H&M collection to define the characters and propel the narrative, while the new track by Years & Years captures the mood of friendship, love, and happiness.
The Erdem x H&M collection will be available in select H&M stores, as well as online at hm.com, from November 2.