H&M TAPS AMERICAN ARTIST AARON BOBROW TO FRONT NEW MEN'S "EDITION" CAMPAIGN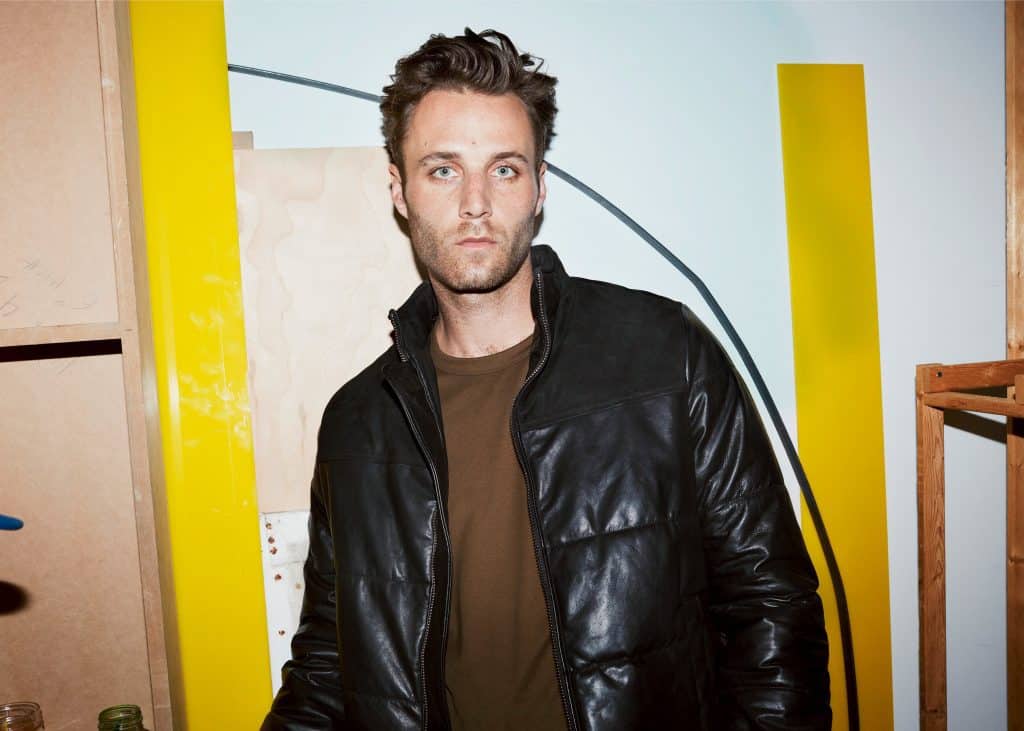 In its second season, H&M's new premium menswear line of wardrobe staples continues to build on its core belief of paying precise attention to quality and detail.
The new H&M Edition collection ranges in price from $24.99 for Pima cotton t-shirts to $499 for a handsome leather puffer jacket. The campaign features American artist Aaron Bobrow, a young creative who exemplifies the classic style of the H&M Edition world.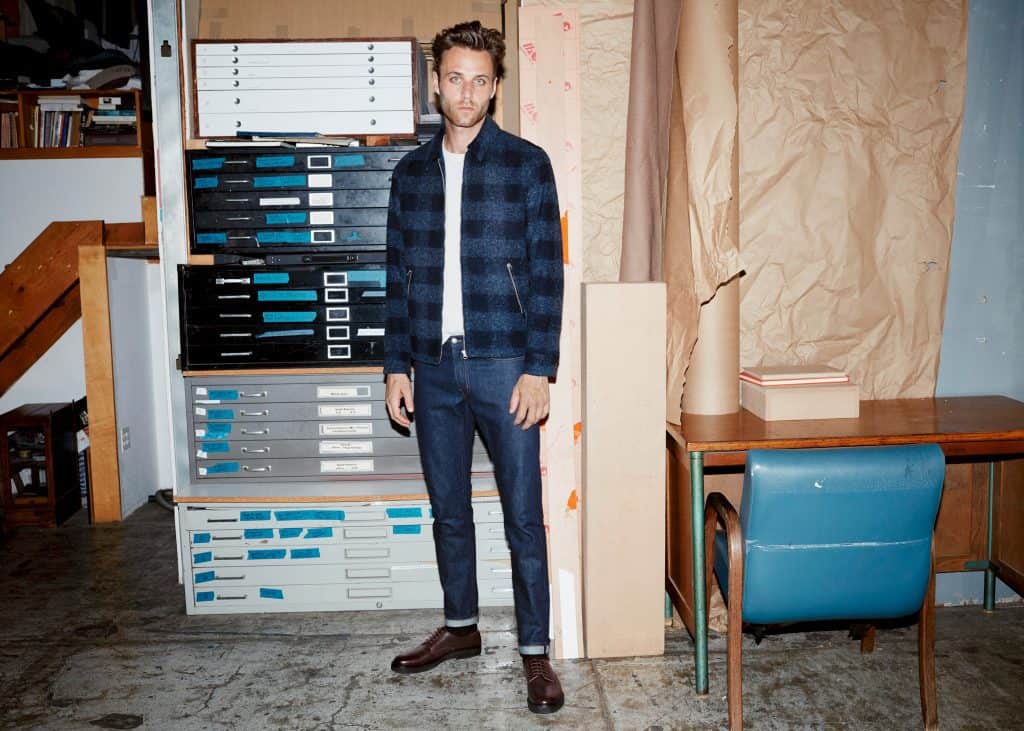 "This season is our first chance to define what H&M Edition means for the colder months," said Andreas Löwenstam, Head of Design for H&M Menswear. "We wanted to elevate these staples, focusing on the exact cut and fit to make them fundamental for the new male wardrobe."
The collection will be available at hm.com and in select stores from October 19.