H&M UNVEILS NEW E-COMMERCE SITE AND MOBILE APP IN THE U.S.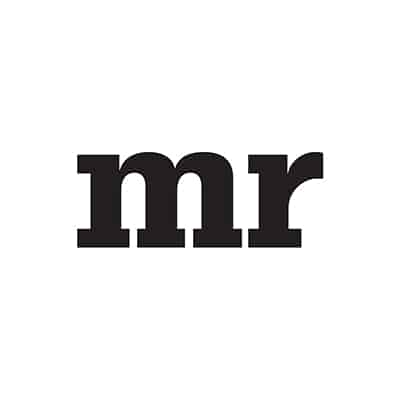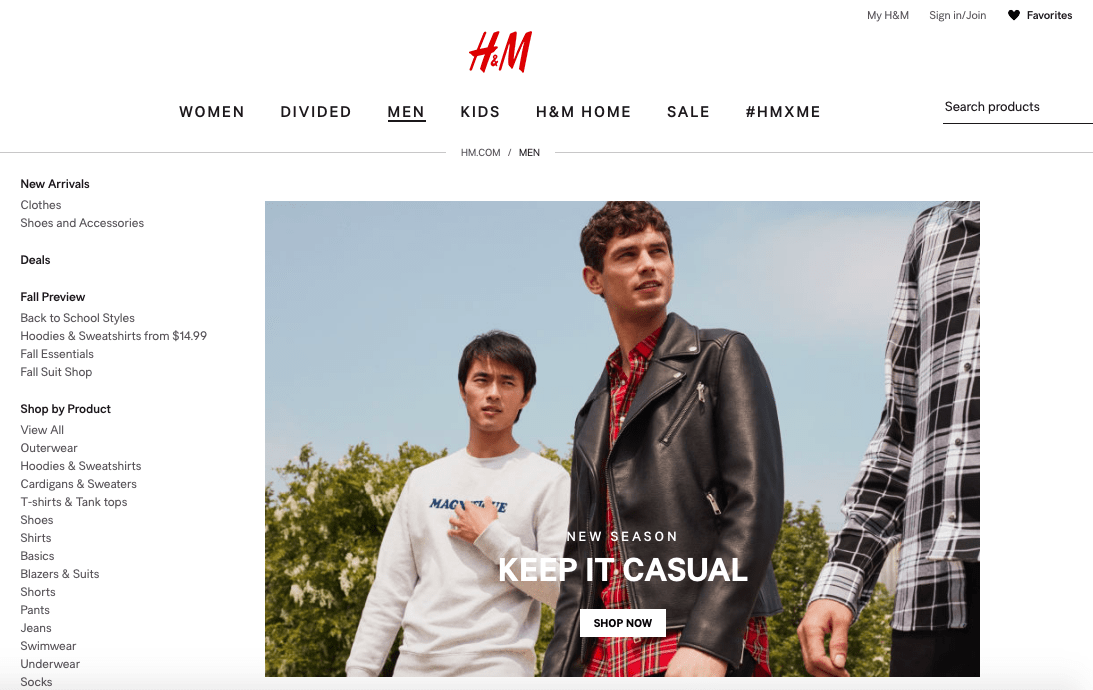 Swedish retail giant H&M has unveiled its all new e-commerce site and mobile application for customers in the USA.
It will have many new features including Visual Search, which allows customers to find and search for items by using images form social media or by taking a picture of someone's style; Scan & Find, in which customers scan the price tag to find the item on hm.com if the size, style or colorway they want is not available in store; and Rate and Review, in which customers can review items that they've received from their online purchases.
Additional new features include payment via PayPal, free return to stores, live chat, new shipping options and the up-to-date #HMxME gallery for style inspiration from all over the world. Coming this fall, H&M will also offer customers the option to "find in store", creating the ability to locate an item in your nearest H&M.
The online site has been updated with all the new features automatically, but to see the changes reflected in the mobile app, users will need to delete the old app and download the new version, for both iPhone and Android.