HOKA RELEASES THE KAWANA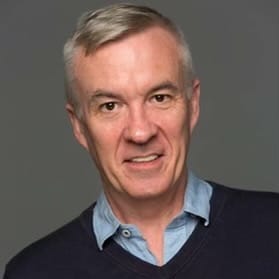 Performance apparel and footwear brand Hoka, a division of Deckers Brands along with Ugg and Teva among others, has just launched its all-new Kawana shoe model that aims to "reimagine the run."
Named for the Australian Gold Coast's famous beach, the Kawana become available online on January 1 and will debut at physical retailers later this month.
The lightweight shoe (a men's size 9 is 10 ounces) features a new foam that lends support for fitness experts and beginners. "The Kawana occupies a really unique space in our product collection, right between the ever-popular Bondi 7 and Clifton 8, delivering an accessible balance of smooth, lively comfort and support. Offering premium comfort in our signature cushion, the Kawana answers our consumer's demand for a versatile shoe to help them achieve their fitness goals by meeting the flexibility of their lifestyle," said Gretchen Weimer, Vice President of Product at Hoka in a statement.
The Kawana sports a new upper featuring vegan recycled jacquard mesh. It also features an extended heel pull.
The new shoe retails worldwide for $140.