HOLIDAY SPENDING UP, SURPASSING PREDICTIONS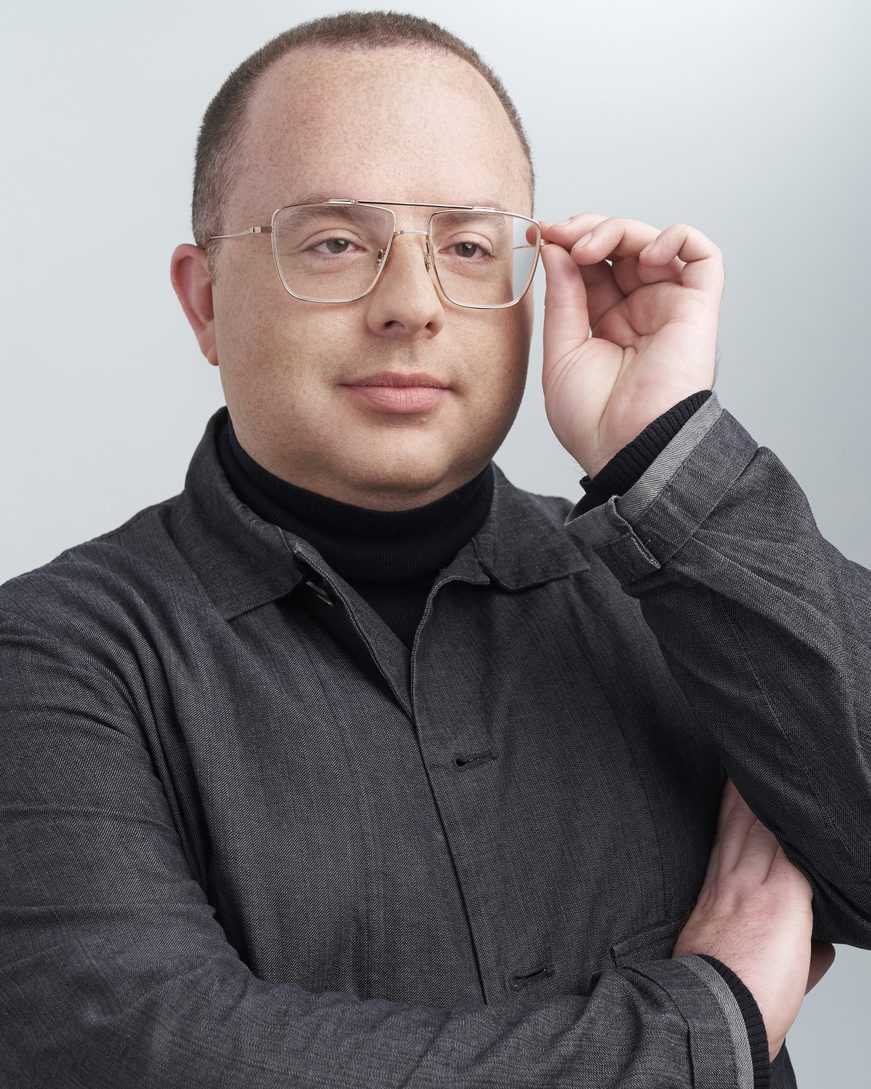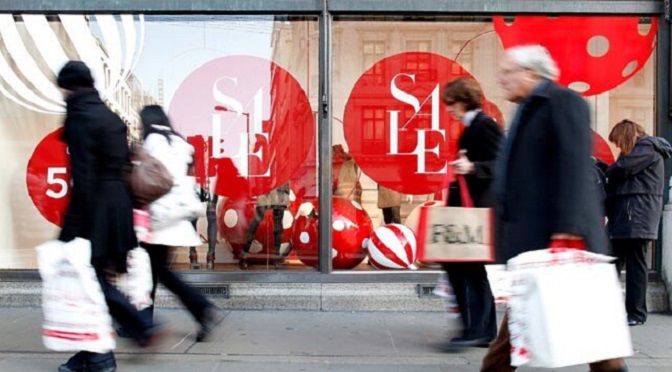 Today, the International Council of Shopping Centers (ICSC) released its Post-Holiday Shopping Survey, finding that consumers spent an average of $711 on gifts and other holiday-related items this holiday season. This represents a 16 percent increase over 2015's post-holiday survey results ($611) and is four percent ($27) above holiday shoppers' intentions as measured in ICSC's Holiday Shopping Intentions Survey in October.
In total, consumers spent an average of $897 on gifts and related items, dining, movies and other entertainment experiences at malls and shopping centers this holiday season. Gen X spent the most averaging $1,000, followed by Baby Boomers ($875) and Millennials ($867). Experiences accounted for twenty percent of total consumer holiday expenditure, with Millennials topping this spending category at $220.
More than half (51%) of all holiday shoppers waited until the days leading up to Christmas to complete their shopping, reinforcing the need for retailers to keep pace with technology as it continues to change purchasing habits and give consumers more options. Almost 70 percent of total holiday related expenditures occurred in stores with both a physical and an online presence. Further, the physical store proved paramount to the shopping experience again this year, with 91 percent of holiday shoppers spending at physical stores, the exact same percentage as 2015.
Of those who bought items online from a retailer with a physical store and picked up in-store, 61 percent made an additional purchase in-person (75 percent of Millennials). In fact, 81 percent of Millennials visited a shopping center this holiday season, more than any other generation, including Baby Boomers (62%) and Gen X (73%). And while Millennials rely on technology and mobile as part of the shopping experience, either research or purchasing, 77 percent said it is important to buy online from stores that have a physical presence.
Eighty-six percent of Millennials used a mobile device while shopping in-stores and 96 percent made a purchase from those retailers. Of those who used a device while shopping in a store: 52% compared prices; 40% checked availability/inventory; 37% got digital discounts or coupons; 33% read reviews/ratings.
"Consumer confidence continued to improve into December and we saw this optimism reflected in the holiday spending numbers," said Tom McGee, president and CEO of ICSC. "The strong holiday shopping season suggests a positive environment for retail sales overall. The convergence of physical and digital continues to be important as consumers have come to expect an integrated experience allowing them to buy products through a variety of channels. The survey data proves that omni-channel retailers are the real winners this season as they offer purchasing options that satisfy the shopping behaviors of all generations."