HOLIDAY STORE TRAFFIC NUMBERS SHOW IMPORTANCE OF LAST-MINUTE HOLIDAY SHOPPING FOR BRICK-AND-MORTAR RETAILERS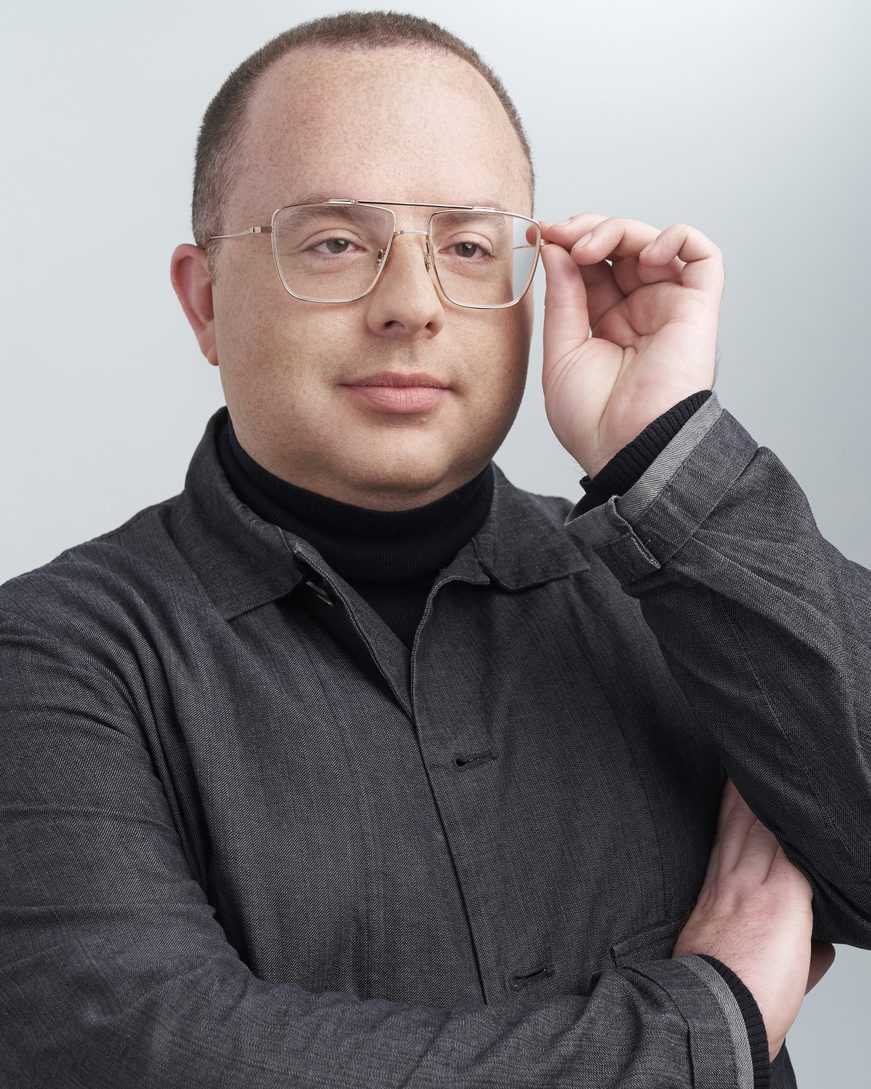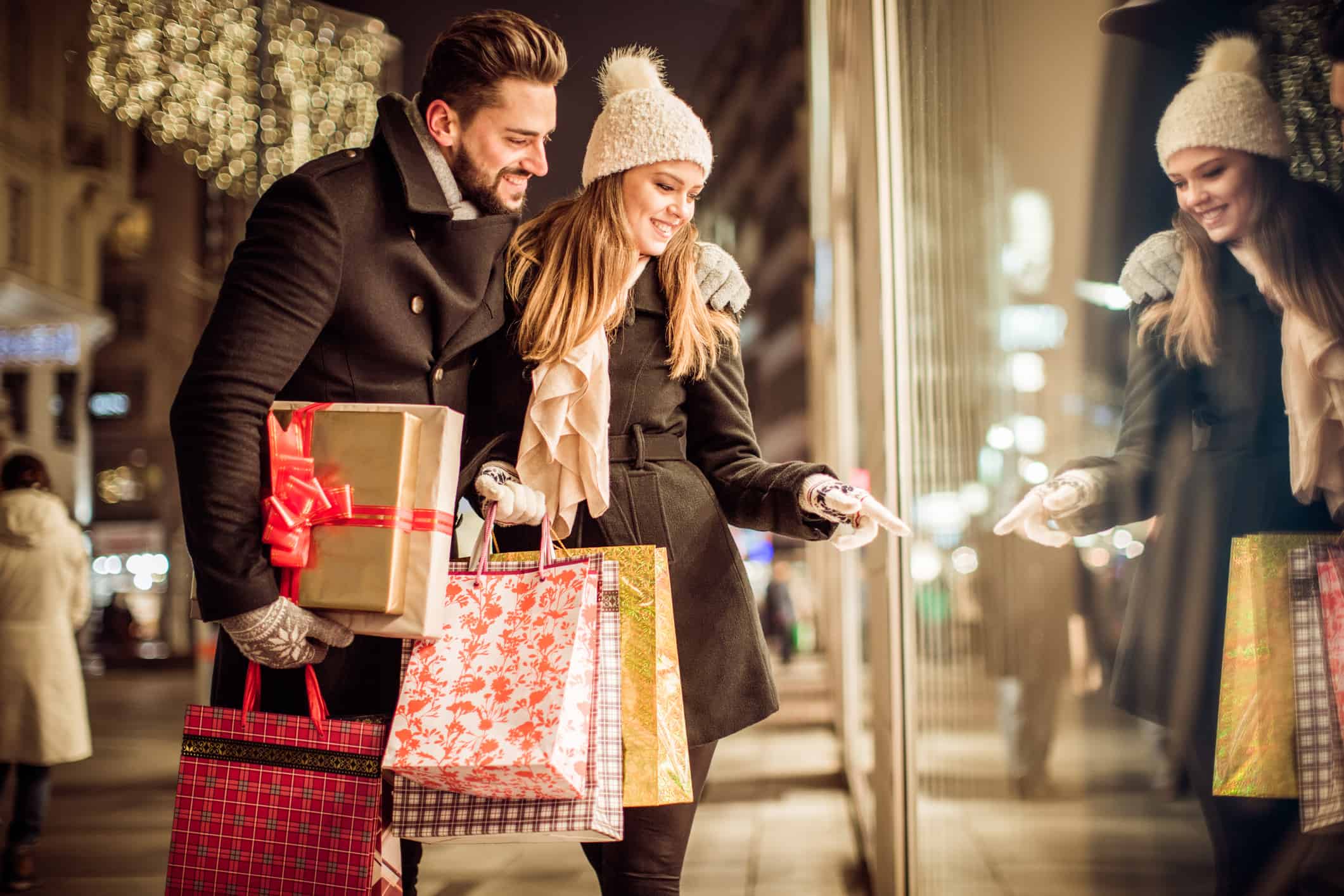 ShopperTrak, a Tyco Retail Solutions' brand, has announced results of shopper traffic and behavior trends during the 2018 holiday season, the period spanning from the Sunday before Thanksgiving Day, November 18, 2018, through Saturday, December 29, 2018.
Traffic data shows that ShopperTrak's initial prediction of the top 10 busiest shopping days aligned with the actual busiest days in-store, with only one change in the order of significance with December 1, versus December 29 rounding out the list. Altogether, the actual busiest shopping days of 2018 accounted for 40 percent of the total season's brick-and-mortar traffic.
Black Friday was the actual busiest shopping day of the season, followed by Super Saturday (December 22), December 15, December 23, and Christmas Eve rounding out the top five.
The end of December traffic was successful for brick-and-mortar retailers. ShopperTrak found that Super Saturday surpassed traffic numbers with a 2.3 percent increase compared to 2017. Additionally, the combined three days leading up to Christmas Day this year (Saturday through Monday) resulted in a 3.8 percent increase in traffic compared to the three day lead up last year (Friday through Sunday). Finally, the last 10 days of the total shopping season, December 20 – 29, increased by 0.3 percent year-over-year.
Overall, the total holiday traffic (November 18 – December 29), was down 3 percent year-over-year, which is favorable compared to the full-year traffic trend pre-holiday was down 3.8 percent.
"While holiday traffic was down overall, the fact that Christmas Day came on a Tuesday, rather than a Monday, played a pivotal role in creating more last-minute shopping activity," said Brian Field, senior director of global retail consulting for ShopperTrak. "This year, retailers promoted extended shopping hours for the entire weekend in-store helping attract more late shoppers and increase brick-and-mortar activity right before the holiday and continuing through the end of December."