HOUSE OF HOLLAND CREATES CUSTOM PRIDE-THEMED TAILORED CLOTHING RANGE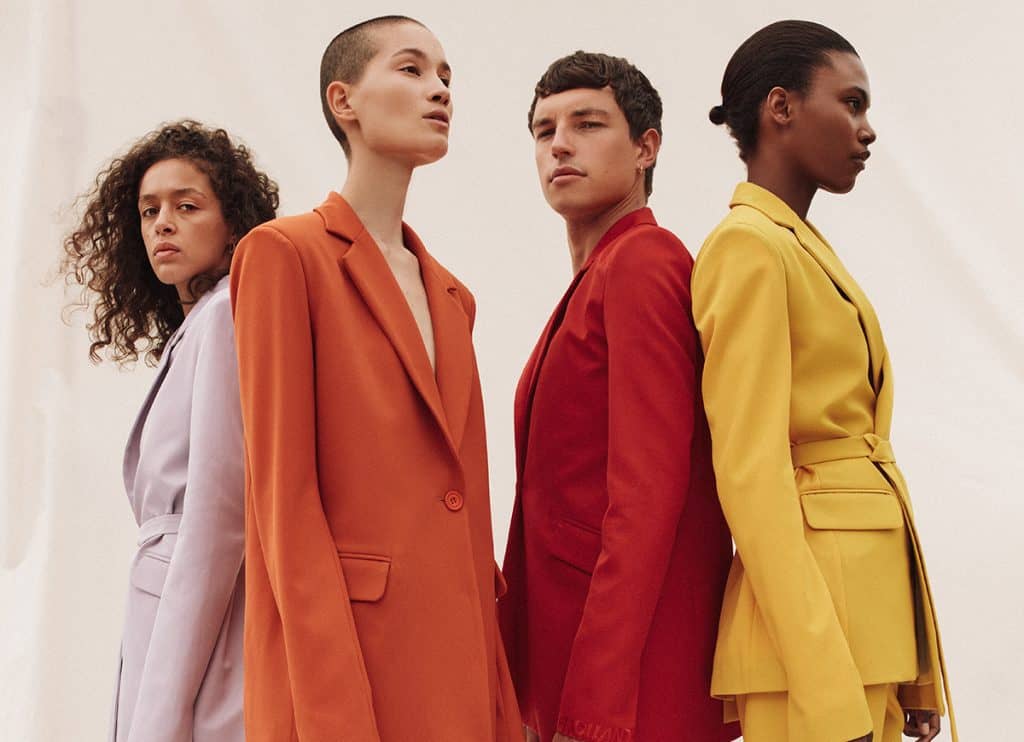 This month, British fashion company House of Holland is celebrating the National Awareness month of Pride with the launch of a new collection of made-to-order tailoring, reworking the key shapes first showcased in the brand's autumn/winter 2018 collection.
The collection comprises of eight color-blocked suits in the shades of the international pride symbol – the rainbow flag – and are offered in an oversized jacket with a cigarette or wide-leg trouser option for both men and women.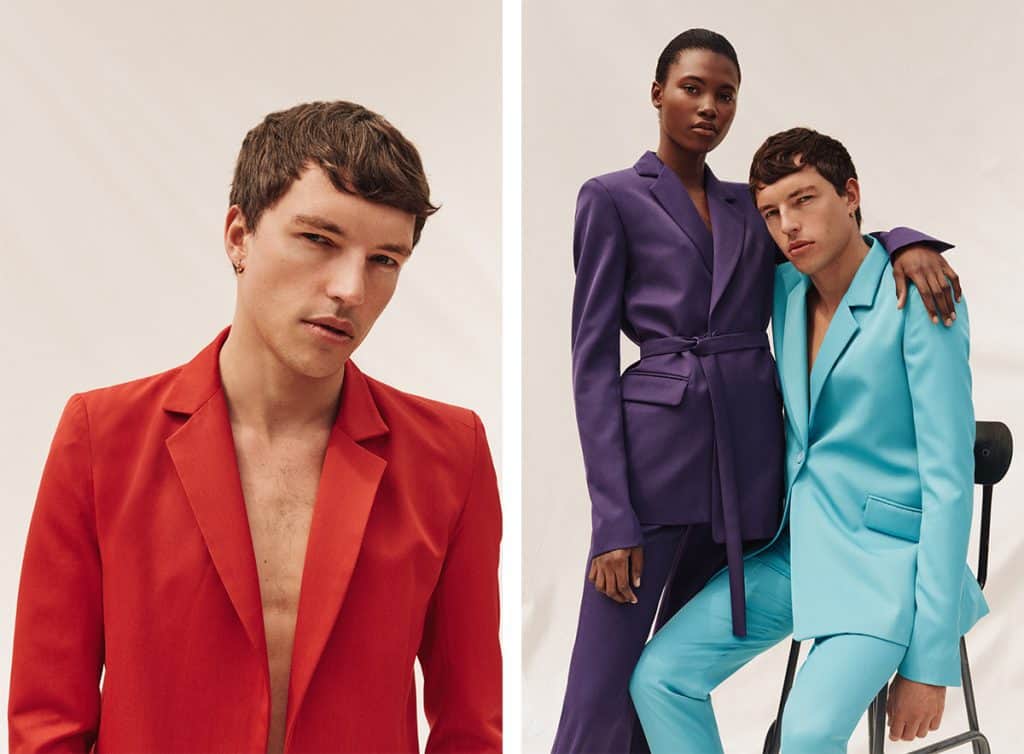 The "Show Your True Colors" campaign, which will take over the House of Holland social channels throughout the month of June, will join together a network of global influencers and ambassadors to champion equality, inclusivity, and diversity. Encouraging those in the House of Holland community to stand up, speak out, and live life to the fullest.
Twenty-five percent of the proceeds from the sales of this collection will be donated to the Albert Kennedy Trust, a LGBT youth homelessness charity focused on supporting young people living in hostile environments after coming out.