HOW CUSTOM MENSWEAR BRAND ALTON LANE IS FOCUSING ITS BUSINESS DURING THIS PANDEMIC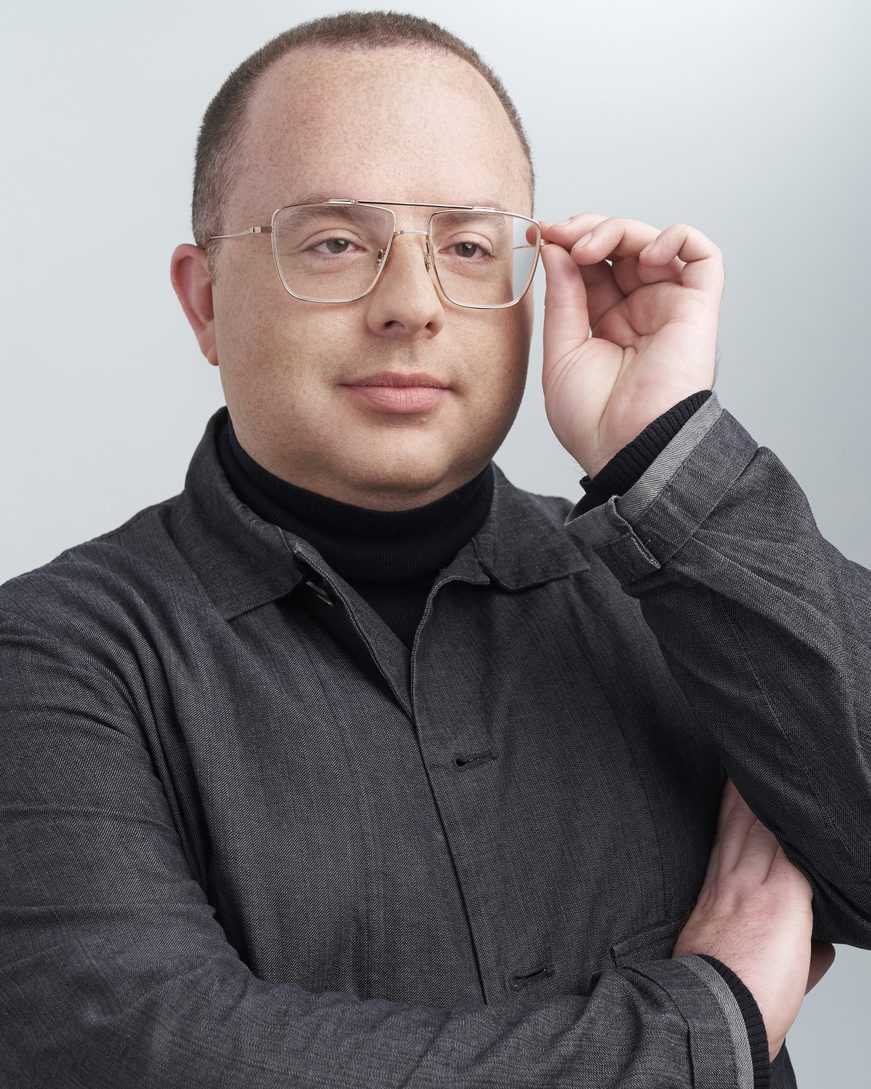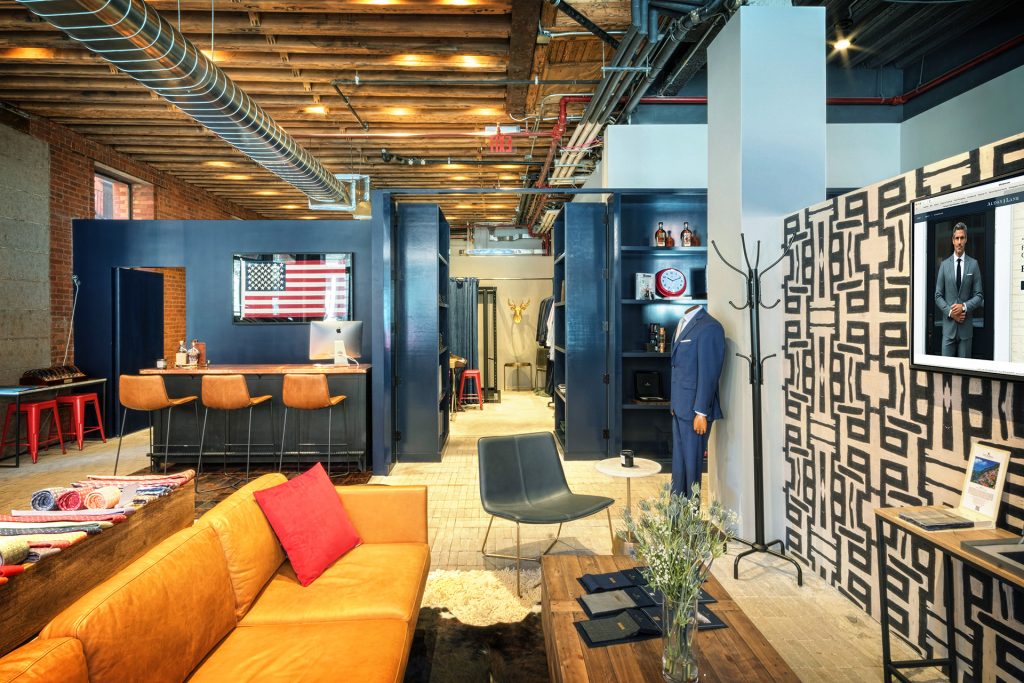 While Alton Lane has closed its showrooms for the time being due to the Coronavirus pandemic, the custom menswear brand has worked to continue operating its business even in this time of social distancing.
For the past several months, the menswear brand has relied heavily on virtual showroom appointments to service its clients as well as offering complimentary closet clean-out sessions for existing and prospective customers. Through the FaceTime app, customers are connected to Alton Lane stylists to go through both offerings.
"As stay at home orders were implemented, we knew we had to meet the customer where they were without losing that personalized connection," Colin Hunter, co-founder and president of Alton Lane, tells MR. "We've leaned heavily on technology during this time introducing virtual appointments and closet reviews with our stylists, rolled out virtual swatch books, remote measuring, and fabric feelers that we mail to customers upon request."
And, as a brand that has traditionally focused heavily on tailored clothing, Alton Lane has branched out into other casual categories for its work-from-home clients. "While the core of our offering historically has been tailored pieces such as custom suiting, blazers, and shirting, we have recently expanded our casual categories anticipating our clients would want more comfortable pieces that they could count on," says Hunter. "Surprisingly, we found that approximately half of our revenue over the last two months has come from tailored items, such as suits and blazers, which was certainly a surprise given the current state."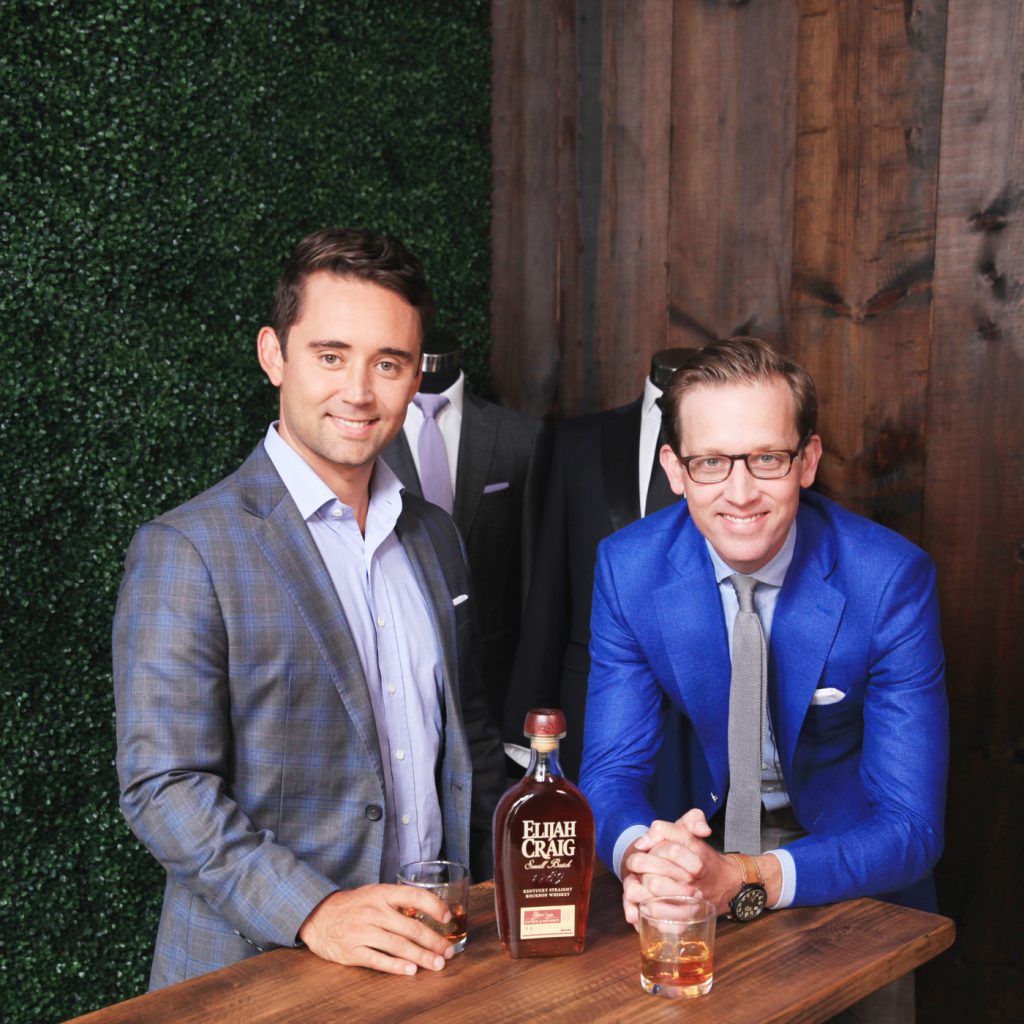 "Through virtual appointments and closet consultations, we are finding that existing and new customers are still creating tailored pieces, using this time at home as an opportunity to plan for the (hopeful) return to work in the coming weeks/months while also filling gaps in the wardrobe," Hunter adds. "We have also seen a lot of interest in our new casual offerings like 5-pocket chinos, performance fabrics, casual shirts, loafers, and sneakers."
And, as the company looks to reopening its showrooms in the future, the brand is aiming to enhance its already appointment-based operating model. "We have always operated through private, one-on-one appointments, which is already an advantage during this new era of social distancing," Peyton Jenkins, co-founder and chief retail development officer of Alton Lane, tells MR. "We have painstakingly reviewed every touchpoint of our clients' showroom experience to eliminate unnecessary contact from digitizing things like swatch books, offering contactless delivery of finished garments, and final fittings by walking customers through the measurement and alterations process virtually."
"We have also worked with our factory partners to create masks that our staff will wear and will be offered to all customers within our showroom appointments who do not have their own," Jenkins adds. "The first iteration of washable and comfortable masks feature fluid repellent material with an anti-microbial finish. We are providing anti-microbial gloves for our stylists to wear during all appointments as well."