HUDSON'S BAY TO CELEBRATE CANADA'S 150TH BIRTHDAY WITH GRAND PORTAGE FUNDRAISING PROGRAM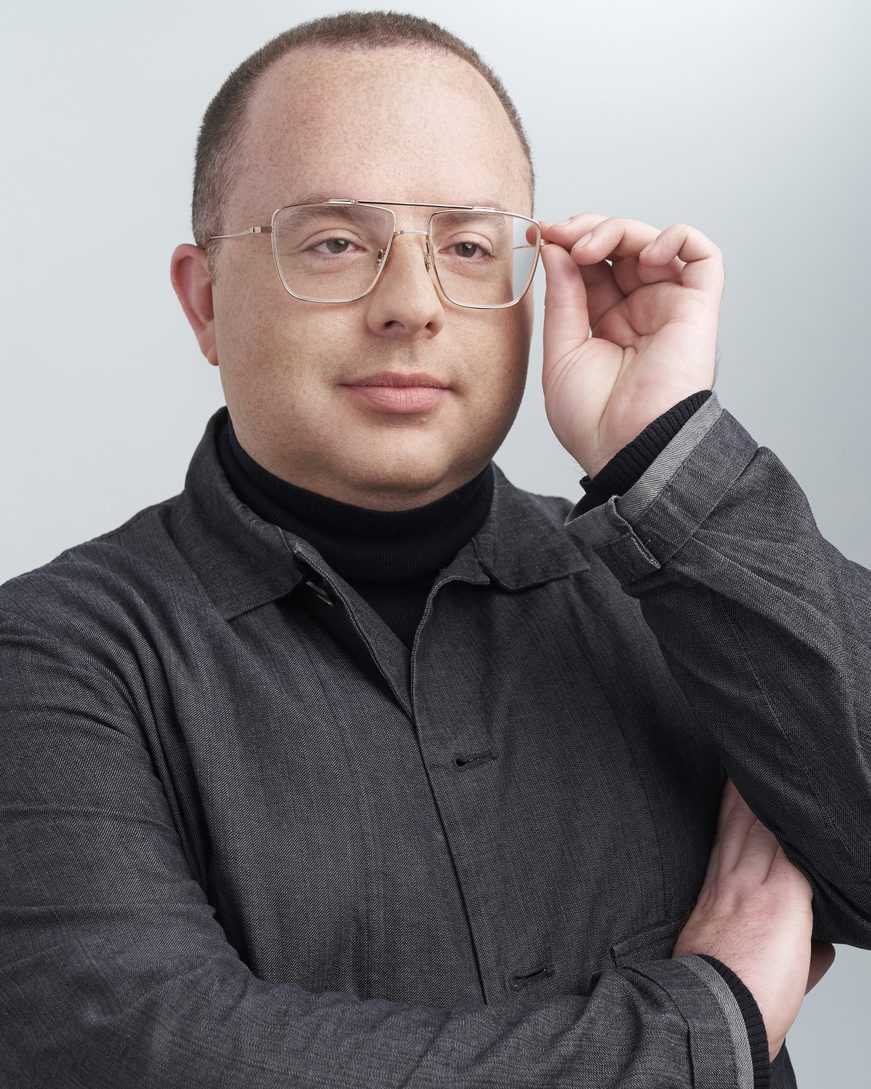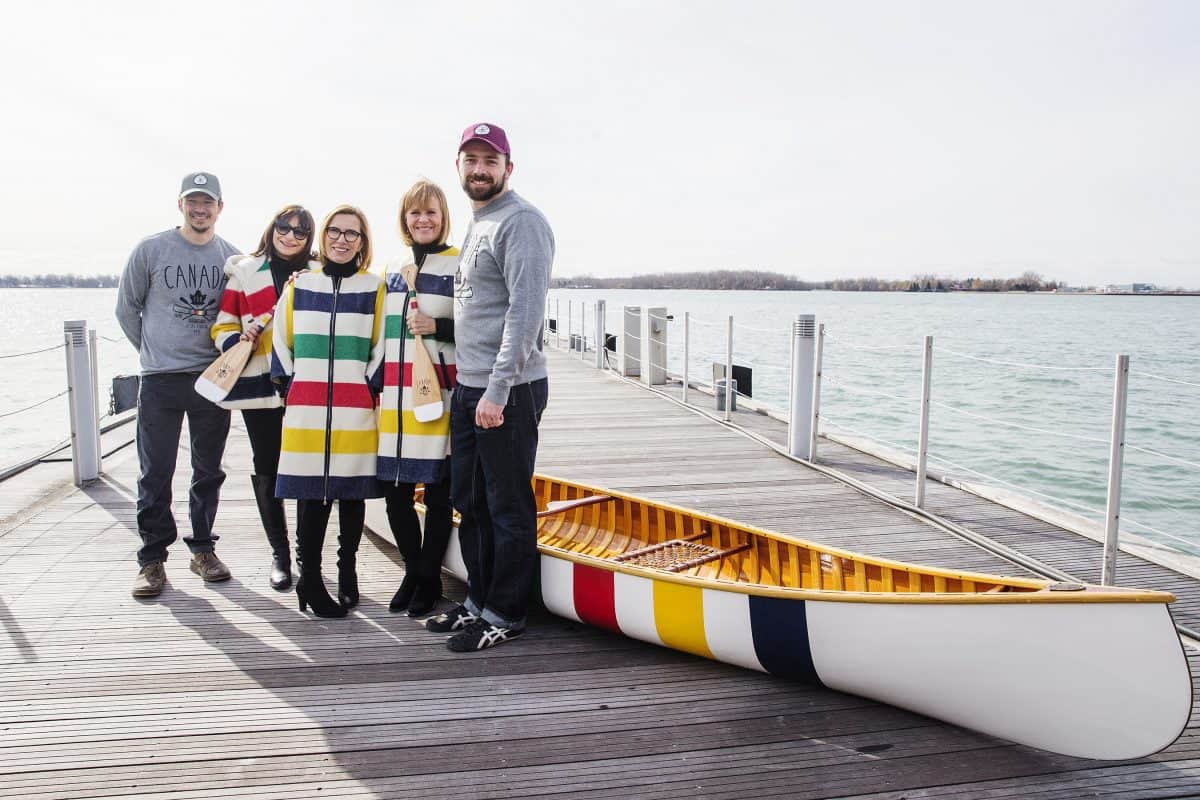 Iconic Canadian retailer Hudson's Bay has announced a commitment to connect Trans Canada Trail's Great Trail in celebration of Canada's 150th Birthday through its Grand Portage fundraising program. The Great Trail, which is the longest recreational trail in the world, will finally connect Canadians from coast-to-coast, leaving a great Canadian legacy to be enjoyed for generations to come.
Hudson's Bay's Grand Portage program is both a fundraising initiative and a call to action to Canadians across the country to explore and show their love for Canada.  The multi-faceted program includes a collection of commemorative fundraising merchandise set to launch in March 2017, as well as a journey that will see a team of adventurers portage across the country from June to August 2017.
Using the Hudson's Bay iconic striped canoe as a symbol of Canadian pride and adventure, the Grand Portage team will set off on June 22, traveling West to East from Victoria to Nova Scotia.  Their adventure will culminate in a special celebration in Ottawa on August 26.  Along the way, the Grand Portage team will engage with communities, special guests and Canadian icons and will share their adventures on social media using #HBGrandPortage.  In addition, the Grand Portage team will join in the Celebration Tour, taking place in partnership with Cadillac Fairview at 10 premiere shopping center locations in eight cities across Canada.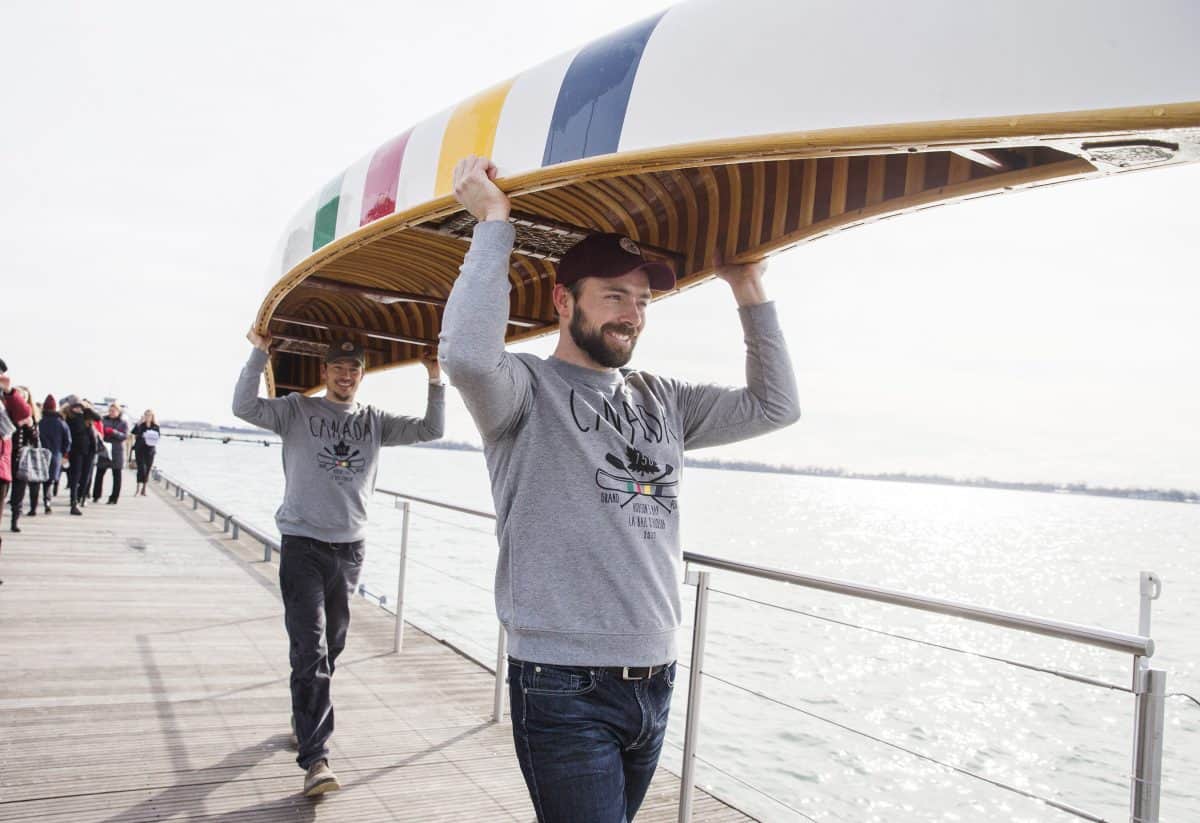 Canadians across the country can take part in the adventure to help raise funds by purchasing two new limited-edition items – a keepsake mini canoe paddle ($20) and paddle keychain ($5) – both designed with the company's iconic stripes.  100 percent of the net proceeds of these items will go towards funding the connection of The Great Trail.
In addition, Hudson's Bay has created The Grand Portage collection, a series of souvenir items for men, women and children. The 58-piece collection includes t-shirts, sweatshirts, hats, beach towels, journals, iPhone cases, confectionary and mugs, to name a few, and will range in price from $4 – $119.99 CAD.  A portion of every purchase from The Grand Portage collection will support the connection of The Great Trail.  The signature keepsake paddle, keychain and full Grand Portage collection will launch in all Hudson's Bay stores across Canada and on thebay.com in March 2017.
"We are immensely proud of our heritage as Canada's oldest company, and it was important for us to find a meaningful, long-lasting impact to honor our nation's milestone birthday," said Liz Rodbell, president of Hudson's Bay. "We have always been a company of adventurers and partnering with Trans Canada Trail aligns with our values to be inspired by our heritage and passionate about our future. To help connect The Great Trail in our lifetime is extremely special, and we encourage Canadians across the country to join us in this endeavor and celebrate this vast, beautiful country we call home."
"We are so grateful to Hudson's Bay for hosting this innovative national program and for their support of Trans Canada Trail in this very special year," added Deborah Apps, president and CEO of Trans Canada Trail. "Their support and the support of their customers across Canada, will not only help connect The Great Trail, but will also usher in a new chapter in our Trail history."