HUDSON'S BAY COMPANY CONSIDERING JOINT VENTURE FOR ITS EUROPEAN BUSINESSES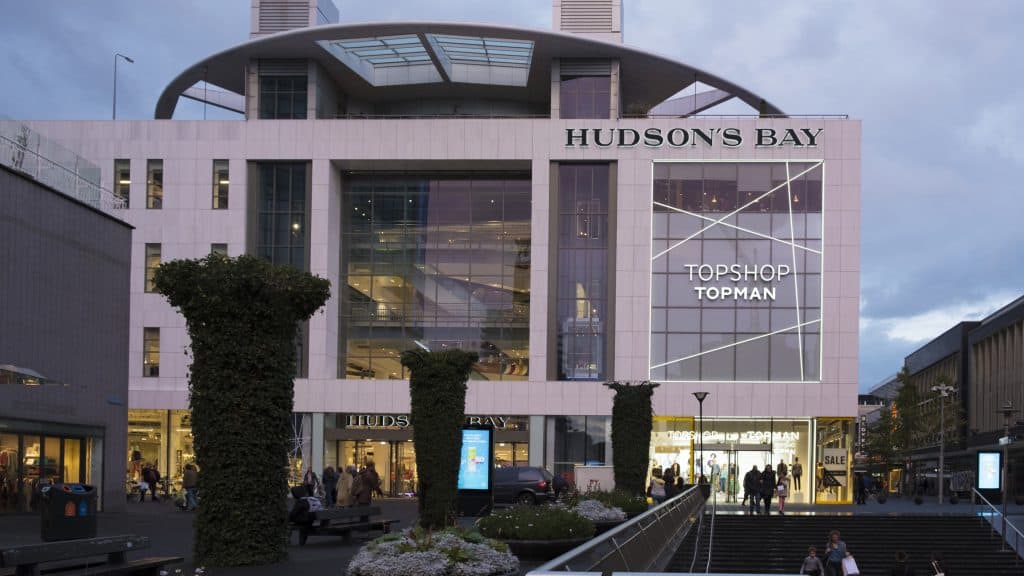 Hudson's Bay Company (HBC) has not signed a binding agreement to sell or combine its European business or properties, including German-based chain Galeria Kaufhof or Belgian retailer Galeria Inno, according to a statement released by the multinational retailer in light of recent media stories that said such a deal had already been completed.
Conversely, HBC did state that it is in discussions with SIGNA Holding GmbH, an Australian real estate firm, and has signed a non-binding letter of intent with them in respect to the exploration of a potential joint venture. The Canadian-based company also commented: "Any potential transaction is subject to further review and analysis by HBC, approval of HBC's Board of Directors, as well as many conditions, including due diligence and third party consents, that are outside of HBC's control. There can be no assurance that any such discussions will ultimately lead to a transaction. HBC does not anticipate issuing any further public statement regarding any rumors or speculation in the marketplace unless required by applicable laws."
HBC, a diversified global retailer with more than 480 stores and approximately 65,000 employees around the world, owns many retail chains including Hudson's Bay, Saks Fifth Avenue and Lord & Taylor.