HUDSON'S BAY COMPANY LAUNCHES MASSIVE STREAMLINING TRANSFORMATION PLAN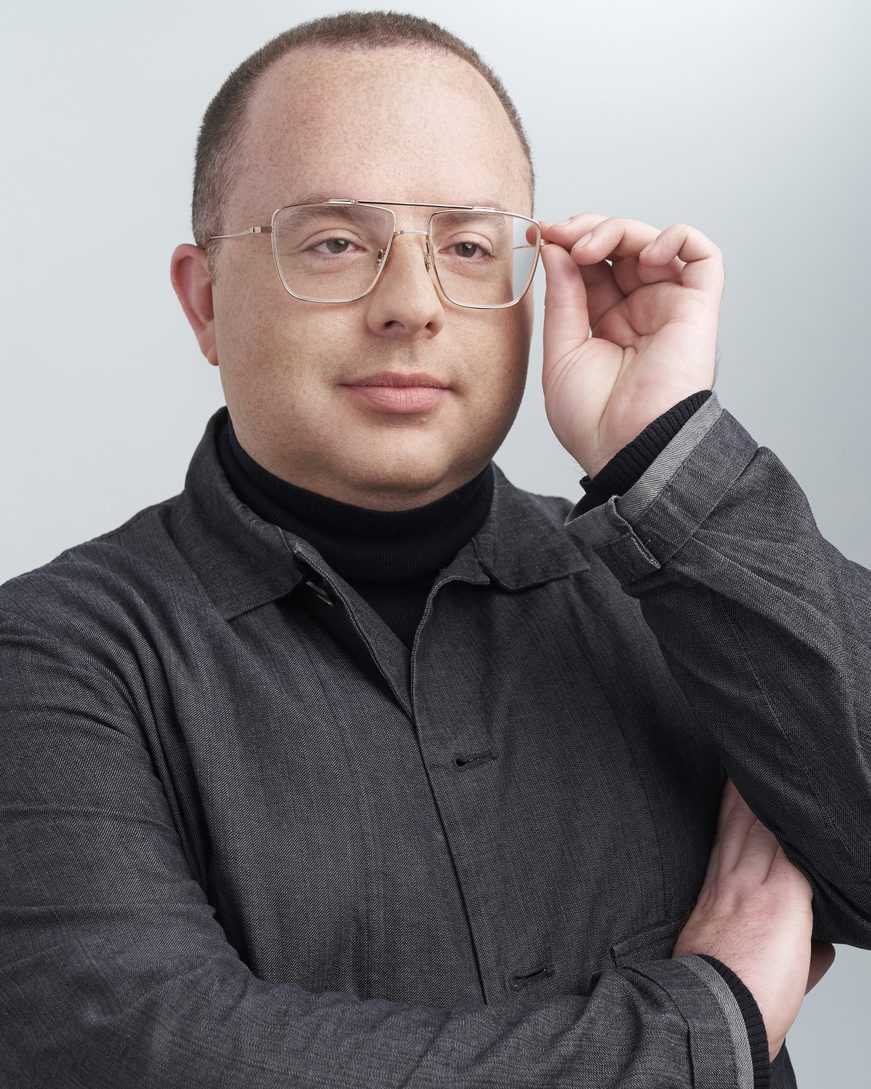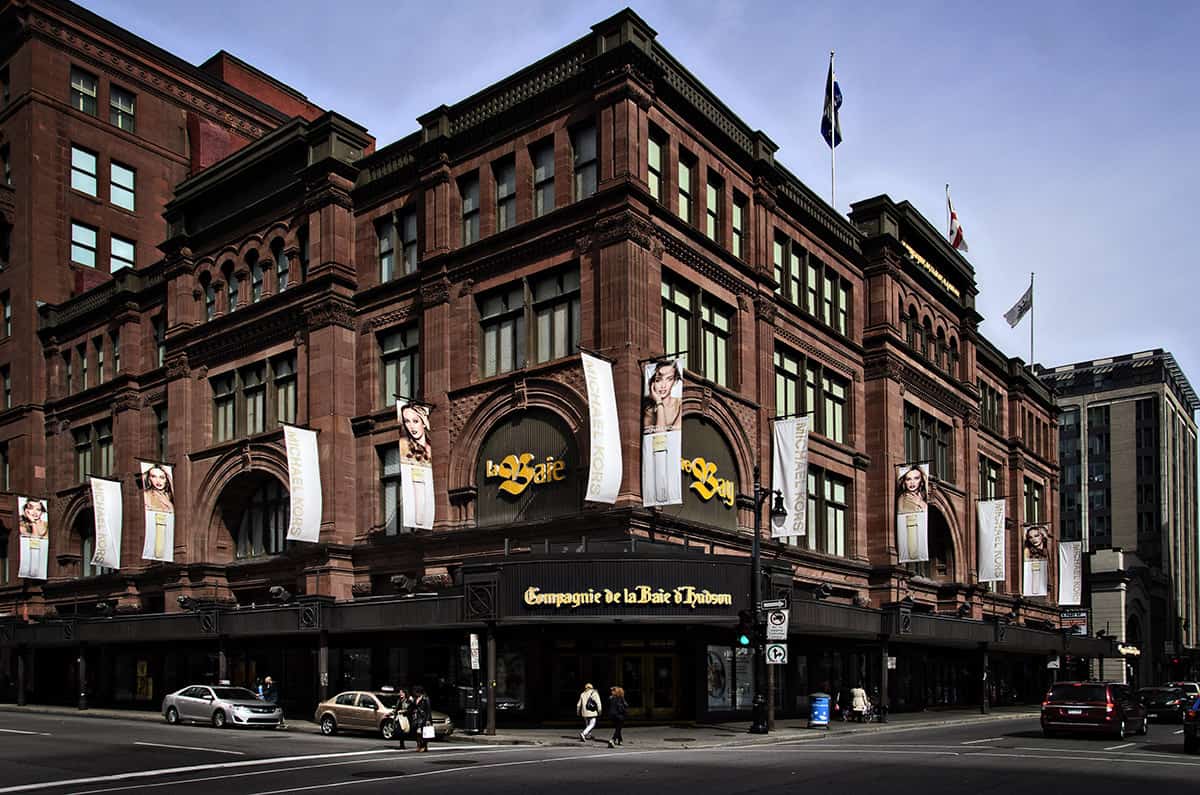 Canadian-based retailer HBC has announced a new "transformation plan", which is designed to make the company more agile to get ahead of the changing retail landscape, transform its cost base and deliver a best-in-class all-channel model that seamlessly integrates the in-store and online customer experience. The transformation initiative is the result of a six-month operational review focused on identifying efficiencies, streamlining processes and improving back-of-store productivity in North America.
Through streamlining operations, increasing efficiencies and leveraging scale, the company currently anticipates realizing more than $350 million in annual savings when the plan is fully implemented by the end of Fiscal 2018, including the anticipated $75 million in savings previously announced in February. These savings are required to help offset revenue, margin and cost pressures the company is facing as a result of the current environment.
The HBC Transformation Plan is designed to increase operational synergies, sharpen capabilities and reduce expenses, including creating two distinct leadership teams, one focused on Hudson's Bay and one dedicated to Lord & Taylor, to drive market-specific strategies. The Hudson's Bay leadership team will focus on accelerating plans to build upon its successful transformation in Canada, while the Lord & Taylor leadership team will focus on increasing the pace of change at that U.S. banner, with an emphasis on driving digital opportunities while operating its stores more efficiently.
Integrating digital functions throughout the organization to develop and maximize the impact of all-channel solutions for marketing, operations and technology in order to deliver the most seamless in-store and online experience for HBC's customers will also be implemented, while realigning resources including IT and Digital, Store Operations & Visual Merchandising, Buying & Planning and Marketing to increase efficiencies and leverage scale, with world-class centers of excellence that support banners while preserving differentiation among the businesses.
The company also announced that it will reduce its employee base by approximately 2,000 positions, including those previously announced in February, which will flatten the organization by removing layers to make HBC more nimble and streamline the decision making process.
"We are reallocating resources to accelerate the opportunity we see online, as we run our brick and mortar operations more efficiently," said Richard Baker, governor and executive chairman of HBC. "Our team is taking the right steps to optimize our North American business and create efficiencies by leveraging the scale of our company. At this critical moment of change in the retail industry, I believe in the future of our all-channel model and we are adapting to meet the evolving needs of our customers."
Jerry Storch, chief executive officer of HBC, added: "Through bold, decisive actions we are creating a more agile organization that will align our cost base with the all-channel environment that we are operating in. Our Transformation Plan, the result of our six-month operational review in North America, is designed to realign the Company and position HBC as the retailer of the future. We are equipping our North American banners to make the right all-channel decisions, with the support of world-class centers of excellence. These changes will enable us to react faster to the ever-changing environment and evolving customer preferences to get ahead of industry developments. I appreciate the diligent work of our team to transform our organization as we move forward."
Additionally, Alison Coville has been named president of Hudson's Bay and will have end-to-end responsibility for the Canadian banners. Coville and the Hudson's Bay focused leadership team will leverage HBC's realigned world-class support functions to drive performance in Canada, which has consistently been one of the Company's strongest markets. Coville was most recently SVP and General Merchandise Manager for DSG.
With this shift, Liz Rodbell continues in her role as president of Lord & Taylor, and will now be fully focused on leading that U.S. banner, together with a dedicated leadership team. The new streamlined organization, coupled with changes at the store operations level, will allow Lord & Taylor to accelerate all-channel strategies designed to drive the banner's digital opportunities while operating its stores more efficiently.
"Liz is a strong leader at HBC who has made a mark on Hudson's Bay over the last five years," added Storch. "Liz's vision for the future of retail has helped steer the business, and she truly understands our customer. With more than 30 years at Lord & Taylor, Liz is uniquely positioned to continue to lead the banner through its evolution and drive its digital strategy. We are grateful to Liz for her leadership and many contributions."
Other key leadership changes announced today were: Janis Leigh has been promoted to chief human resources officer. Previously, she was SVP, Human Resources. She has held HR leadership roles of increasing responsibility over the last 20 years with HBC. All HR functions will report to Leigh. Janet Schalk, chief technology officer, will lead the newly created HBC Technology group. Ian Putnam, chief corporate development officer, has taken on the added responsibilities of chief operating officer for HBC's Joint Ventures: HBS Global Properties and the RioCan-HBC Joint Venture and he will lead the HBC Real Estate Team. Kerry Mader, EVP, Store Planning & Operations, has taken on additional responsibility for store operations across North America and for Visual Merchandising. Andrew Blecher has been named chief communications officer and assumes additional responsibility for the HBC Foundations in the U.S. & Canada. Erik Caldwell assumes additional responsibility for Digital Operations and Procurement, and has been named SVP, Supply Chain & Digital Operations. And, as previously announced, a search for a Chief Financial Officer is underway.