HUDSON'S BAY COMPANY REPORTS THIRD QUARTER LOSS AMID TOUGH RETAIL CLIMATE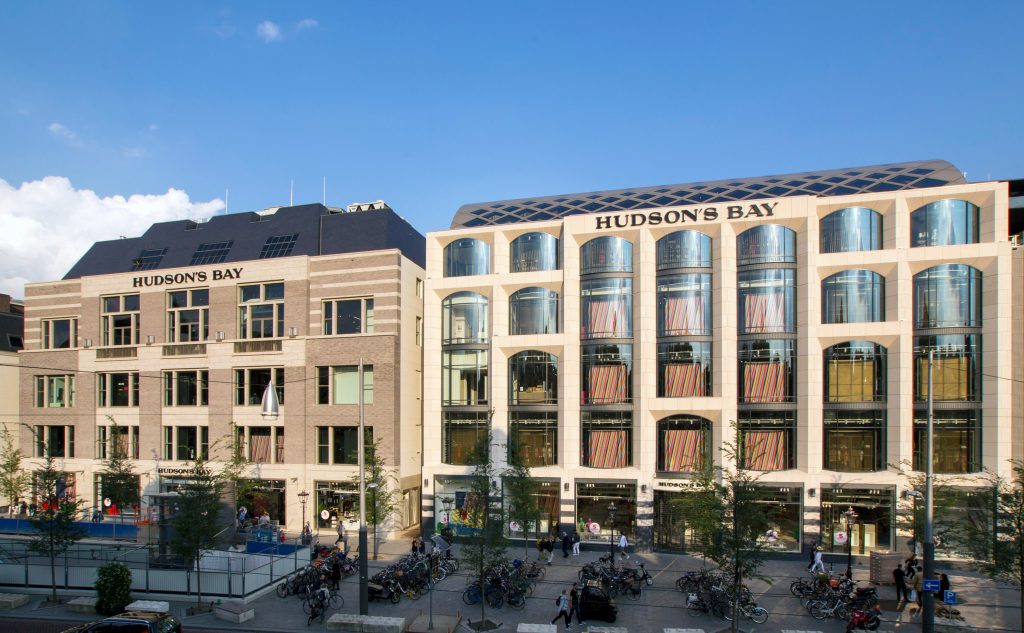 Toronto-based retailer Hudson's Bay Company reported a wider-than-expected quarterly loss of $243 million, as the Canadian department store operator battled with a challenging retail environment.
Retail sales for the third quarter were $3,160 million, a decrease of $140 million, or 4.2 percent, from the prior year. The decrease was driven primarily by lower overall comparable sales of approximately $104 million and negative foreign exchange impacts of $64 million. Additionally, closed stores had a $34 million negative impact on overall sales. These impacts were partially offset by the opening of new stores, which added approximately $61 million in sales during the quarter.
During the third quarter, HBC opened two Saks OFF 5TH stores in Canada, which are located in Vancouver, British Columbia and Montreal, Quebec. In the U.S., the company opened three Saks OFF 5TH stores located in New York City, New York; Seattle, Washington and East Hanover, New Jersey. The company also opened ten Hudson's Bay stores in the Netherlands and one Saks OFF 5TH store in Rotterdam. The company closed one Hudson's Bay Store in Quebec City, Quebec, one Home Outfitters store in Kitchener, Ontario, one Galeria Kaufhof store in Berlin, Germany and one Sportarena store in Dresden, Germany.
"We are making the necessary changes in our retail operations to drive performance across our banners, and took dramatic steps during the third quarter to continue the transformation of HBC and ensure that we are well positioned to succeed in a rapidly evolving retail environment," said Richard Baker, HBC's governor, executive chairman, and interim CEO. "Our multifaceted strategic partnership with WeWork will provide a unique way to better utilize our physical space while increasing traffic and improving the economics at our stores. The investment by Rhône Capital and sale of the Lord & Taylor Fifth Avenue building will generate total proceeds of $1.6 billion and substantially strengthen our balance sheet. This will allow us to navigate our rapidly changing industry from a position of strength. At the same time, we continue to focus more on digital. Our agreement to create a Lord & Taylor flagship on Walmart.com significantly extends the reach of this business, and we know that all of our banners have a meaningful runway to continue to grow their online presence."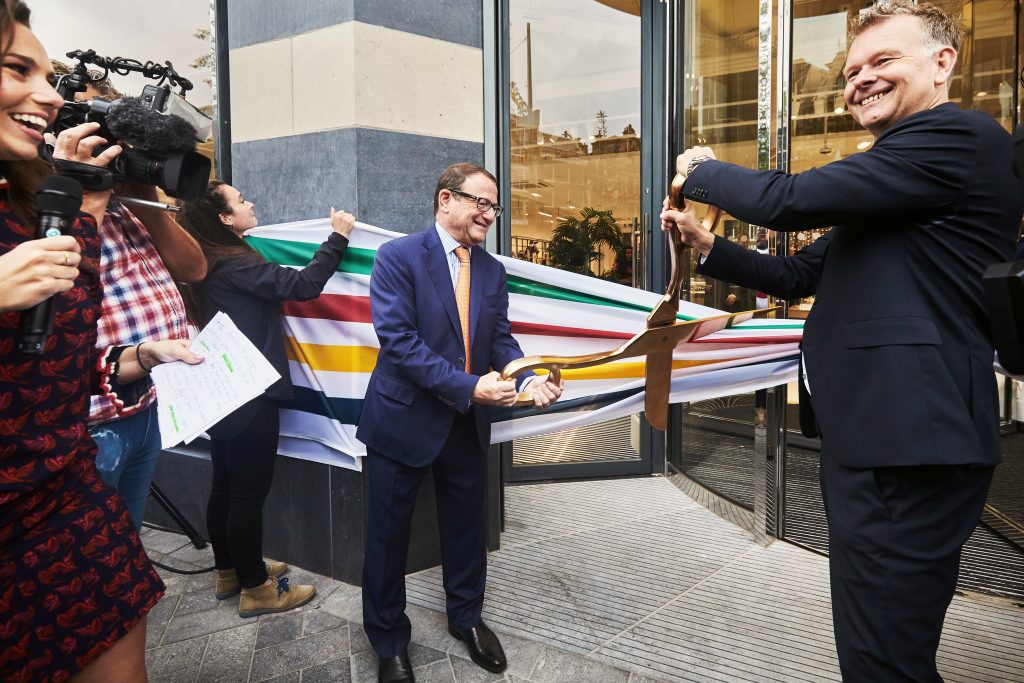 Ed Record, HBC's chief financial officer, added, "While Saks Fifth Avenue and Hudson's Bay are performing well, our overall third-quarter results did not meet our expectations. The workforce reductions made as part of our Transformation Plan caused some operational challenges, particularly in our digital business, which we are working to address. We know we can do better, and our highest priorities include increasing comparable sales, improving margins, and prioritizing our capital investments as we focus on further developing our digital business. Our emphasis on digital continues to grow, and we are re-allocating resources to improve HBC's digital platforms and online capabilities. We also plan on reducing total inventory as part of an effort to moderate promotional activity and increase full price selling. Finally, our Transformation Plan remains on track to generate annual savings of $350 million, and we continue to look at other ways to become more efficient. These savings, combined with our planned reductions in inventory and capital investments are expected to significantly improve cash flow in 2018."
The company also announced the closing of the $500 million equity investment by an affiliate of Rhône Capital as part of a global, multi-faceted strategic relationship with Rhône and WeWork Companies. The net proceeds from the transaction will be used to repay outstanding borrowings on the company's asset-based revolving facility, which will reduce interest expense and strengthen HBC's balance sheet.
HBC also announced the receipt of a deposit in the amount of $75 million in connection with the previously announced sale of the Lord & Taylor Fifth Avenue building to an affiliate of WeWork Property Advisors in a transaction valued at $850 million.