HUDSON'S BAY COMPANY SELLS GILT TO OFF-PRICE RIVAL RUE LA LA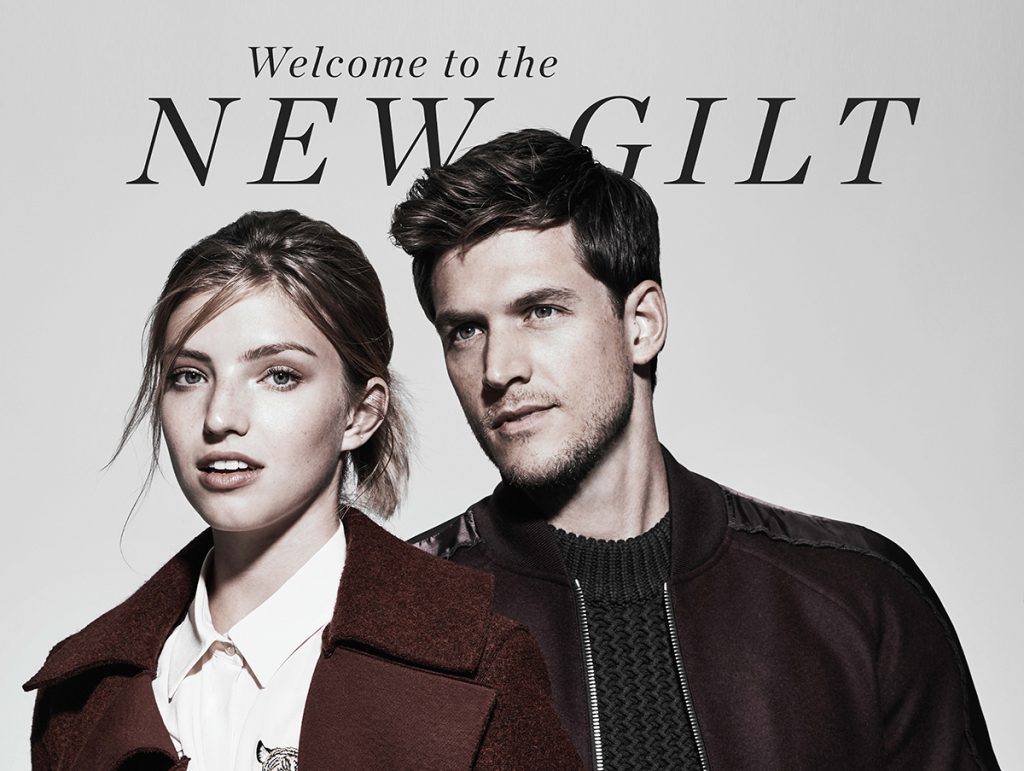 Off-price online retailer Rue La La has entered into an agreement to acquire its off-price rival Gilt from Hudson's Bay Company (HBC). Terms of the deal were not disclosed.
The combined company joins two complementary lifestyle brands into a multi-brand growth platform. Both brands will continue to operate independently, retaining their unique identities and serving distinct customer segments. In conjunction with this announcement, Rue La La intends to hire more than 150 associates to run the Gilt business in New York, Boston and Kentucky, as well as other sites across the country. The transaction is expected to close in July 2018.
Rue La La and Gilt, operating under the newly formed Rue Gilt Groupe, will leverage an advanced technology platform that combines leading capabilities in mobile and personalization. With 60 percent of sales happening on mobile devices, the brands will capitalize on Rue La La's mobile-first approach, offering a seamless customer experience. An excellent vehicle for brands to reach a highly attractive customer base, the Rue Gilt Groupe portfolio will serve over 20 million members with a focus on young, affluent, fashion and brand-conscious consumers. Merchandising scale and efficiencies will benefit both members and brand partners.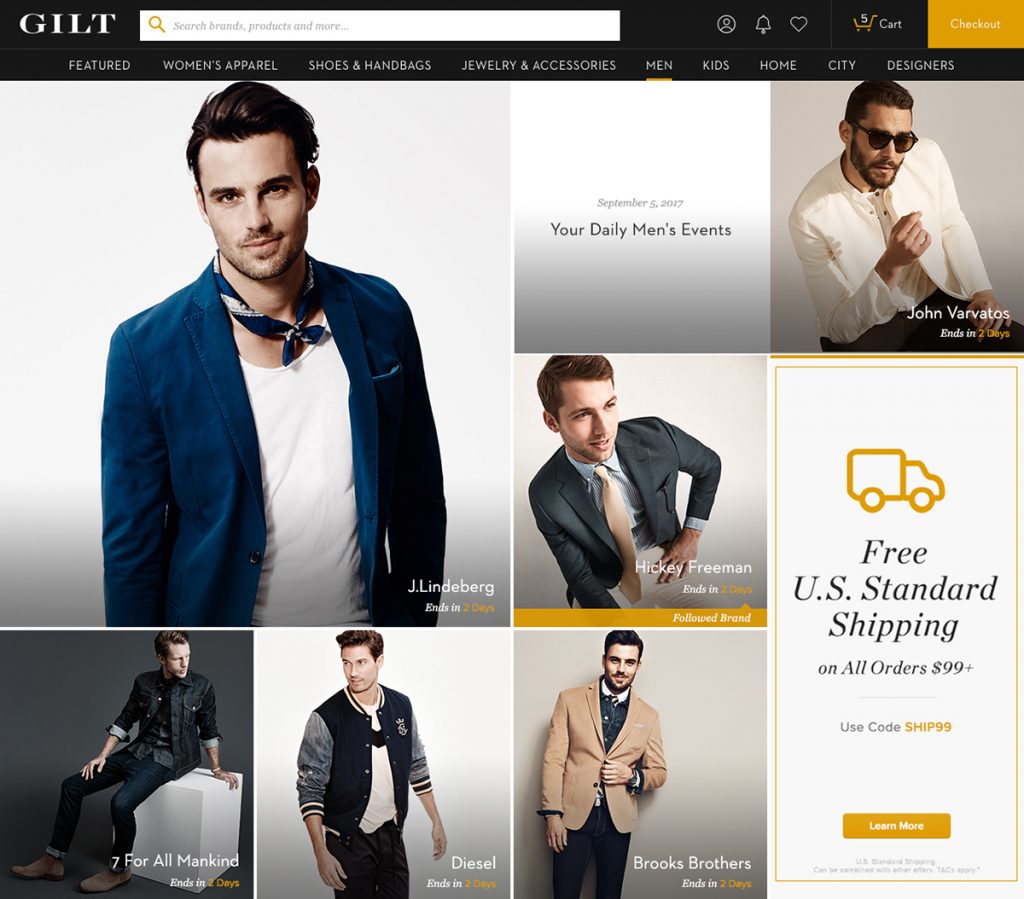 "Having achieved record revenues and profits in 2017, Rue La La is poised to further strengthen its leadership position in fashion off-price e-commerce. Through the acquisition of Gilt and our evolution into a multi-brand platform, we are equipped for an acceleration in growth, innovation and profitability," said Mark McWeeny, CEO of Rue La La. "Together with Gilt, Rue La La looks forward to increasing our presence and offering the attainable luxury and best-in-class experience that today's customers demand."
Michael Rubin, executive chairman at Rue La La added, "This transaction places the Rue Gilt Groupe in the premier tier of e-commerce growth companies. Our two distinct brands have large, highly engaged customer bases, cutting edge technology and mobile leadership. With enhanced scale and efficiency, we expect our growth trajectory to quickly enable us to surpass $1 billion in total sales."