HUDSON'S BAY OPENS FIRST STORE IN AMSTERDAM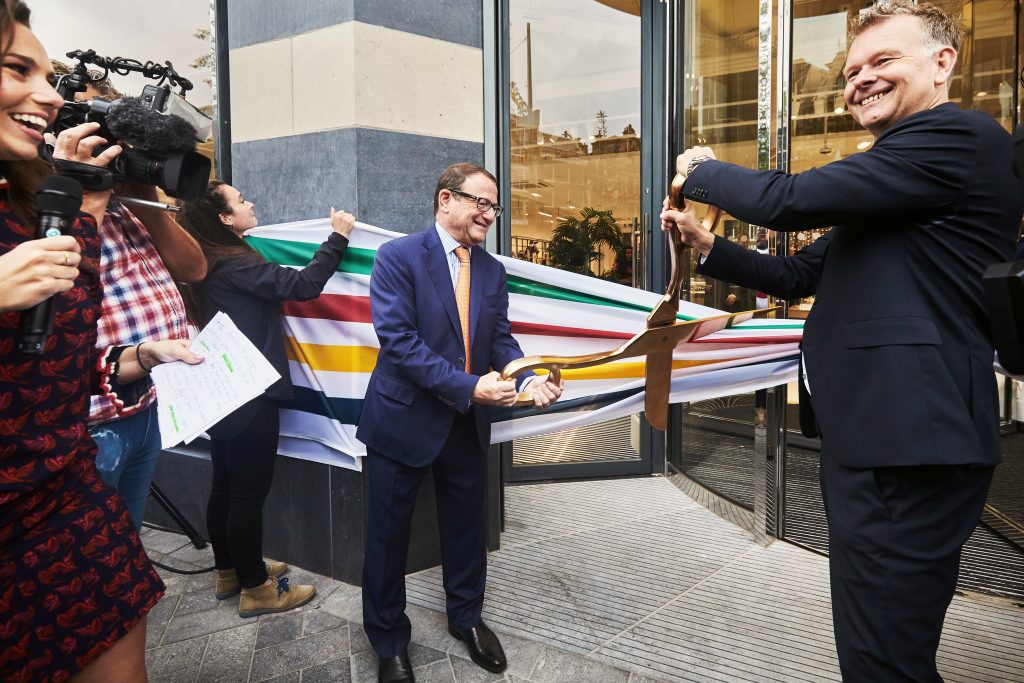 For the first time in the Netherlands, Hudson's Bay will opened its doors today, September 5 at 10:00 AM in Amsterdam, and simultaneously launch its web shop at Hudsonsbay.nl.
Nine additional stores will open in September, with the Hudson's Bay Rotterdam and The Hague stores opening later this week on Thursday, September 7. This milestone underscores HBC's commitment to the market and is the latest step in the company's organic growth strategy for Europe.
Tailored to the Dutch consumer, each department throughout the store will showcase fresh and exciting product, highlighting a unique mix of national and international premium brands, mid-market brands and emerging brands, including more than 100 Dutch brands. Guests will be catered to by associates focused on providing best-in-class service and personalized experiences.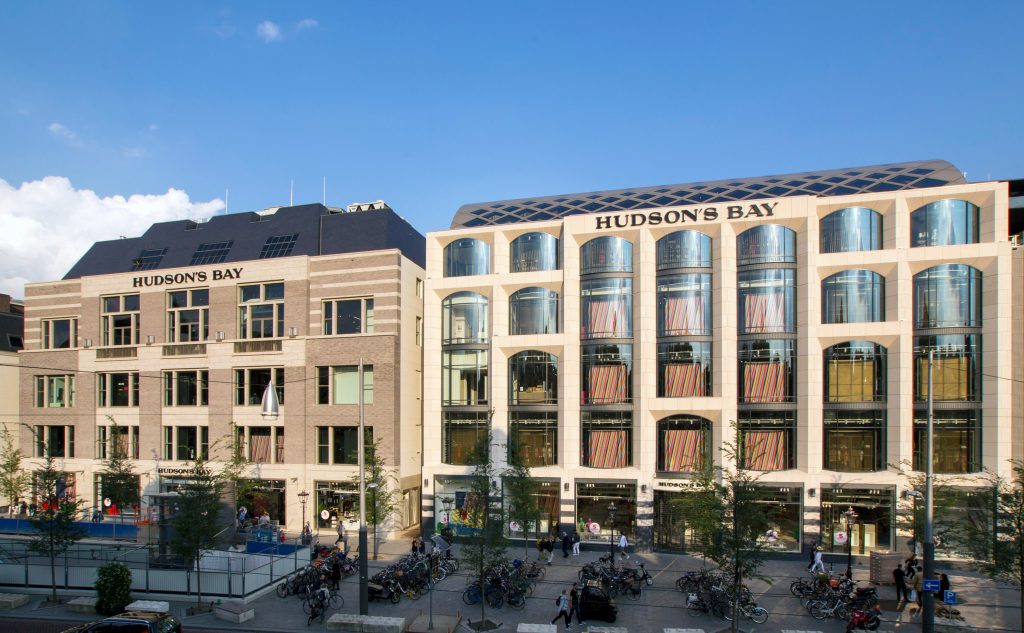 "This is an historic moment in HBC's 347-year history, marking the first Hudson's Bay store ever to open outside of Canada and adding a new market to our diverse geographic footprint," said Jerry Storch, CEO of HBC. "Just 16 months after we announced our plans to enter the Dutch market, we are very excited to introduce our innovative, all-channel retail model to the Netherlands."
"As one of the world's most exciting department stores, Hudson's Bay will deliver a fun and modern shopping experience to consumers in the Netherlands where there is an unmet demand for a premium department store," Storch continued. "We are overwhelmed by the response we have already received and are grateful for the cooperation and support from our landlords and local municipalities. I am proud of the hard work and dedication of our Dutch team to create the best possible stage to introduce the Hudson's Bay experience to the Netherlands."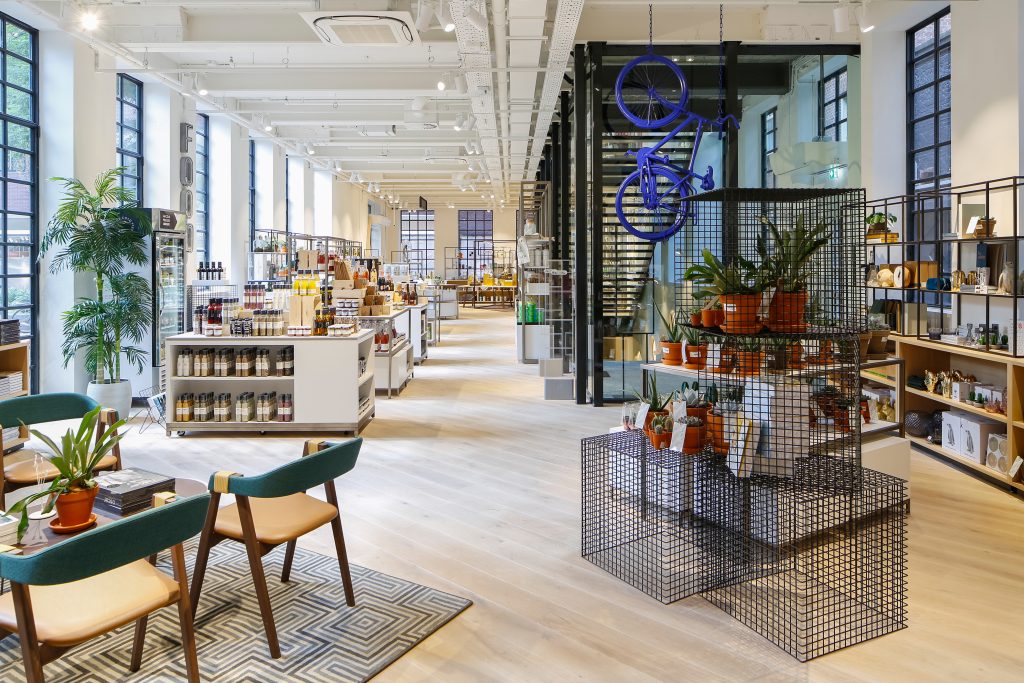 Jacco van der Steen, Director of Marketing and Buying at Hudson's Bay in the Netherlands, added: "We are very excited to welcome our guests to this special and new shopping experience – the only national department store in the Netherlands. Our goal is to create memorable moments for our guests, and we will do that with strong brands, local temporary collections, and unique food experiences inside beautifully designed stores. And, with our all-channel approach we will deliver an exceptional online shopping experience as well."
To date, HBC has filled approximately 1,600 jobs for the first 10 Hudson's Bay stores opening in the Netherlands. The company will continue to fill roles as it expands across the country.