HUDSON'S BAY UNVEILS TEAM CANADA COLLECTION FOR 2018 WINTER OLYMPICS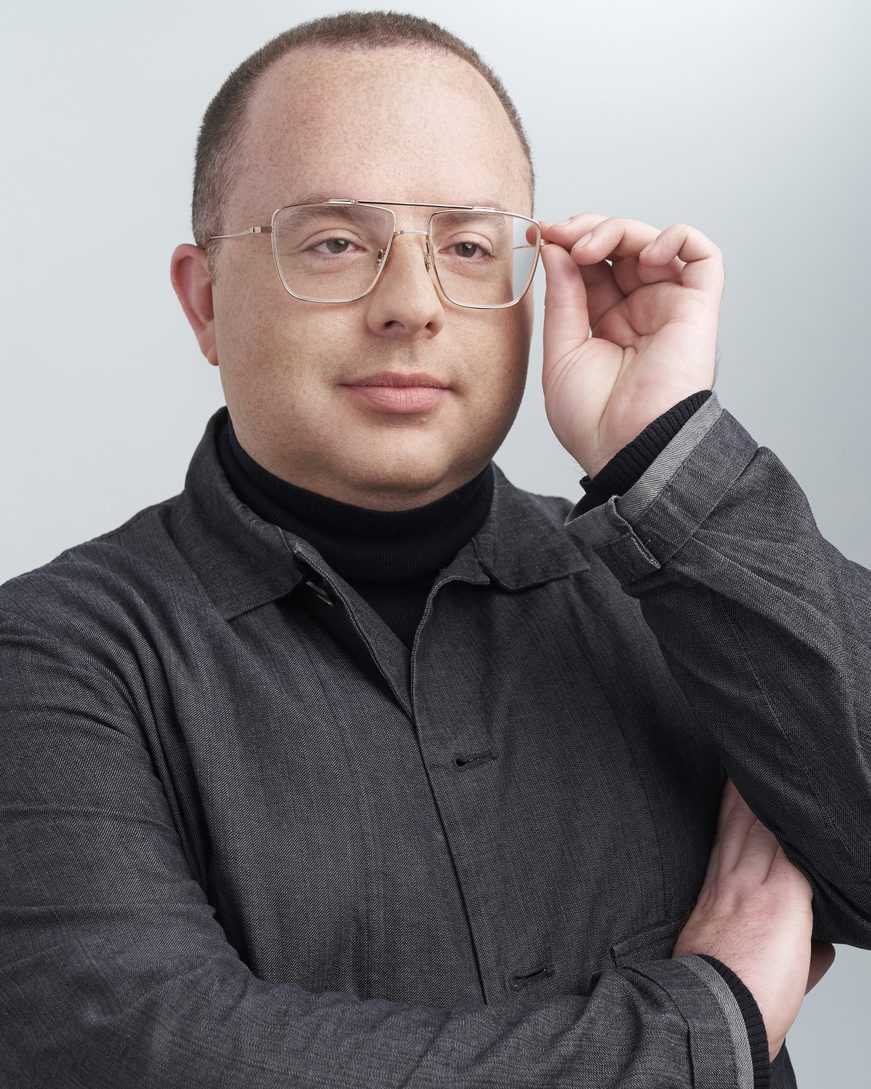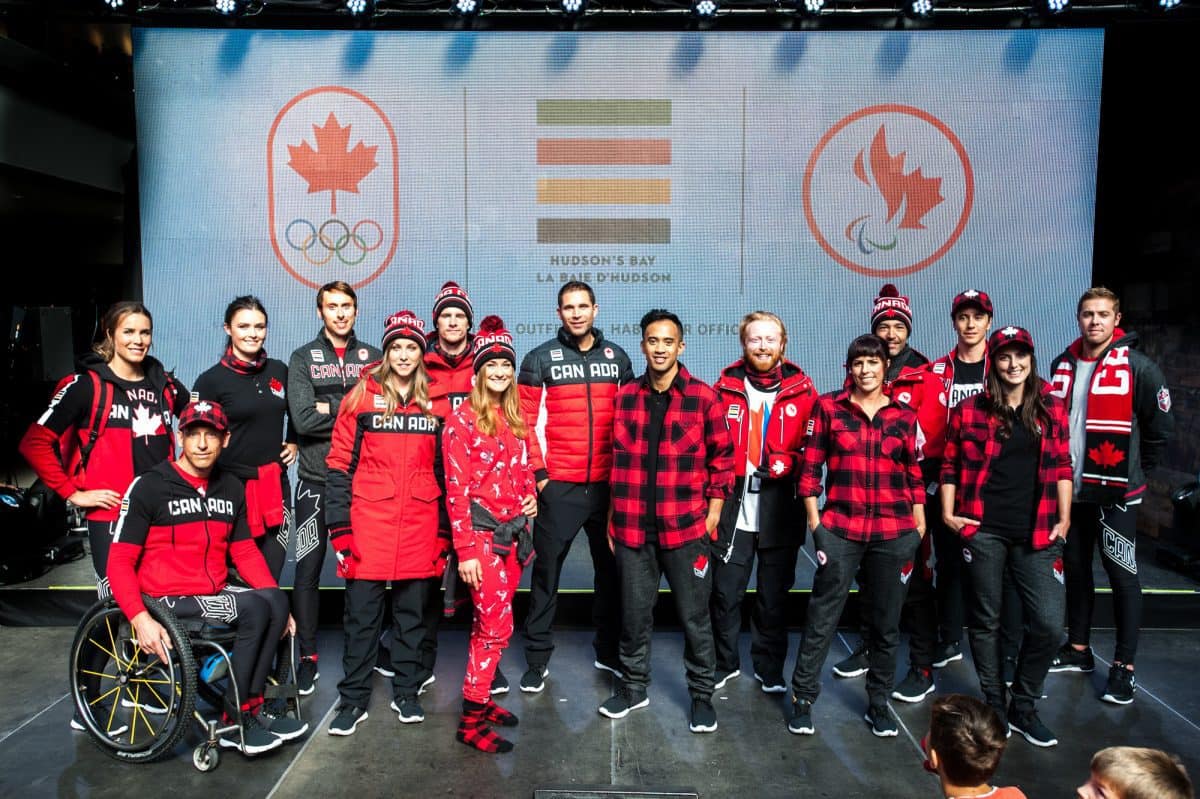 Canadian retailer Hudson's Bay has unveiled the Team Canada Collection that will outfit Canadian athletes at the upcoming Olympic and Paralympic Winter Games PyeongChang 2018. Fifteen Canadian PyeongChang 2018 hopefuls showcased the collection including looks for the opening and closing ceremonies at a live public event on Tuesday, October 3 that gave fans the first look at the new kit.
Hudson's Bay provides each Olympic and Paralympic Team member with a full uniform kit that includes complete looks for opening, closing and podium ceremonies as well as leisurewear to wear in and around the Olympic Village. The full clothing kit was designed exclusively by Hudson's Bay's in-house team of designers who were inspired by iconic Canadian winter style. Key elements of the collection include color blocking in tones of red, white and black, layering, graphic embellishments and the confident use of the Maple Leaf.
Inspired by a fierce Canadian spirit and  a strong sense of connection, the official Team Canada replica wear will be available at all Hudson's Bay locations across Canada beginning this month, and online at thebay.com. Items in the collection are priced from $10 to $114.99 for accessories; $20 to $55 for kids/infants; and $35 to $225 for men's/women's clothing and outerwear.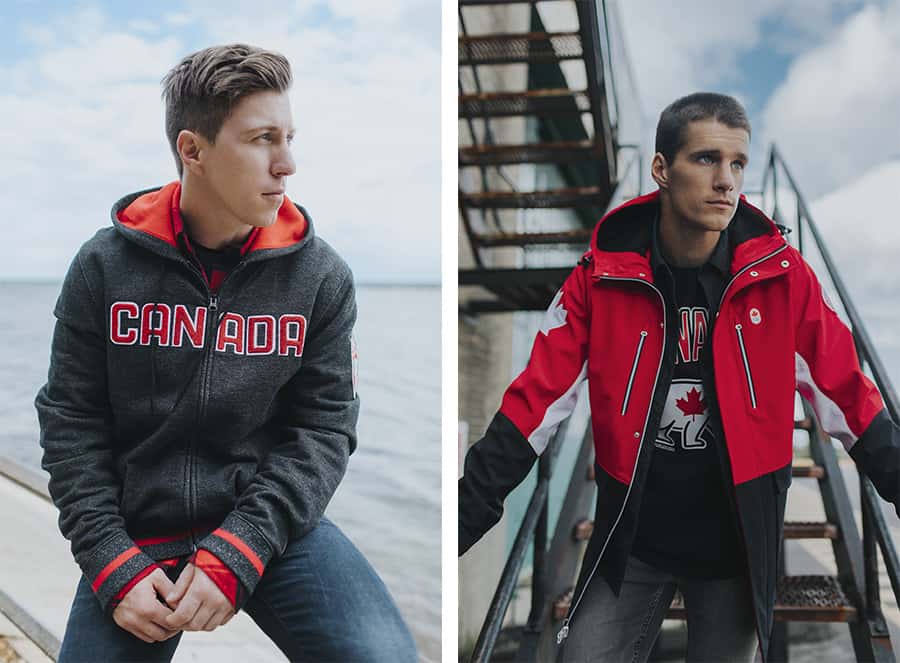 "As the official outfitter of the Canadian Olympic and Paralympic Teams, HBC is proud to support our athletes and connect our country through the passionate spirit of the Games," said Alison Coville, president of Hudson's Bay. "We are excited to unveil this new collection today and to launch the 9th edition of our now iconic red mittens which directly help our athletes achieve their dreams. Wearing the mittens is a fun and easy way for Canadians to show their support for Team Canada."
"Hudson's Bay has again delivered an iconic Canadian design for the PyeongChang 2018 Winter Games that our athletes and coaches will wear with absolute pride," added Chris Overholt, secretary general and CEO of the Canadian Olympic Committee. "Thanks to these amazing Hudson's Bay designs, our Canadian Olympic Team will be outfitted in a uniform that will be the envy of the world."
Hudson's Bay Company, a premier partner of the Canadian Olympic Committee and the Canadian Paralympic Committee, has raised more than $41 million to date from the sale of the company's iconic red mittens, para flip-flops and additional programs. The money raised helps to provide access to elite coaching, equipment, sport medicine, nutrition and other high-performance resources that make up a world-class daily training environment.