HUE PATRNERS WITH BASEBALL SUPERSTAR ROBINSON CANO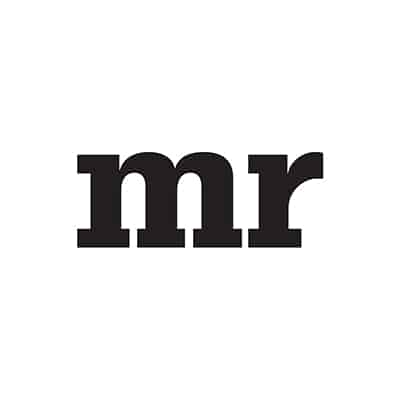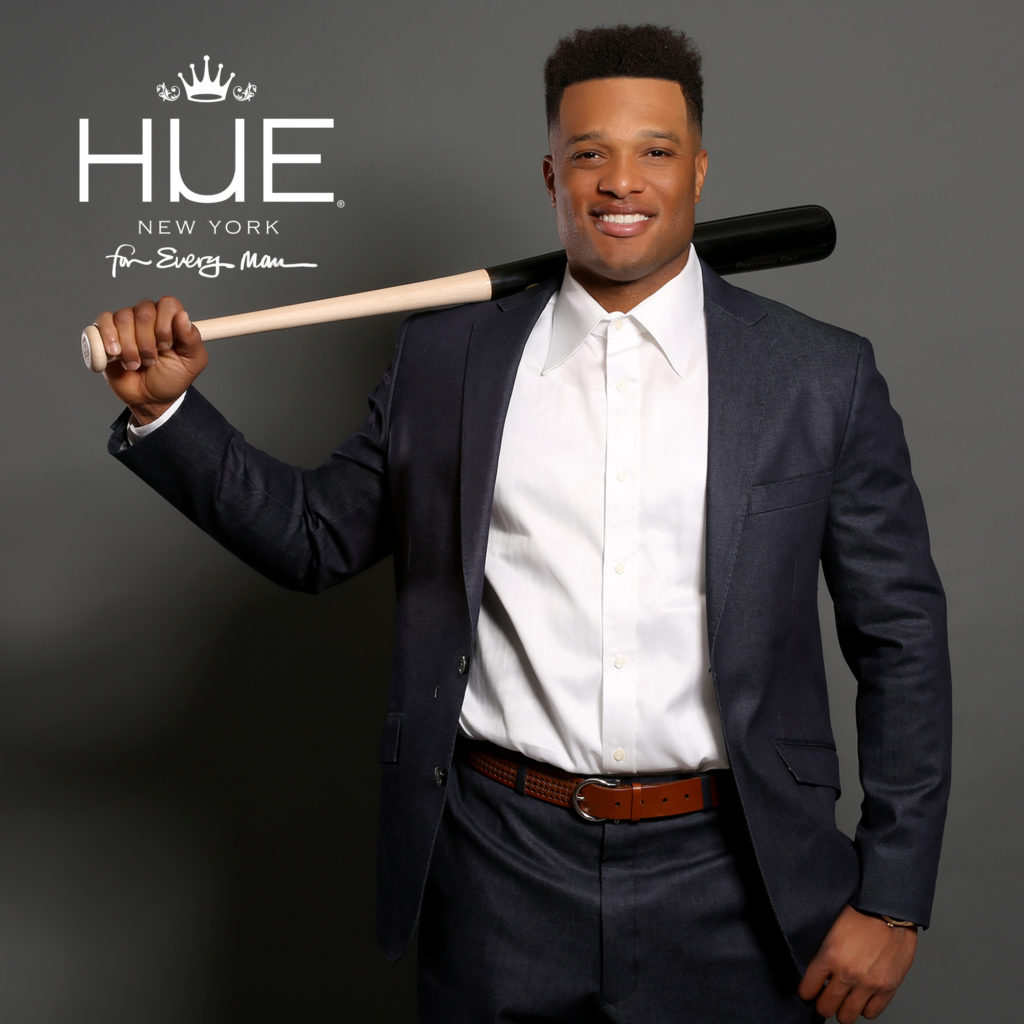 California-based men's grooming brand HUE For Every Man has announced a partnership with Major League Baseball star Robinson Cano. One of the game's highest paid and most respected players, Cano is currently a second baseman for the Seattle Marines, and spent nine seasons with the New York Yankees.
The founders of HUE, Jessica Estrada and Kyle Frazier, along with HUE's Master Groomer Daunte Paschal, Sr. chose Cano to represent their brand because he embodies all of the qualities and values the brand stands for: successful, fashionable, dapper, well-groomed, traditional and philanthropic.
As a result, the company is partnering with Cano and his RC22 Foundation, which is designed to positively impact the lives of under-served children by expanding opportunities for improved outcomes in the areas of youth development and community healthcare.
"I am thrilled to announce my newest brand partnership with HUE For Every Man," said Cano. "I use HUE products in my day-to-day routine and I know men will be interested in hearing about all the benefits of using quality grooming products specially catered to their needs. I am very much looking forward to working with HUE to deliver this message of how best to keep up appearances."
HUE is available in stores, online, and more than 100 premium barbershops in the U.S.