Hugo boss sees headway in strategic realignment, renews ceo contract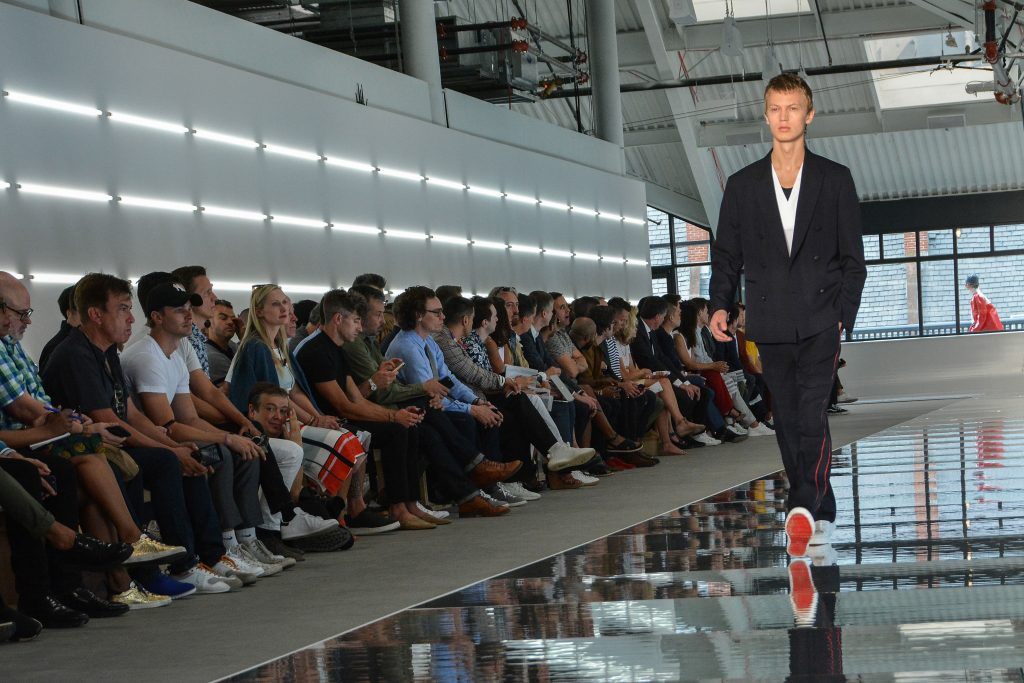 German-based clothing brand Hugo Boss made good headway in its strategic realignment in 2017.
The brand grew currency-adjusted sales by 3 percent in fiscal year 2017. This growth was due essentially to sales in the group's own retail business, which outperformed expectations. Sales in the reporting currency totaled EUR 2,733 million, an increase of 1 percent on the previous year. With EUR 491 million, operating profit remained on prior year level and was hence in line with the forecast. The increase in sales was offset by investments in repositioning the BOSS and HUGO brands and the digital trans­formation of the business model. The strong euro also acted as a major drag on the operating profit.
Hugo Boss expects sales growth to accelerate in 2018, with an increase in the low- to mid-single-digit range after currency adjustments. The company expects an increase in its retail business in the mid-single-digit range, with the wholesale business returning to growth. Further investment in future growth, particularly the digital transformation of the business model, and negative currency effects will roughly offset the positive effect resulting from the expected sales growth.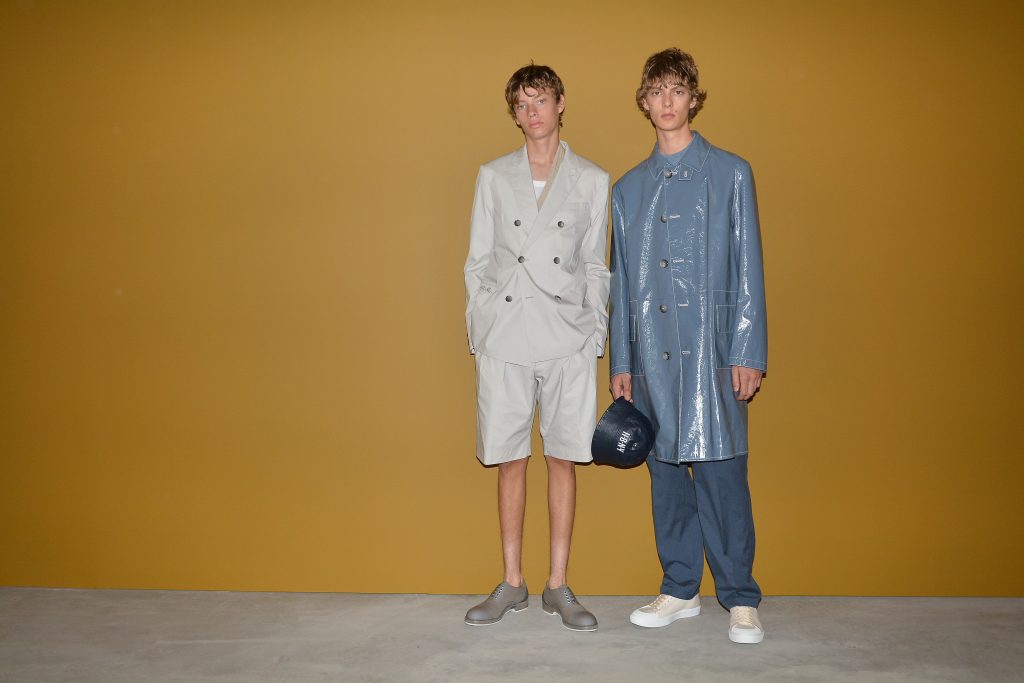 For Hugo Boss, 2018 will be another important stage in implementing the strategic realignment. Sources of growth will be the ongoing improvement in the hugoboss.com website, the renovation of around 150 retail spaces with a new store concept, the opening of HUGO stores in selected European major cities and additional personalized and digital services.
The group expects additional stimulus in the second half of the year from the further development of its collections. The coming fall/winter 2018 collections have been positively received by wholesale partners, leading to further improvement in order trends compared with the spring/summer 2018 collection. This highlights the confidence of the group's partners in the new focus of BOSS and HUGO.
"We achieved what we set out to do in 2017," said Mark Langer, CEO of Hugo Boss AG. "This year, we want to step up the pace of growth. The new BOSS and HUGO collections are being very well received by the market. Feedback from the BOSS menswear and BOSS womenswear presentations in New York was also very positive. Our strategic realignment is taking effect. Thus we are on the right track towards sustainable and profitable growth."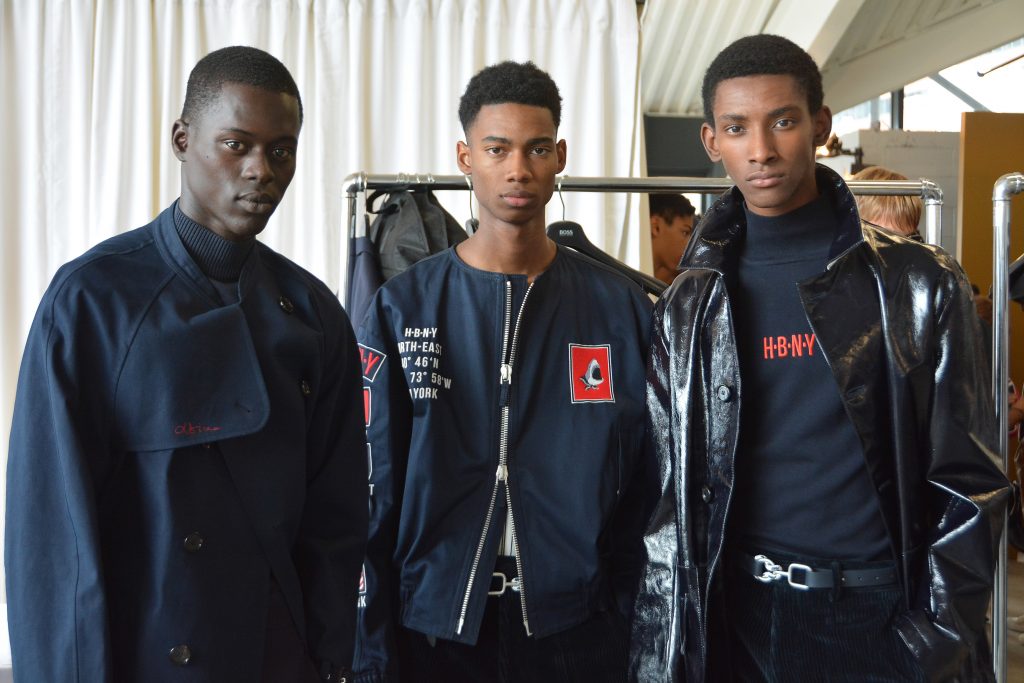 Additionally, the Hugo Boss AG Supervisory Board has agreed to extend the tenure of Langer as the brand's chief executive officer and chairman of the Managing Board. His contract will now run for a further three years until December 2021.
"Mark Langer has put the company back on the road to growth," commented Michel Perraudin, chairman of the Supervisory Board at Hugo Boss AG. "We are convinced that he will continue along this path and build a successful future for Hugo Boss."
"I'm delighted to receive this vote of confidence from the Supervisory Board," added Langer. "It confirms that our strategic realignment is already posting successes and that we are on track to guide Hugo Boss toward sustainable and profitable growth."