HVRMINN TO HOLD RETAIL EVENT AT NYC ATELIER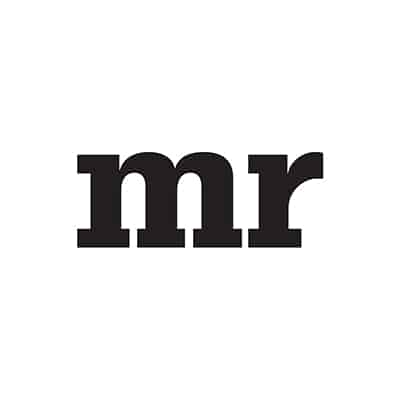 Custom tailor Hvrminn will be holding a special retail event at their atelier (315 West 39th Street, Suite 1307) to introduce their Perpetval collection of suiting basics on March 18th and 19th. Italian & English silk and wool belts from Muston & Co. will also be available at the event.
The collection, which was presented during New York Fashion Week: Men's, was conceived while the company's creative director was listening to Russian waltz music, which then led to continued research on military uniforms.
Established in 2011, Hvrminn introduced its made-to-measure store in the garment district of New York City. In 2013, the company launched the Eponymovs Label. The company also specializes in outerwear, shirting and neckties.
Check out the looks from the A/W '16 collection in the video below.