IAC CONFERENCE FOCUSES ON HOW FASHION CAN IMPROVE THE ENVIRONMENT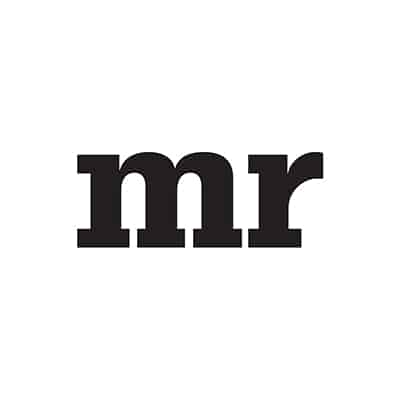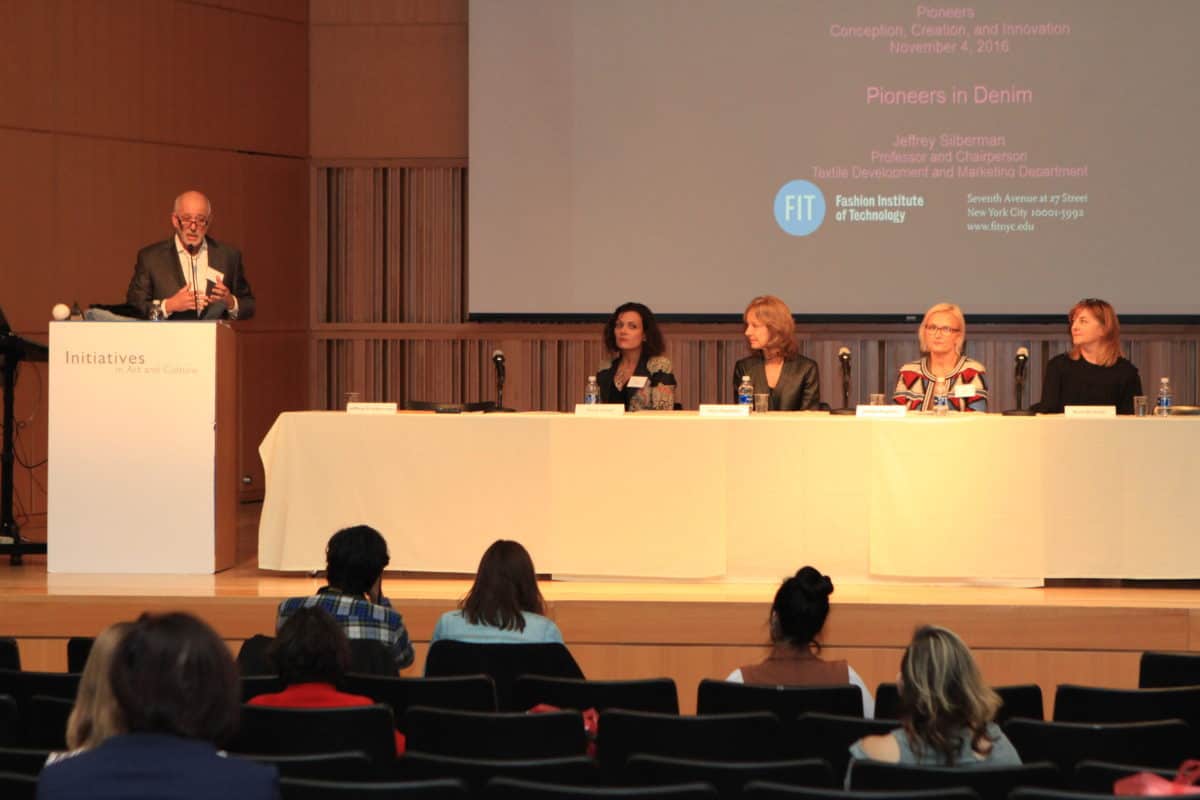 Fashion plays a huge role with regard to the environment, as became clear last week at the 18th annual New York Fashion Conference, sponsored by Initiatives in Arts and Culture, and held at The Graduate Center of City University of New York on Friday, November 4 and Saturday, November 5.
As Kate Black of Magnifeco.com said in her presentation on Friday morning, "consumers care what they put in their bodies but they need to care also what they put on their bodies, there is a need for ethical clothing".
Eileen Fisher, founder of Eileen Fisher, Inc. emphasized the notion that fashion designers can help solve certain environment problems by utilizing technology.  She pointed out that while 100 percent cotton may be biodegradable, there are a lot of chemicals and pesticides used in the manufacturing process.  Among the solutions that manufacturers are already putting in place are using more recycled clothing and sustainable fabrics.
Later in the day the topic was "Pioneers in Denim" with a panel of industry leaders such as Tricia Carey of Lenzing Fibers, Jean Hegedus of INVISTA, Alvyda Kupinas of Kaltex America and Kara Nicholas of Cone Denim.  Carey introduced the audience to "Carved in Blue" which is a Lenzing blog that delves into the inner workings of the denim industry and capitalizes on the contribution that Lenzing has made with its history with sustainable fabrics and eco-conscious innovation.  Hegedus stressed the importance of fit and how stretch denim has become so important.  Kupinas pointed out that her company has significantly reduced its carbon footprint and are utilizing recycled fibers; they have also reduced water consumption and are using 50 percent less sulfur and indigo.  According to Nicholas, Cone Mills is using organic cotton, recycled denim, Tencel, natural indigo and are capitalizing on energy conservation.
Indeed, the message was clear at this symposium: as an industry, we must be mindful of the planet and what we can do to protect it.