ICONIX NAMES JAMIE CYGIELMAN AS NEW CHIEF MARKETING OFFICER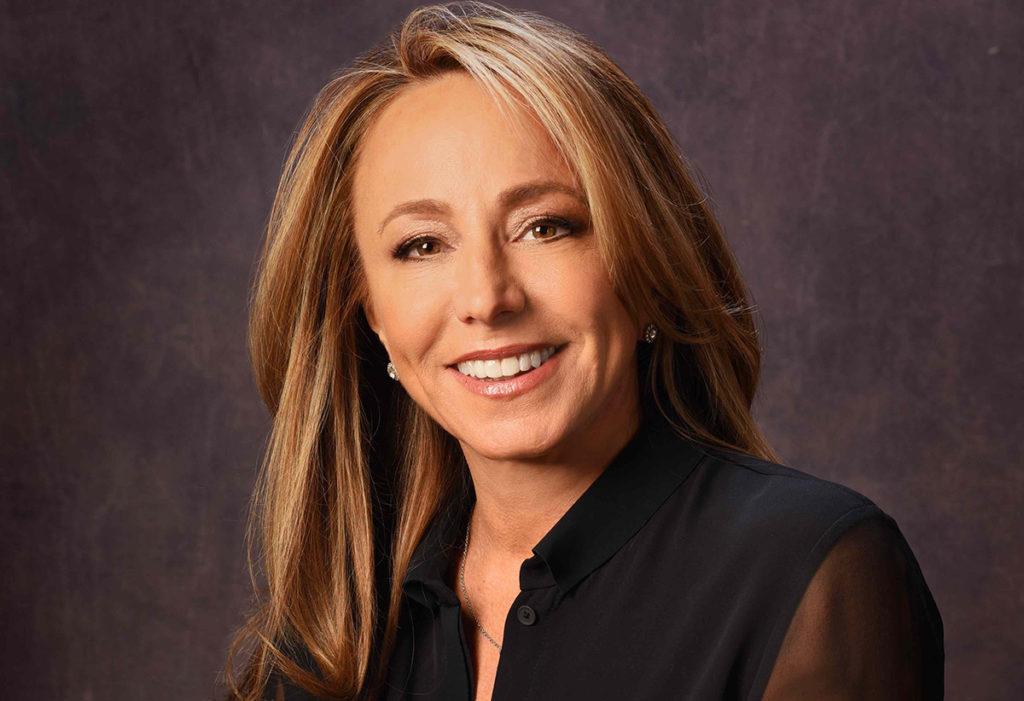 Iconix Brand Group, which owns and licenses such brands as Nick Graham, Joe Boxer and Ed Hardy, has announced that Jamie Cygielman will be joining the Company as executive vice president and chief marketing officer on January 3, 2017.
Cygielman brings to Iconix over 25 years of marketing and business development experience, having previously worked at such diverse companies as The Jones Group, Madame Alexander Doll Company, Madison Square Garden, Hit Entertainment, Mattel and Revlon. She earned her undergraduate degree from the University of Michigan and her MBA from the Stern School of Business at New York University.
"As I look across Iconix's portfolio of brands, I see tremendous potential to develop leading edge marketing programs that will enable Iconix to deliver a differentiated value proposition to its retail and wholesale partners, create increased brand relevancy and drive long term brand equity," said Cygielman.
Added John Haugh, CEO of Iconix: "Jamie has extensive experience in brand building, licensing, promotional partnerships, advertising, creative platform development, and digital and social media. Driving organic growth is a key component of our strategy, and Jamie's expertise across a broad range of consumer product categories will help us maximize the full potential of our portfolio of brands."