IKE BEHAR INKS DRESS SHIRT DEAL WITH THE APPAREL GROUP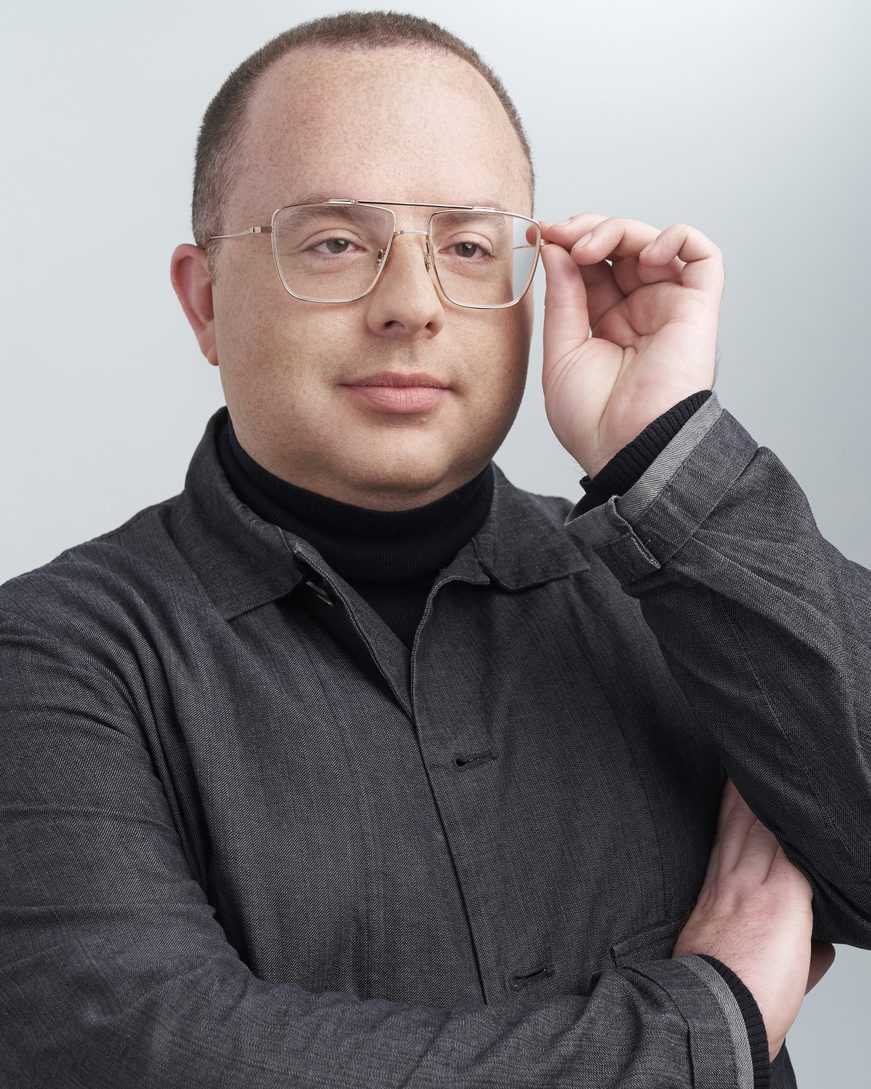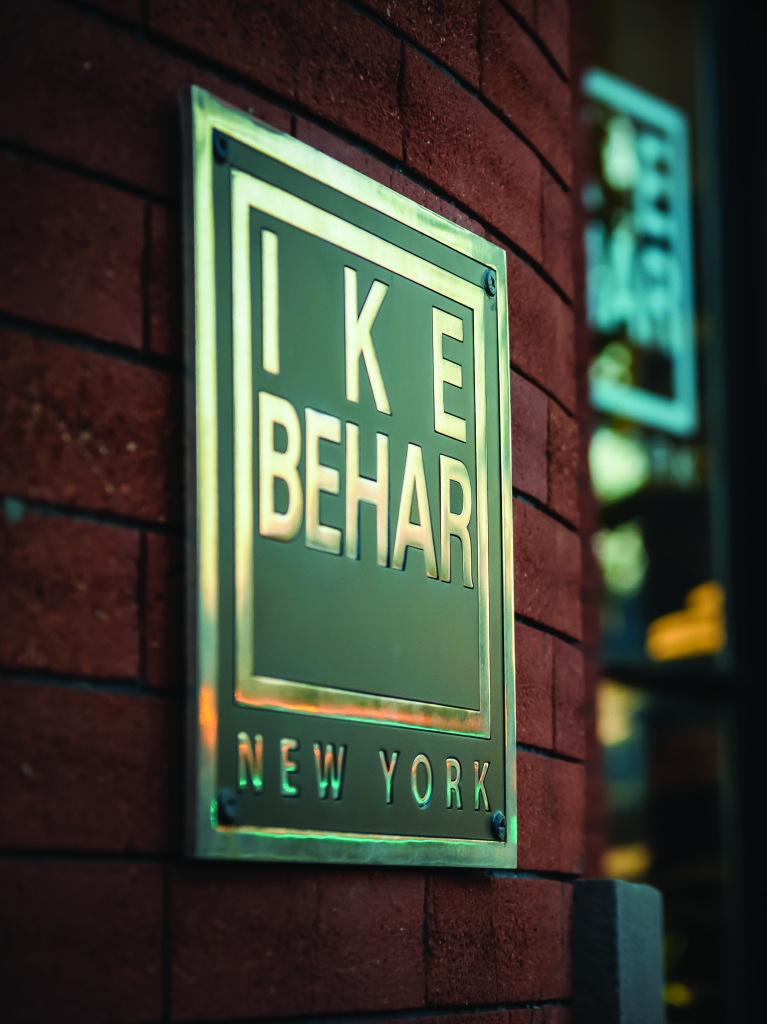 Ike Behar Licensing Corp. has entered into a multi-year licensing agreement with The Apparel Group USA (TAG) to produce, market and distribute Ike Behar men's dress shirts.
Products will be sourced and produced globally and tailored in facilities in Italy, Turkey, USA and Asia. The Ike Behar dress shirt collection will be sold in better department and specialty stores nationwide as well as the company's own group of Ike Behar free-standing concept stores.
"As the Ike Behar brand continues to evolve to a full collection of fine menswear and accessories, we are excited to launch our new dress shirt programs with TAG," said Alan Behar, president of Behar Licensing Corp. "TAG is one of the world's leaders in dress shirts and has a fine reputation for design, quality, innovation and a far reaching global sourcing network that will dramatically enhance the Ike Behar name in the dress shirt category. We are very happy to join with them to bring a premium high-quality collection that complements the brand characteristics and tailored heritage that our name has stood for over the 50-plus years we have been supplying dress shirts to the better market in the USA and around the world."
Chris Nakatani, CEO of The Apparel Group adds, "It is with great pleasure that we announce this partnership with Ike Behar. The heritage of the brand and their long term relationship with luxury retailers provides a tremendous platform for growth and success. We are proud to be associated with such a signature collection and look forward to the synergies that our two companies will bring to the premium dress shirt market."