Ike Behar licenses Barton Como for jewelry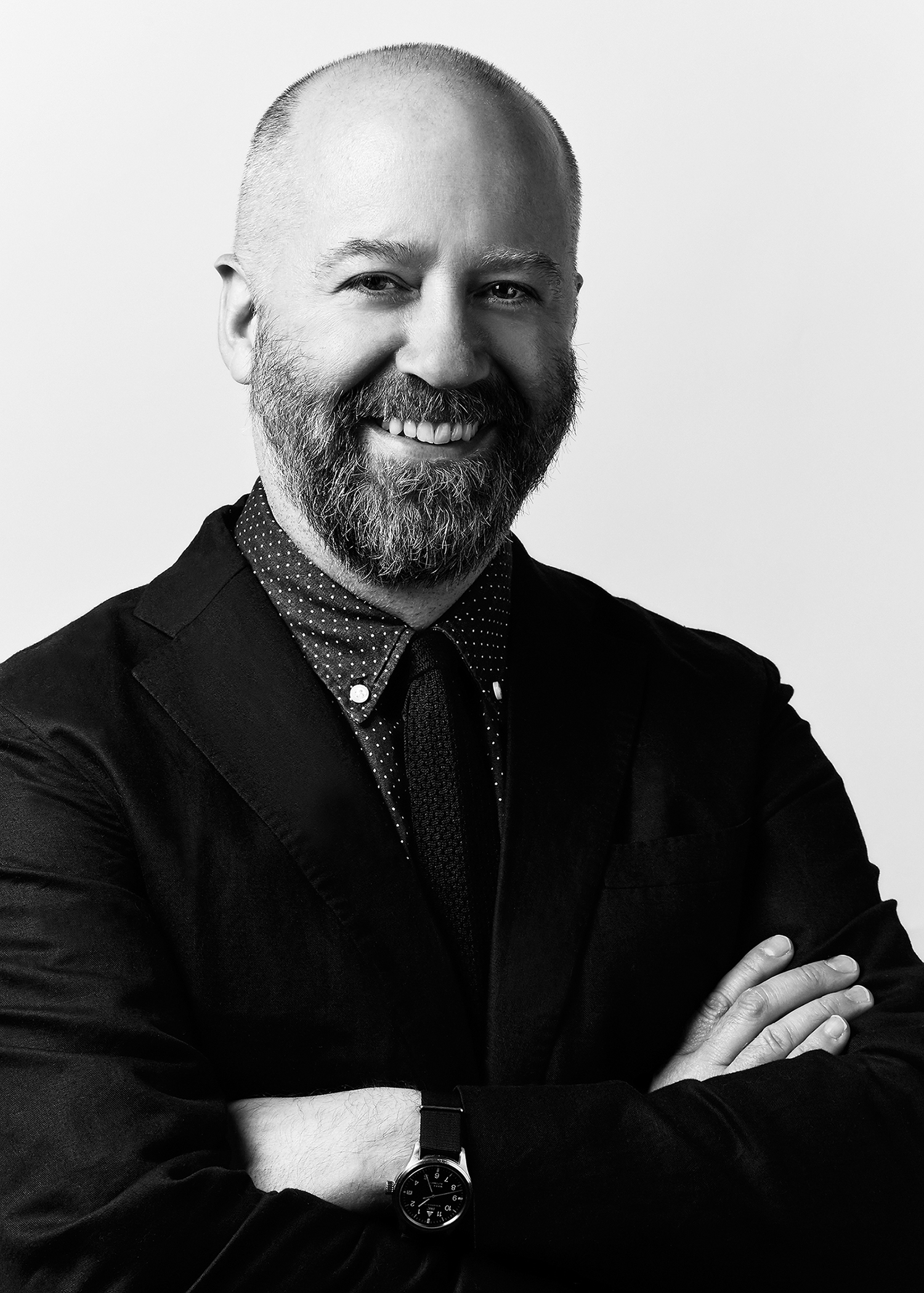 NEW YORK—Furnishings brand Ike Behar announced that it has licensed Barton Como for Ike Behar Jewelry, which will include cufflinks. The collection will retail from between $150 and $350 for pieces in a variety of metals and semi-precious stones.
Ike Behar president Alan Behar said in a statment, "Our discriminating clients have been so responsive to the Ike Behar custom-made and our extensive ready-made collection of French cuff shirts, that adding the cufflinks, created to work with the fabric weights and designs, makes perfect sense at this time."
Barton Como's Len Davis added, "We are delighted to integrate our expertise of fine quality and great jewels to the Ike Behar lifestyle. It's always a pleasure to work with gentlemen."
Philadelphia-based Barton Como manufactures accessories and shirts in its factories in Italy, Indonesia and China. The company was licensed to produce men's jewelry under the Haspel brand last July.
Ike Behar licensed Majestic for loungewear in December and expanded its PVH license from ties to include shirts last July.