IL BISONTE CELEBRATES 50TH ANNIVERSARY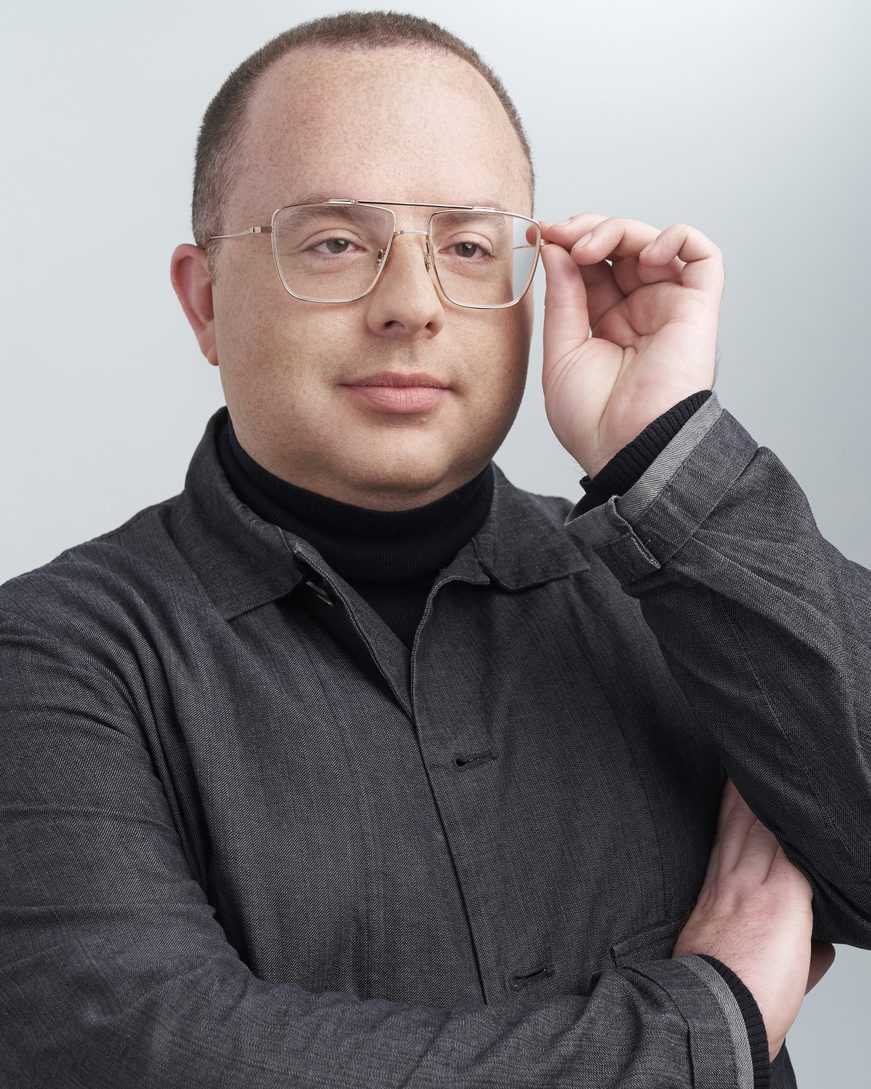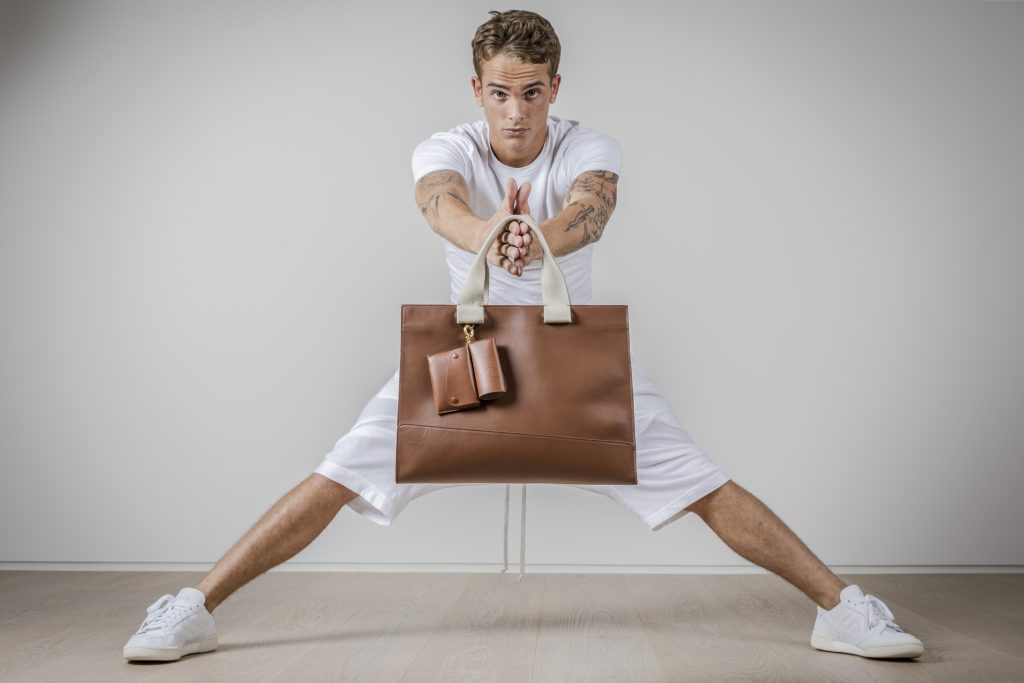 It all began again in June 2019 for historic Tuscan brand Il Bisonte.
First established by Wanny Di Filippo on via del Parione in Florence in 1970, the brand became world-famous for its bags and leather accessories and was acquired last year for 100 million euros by the Japanese company Look Holdings Inc., the licensee for Japanese distribution since 1999. With this acquisition, the new owner announced that it wanted the brand to thrive for the next hundred years.
In November, Il Bisonte marked its first fifty years, and it did so by looking ahead to the future, with the commitment that has always distinguished it. With an all-Tuscan supply chain located within thirty kilometers from Florence, the brand aims to preserve and renew its impact on the region. With 80 percent of the cowhides coming from the Santa Croce district, vegetable-tanned and free of chromium and heavy metals, attention to the environment is at the center of the brand's philosophy.
The brand's new spring/summer '21 collection celebrates this milestone with a line that updates all the recognizable features of the brand in a new mix. The "Fifty" line, a limited edition dedicated to the celebration of the 50th anniversary, reworks archival styles. The characteristic diagonal cut often used in historical collections now returns on the "Sole" leather tote with double canvas handles and also on the "Belle Donne" and "Stufa" shoulder bags, the first in cowhide and the second in soft brushed calfskin. Intuitively, these names refer to the oblique streets of Florence.
For a young public always on the go that wants light, functional well-designed accessories, the "New Nomad" capsule expresses the more urban, genderless soul of the brand. Here the name of each bag represents the internationality of the ideal customer. The line includes "Rucksack," a canvas backpack with contrasting lining and practical pouch pocket-shoulder strap on the front, "Petite Pochette," "Gabang," and "Baggu": different geometric shapes for different personalities.
"Il Bisonte is an unconventional brand that has the ability to continually renew itself while remaining steadfastly true to a precise idea of elegance, quality, and sustainability," said Luigi Ceccon, CEO of Il Bisonte. "Free from seasonality and fleeting fads, our accessories are made to last."