IL FIORENTINO FACES A BRIGHT FUTURE WITH NEW EXPANSION PUSH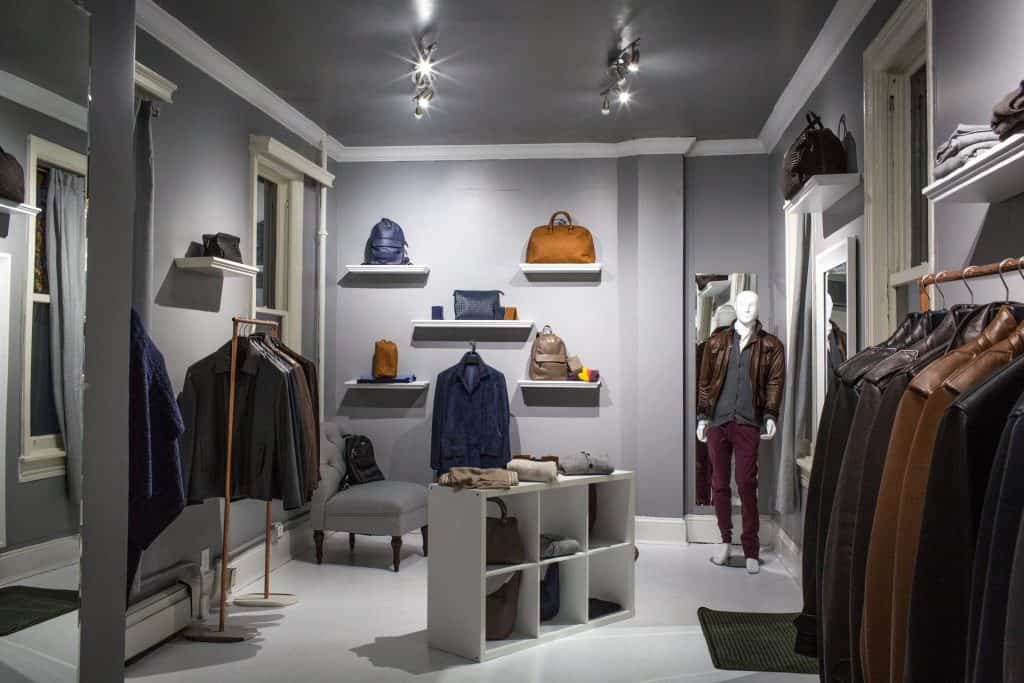 For almost 40 years, chic Florentines –and visitors to the beautiful Italian city – have relied on Il Fiorentino for beautiful men's (and women's leather goods), flocking to its store by the Arno River. Now, the family-owned company, which actually began a century ago as a manufacturer of saddles for the area's wealthiest families, is beginning a major global expansion with a store on New York City's beautiful Bleecker Street and a fully functional, international e-commerce site.
"We want to spread the word about how we offer the finest quality goods at very good prices, and we want people to understand who we really are," says Christopher Tattanelli, a member of the founding family who is in charge of the New York store. "We did a pop-up in New York last year and realized it was the right time for our first store in America. One of the reasons we chose this location is that felt far more atmospheric and personal than places I looked for in SoHo. And we have a small garden in the back that, come summer, we can use for special events that will also be open to local residents."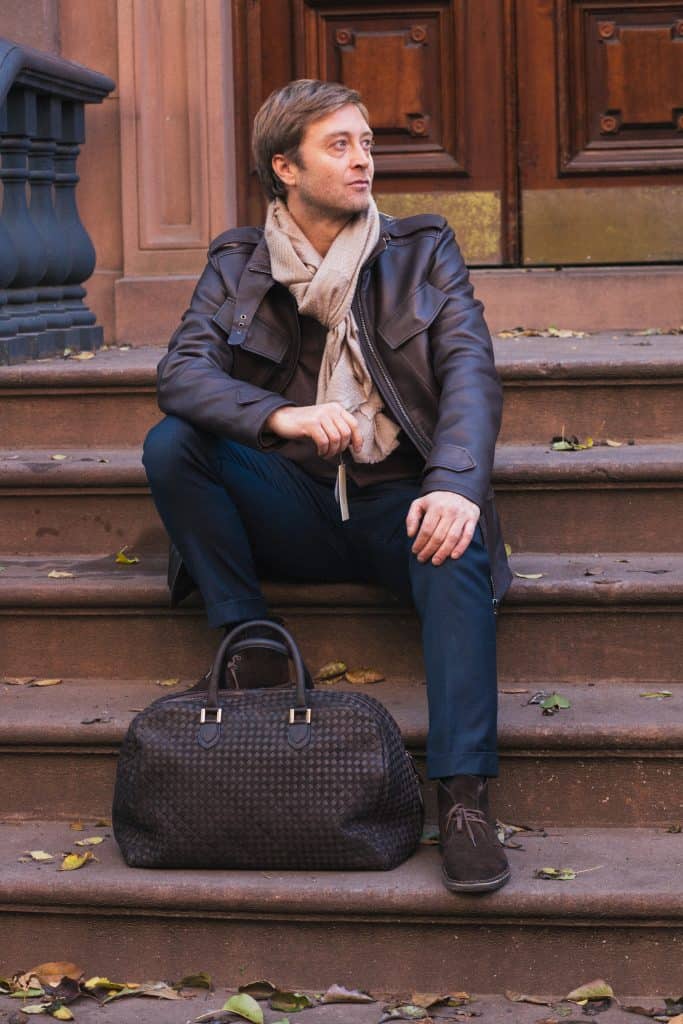 The Bleecker Street store devotes about 40 percent of its space to men's goods, which range from stunning shearling coats, reversible silk and lambskin coats and cashmere sweaters and scarves to hand-painted python sneakers, gorgeous travel accessories, belts, wallets and other leather goods. (Prices range from approximately $200 to $2,000).
As for further retail expansion, Tattanelli notes the company may open as many as five more stores around the world, but not for some years; instead, it will focus on its e-commerce business. In addition, the company – which has long done private-label goods for any number of (unnamed) clients – is also considering doing more wholesaling. Finally, it may also add a small line of home goods to its assortment, so customers can purchase a complete lifestyle experience.
"In everything we do, we want our clients to realize they are the most important thing in our world," says Tattanelli.