IN MEMORY OF GARY TRYBUS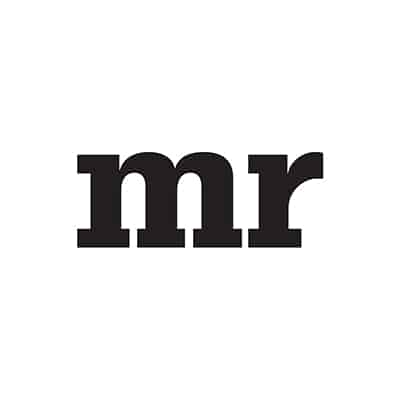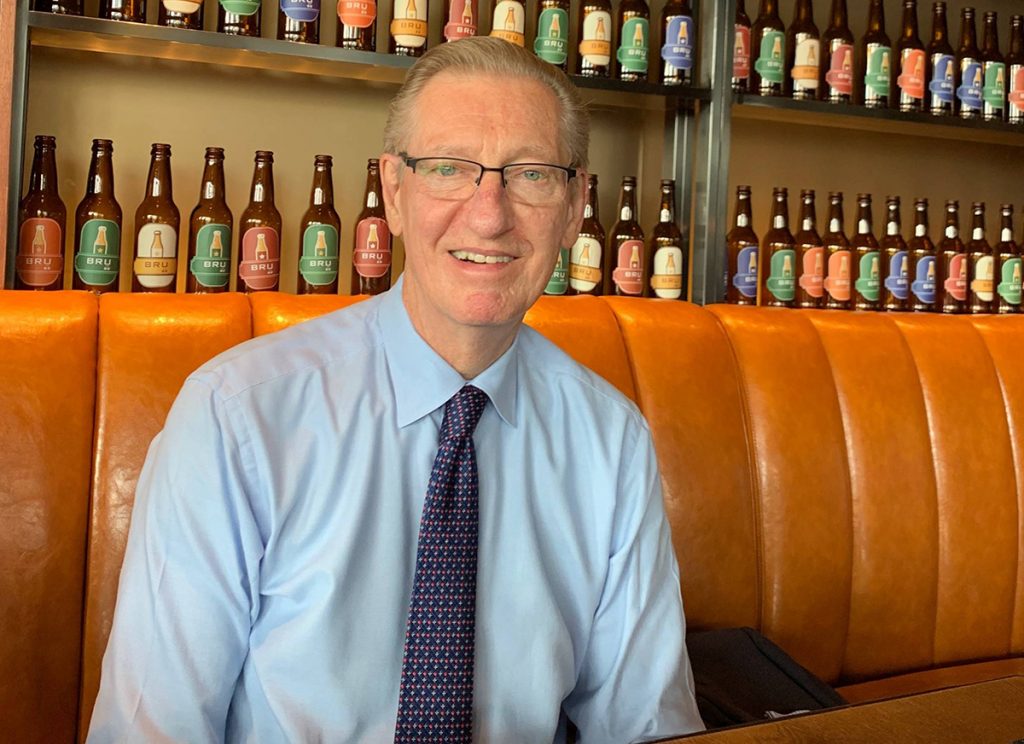 On October 9th, The Trybus Group lost our founder and president, Gary Trybus, due to a vehicular accident. He was 72 and is survived by his wife Joyce Trybus and their two young children – Austin and Addison
Born in Detroit, Gary joined the Marine Corps right after high school. He was stationed in Okinawa and spent two years there as a Communications Officer. From there, he joined his father John Joseph Trybus in the retail business: they opened the first Mark V Men's Clothing store in downtown Flynt Michigan in 1972. The Mark V stores were among the first to turn shopping into a lifestyle experience, offering cocktails and cigars in a vibrant yet relaxing environment. The stores quickly expanded to seven locations in Michigan, Ohio, and Kentucky.
Shortly after, in order to bring in the highest quality menswear at the best possible price, Gary and his late brother Jack opened a leather factory in Marlette, Michigan and also manufactured high quality, high fashion apparel in Italy.
In the 80s, watching the Dallas economy boom, the Trybus brothers traveled there to seek new opportunities.  Within a few months, they'd added Mark V stores in Dallas. And it was in Dallas that the brothers, under Gary's leadership, decided to focus on the manufacturing/wholesaling side of the business, with a goal to bring top quality, well-fitting, value-priced tailored clothing to the market.
With this vision, they decided to source product directly from the factory. In 1985, Gary and Jack went to China and set up a joint venture; in 1998, they set up their first factory in Mongolia. For more than 20 years, Gary (with his engaging personality) forged strong relationships with the owners of some of Asia's top factories. In 2016, Gary and Jack built a state-of-the-art 200,000 square-foot distribution center in De Soto, Texas to service their retail accounts as well as the growing online business. In 2017, the company signed a Memorandum of Understanding with the Ethiopian Investment Commission to establish a manufacturing facility in Ethiopia. Trybus currently owns clothing labels Ibiza/Azure, Flynt, and Q Quintessential, and licenses the Steve Harvey, Savile Row Company, Perry Ellis, and Original Penguin brands.
Says Brian Trybus, Gary's brother and the company's first salesperson, "From his first retail store, you could tell that Gary was focused, driven, and determined. He didn't lead by words; he led with his heart. This is why so many people who left the company for one reason or another ended up returning to work with him. In addition to creating, manufacturing, and selling, Gary also loved the social aspect of this business: the business dinners and going out after with his customers for a tequila shot!"
Beyond business, Gary was an avid hunter and fisherman who traveled the world and greatly enjoyed the outdoors. Most importantly, he was a loving husband and adoring father of two young twins. The company will continue operations under the direction of Gary's wife Joyce Trybus, a business law attorney in the Dallas area. We are certain she will lead us into the future with Gary's passion, vision, and heart.