In Other News: Hundreds of Retail Closings This Year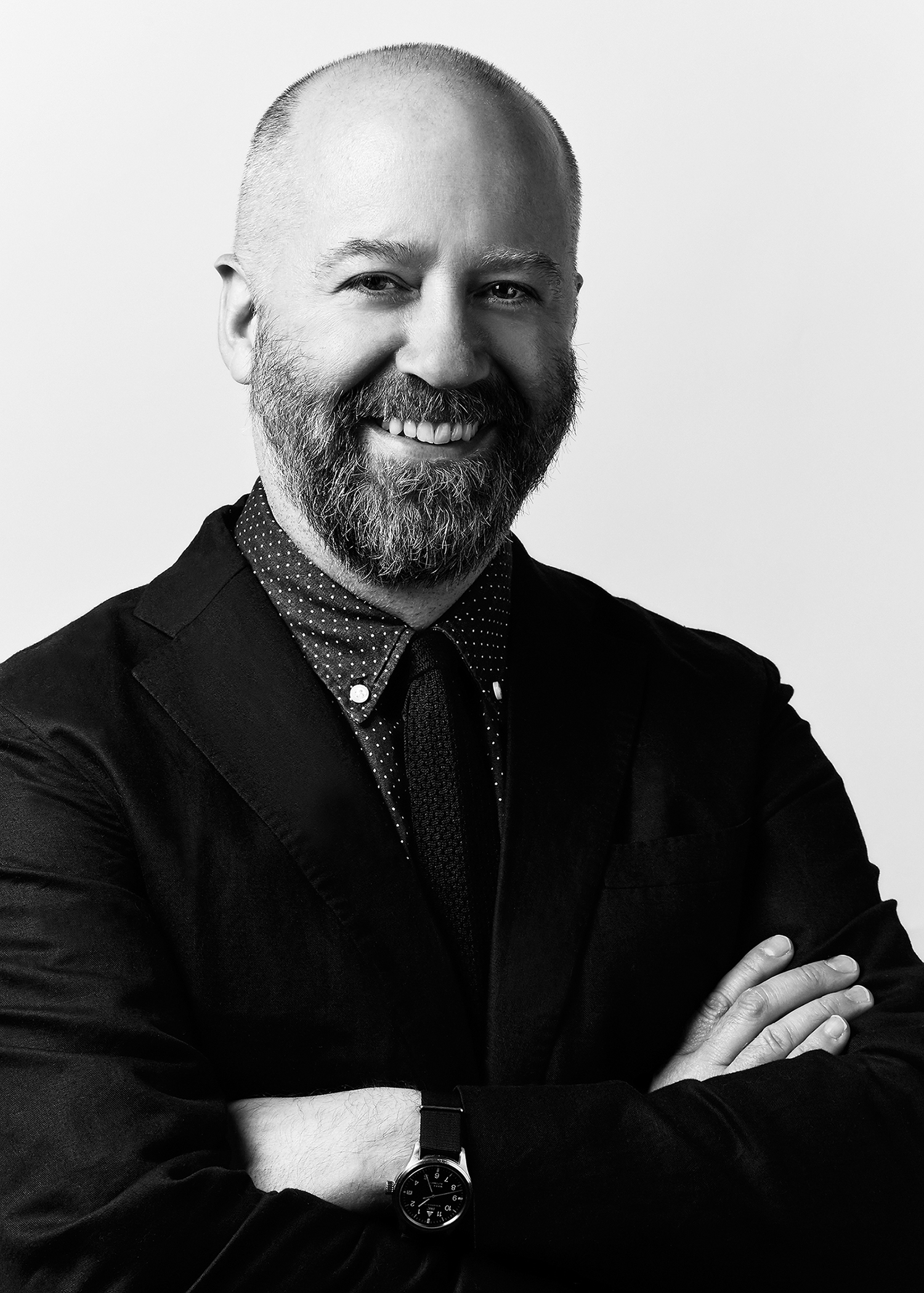 In early January, JCPenney announced it would close 40 stores and Macy's said it would close 14 stores this year. A week later, Target said it would close all 130 of its Canadian stores.
Barbara Thau, writing in Forbes today, pointed out that there are hundreds more in the broader retail world:
Radio Shack 1,784 closures; Wet Seal, 338; Body Central, 265; Deb Shops, 287; Office Depot /Office Max, 135; Delia's, 92; Aéropostale, 50 to 75; Coach, 70; Abercrombie & Fitch, 60; Staples, 55; and Kate Spade Saturday & Jack Spade, 28.
Add to that Chicos (120 stores closing).
This is changing the landscape. Another factor changing the retail landscape is the apparent shift of the wealthy back into cities. "For 10 years now, more Americans in poverty live in the suburbs than in cities," writes Katherine Sayre in the New Orleans Times-Picayune. That's leaving a lot of vacant and crumbling shopping malls: "One-third of enclosed shopping malls are considered dead or dying," according to Georgia Tech architecture and design professor Ellen Dunham-Jones. Dunham-Jones told the Times-Picayune that some dead malls are being redeveloped as libraries or schools.
Thau, writing in Forbes, noted, "It's no secret that the U.S. landscape has been chronically overstored for years," citing a report that said the U.S. has 40% more retail square footage than Canada. But she adds that more online retailers—Birchbox, Warby Parker, Toms Shoes, Rent the Runway and Bonobos—will likely open brick-and-mortar stores.
Amazon, it turns out, is not opening a store in New York (as previously thought) but that may change.
For now, it looks like the money is in urban retail and the luxury sector. Saks Fifth Avenue, Nordstrom and Neiman Marcus are all building major new stores in New York, with Nordstrom and Neiman Marcus entering the market for the first time ever. (Although it should be noted that those retailers' off-price businesses are growing the fastest.) And Vornado Realty Trust CEO Steven Roth has sold off 15 million sq. ft. of his company's suburban mall property to focus on urban retail property in places like New York and Washington.