In Other News: Is American Apparel Cleaning Up its Sleazy Image?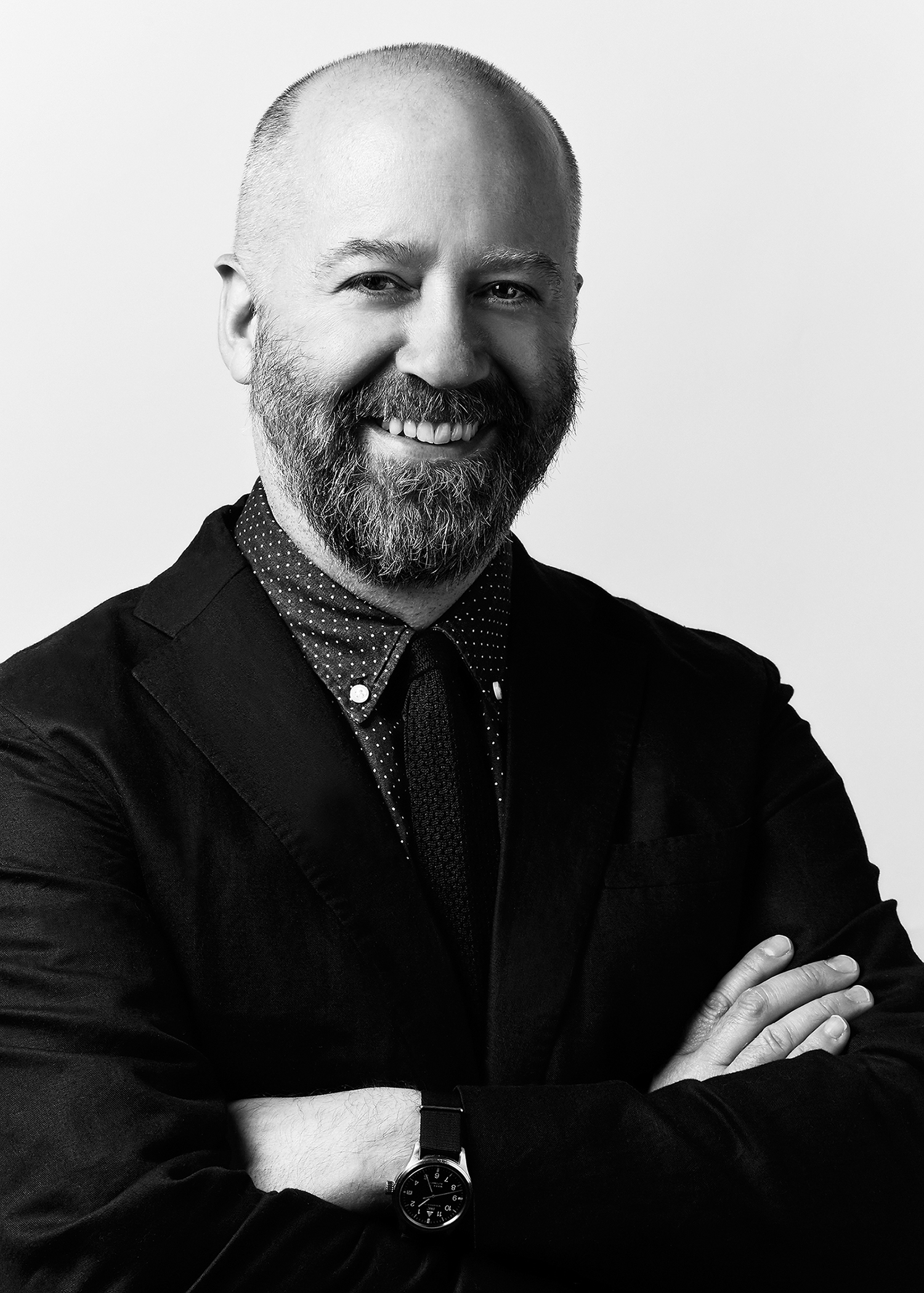 With women at the helm — CEO Paula Schneider and Colleen Brown as board chair — American Apparel is making some changes. The L.A.-based company, which fired its controversial founder Dov Charney in December, appears to be cleaning up its marketing, abandoning the soft-core porn aesthetic that it was known for.
The New York Post reports that American Apparel will start using professional models rather than amateurs and employees, and that will no longer show gratuitously exposed flesh.
A leaked internal memo from a casting agent says, "[The] company is going through a rebranding image, so we will be shooting models moving forward. Real models. Not Instagram hoes or THOTs." The acronym THOT apparently means, "That Ho Over There."
American Apparel was founded by Charney in 1998. The company manufactures its products in Los Angeles and sells most of it through its network of retail stores. The company reported a $19.2 million third-quarter loss. In November.