In the Market: Matiere and Mackeene Previews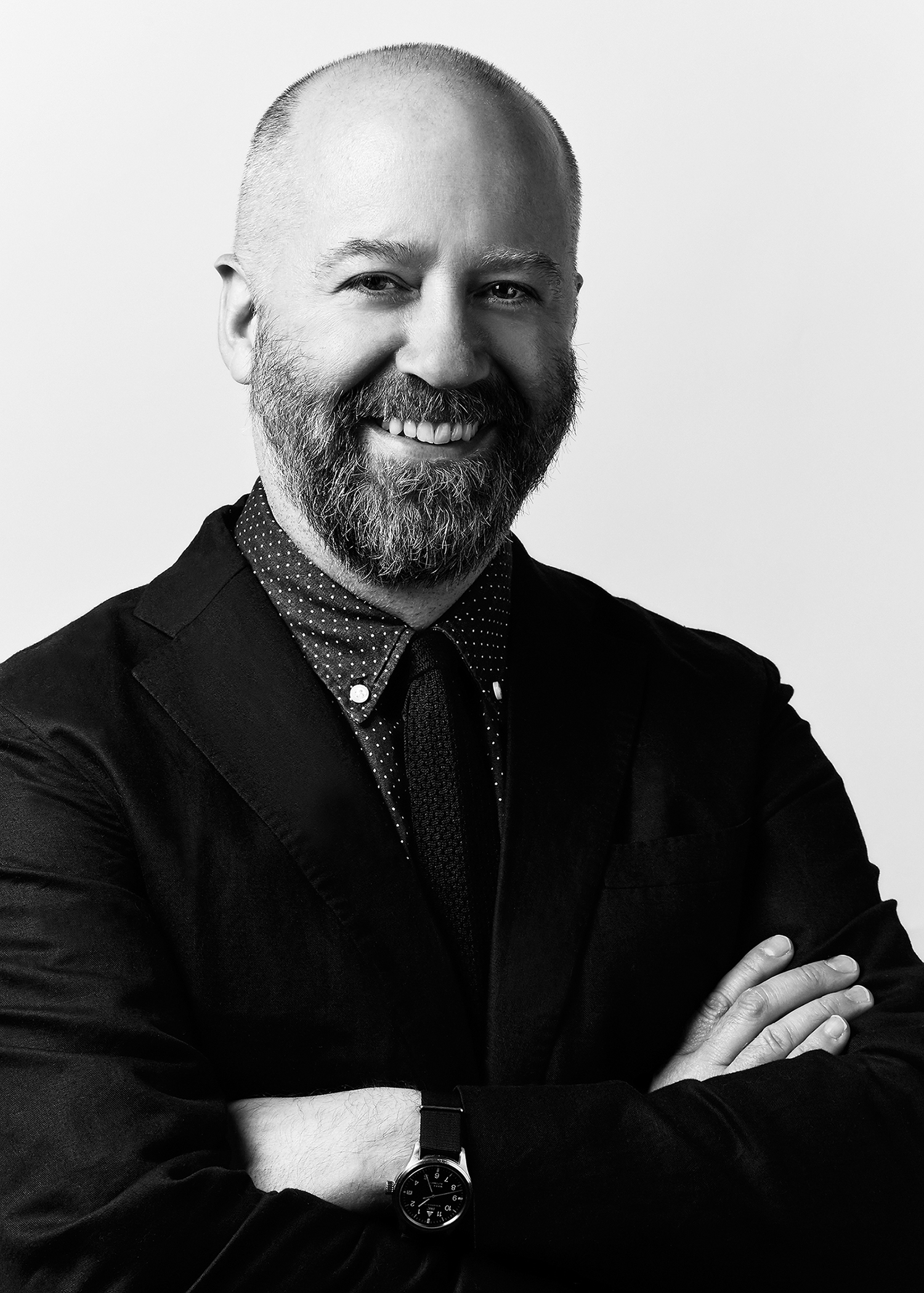 I was more than happy to stop by Kenwerks' spring 2015 press preview, not only to check out the latest collections from their brands, but also to catch up with former MR fashion director John Jones (currently VP at Kenwerks).
French swimwear brand Mackeene caught my attention with its beautiful spring palette (in over 18 colors). John told me the collection is also made from stretch, water-repelling fabrics, and every suit has a functional (and patented) magnetic snap closure. The collection retails from $190 to $340 and while it's not in any U.S. accounts yet, Mackeene is sold in Galeries Lafayette and Bon Marche in France.
Matiere, a contemporary line founded in 2013, is a fashion-forward but salable sportswear collection. The brand's name is French for material, so the product is rooted in interesting, innovative fabrics. Retail price points range from $60 for modal T-shirts to $335 for outerwear and is sold at stores like Atrium and Industrie Denim.