IN TRIBUTE TO ZOLTAN REMENY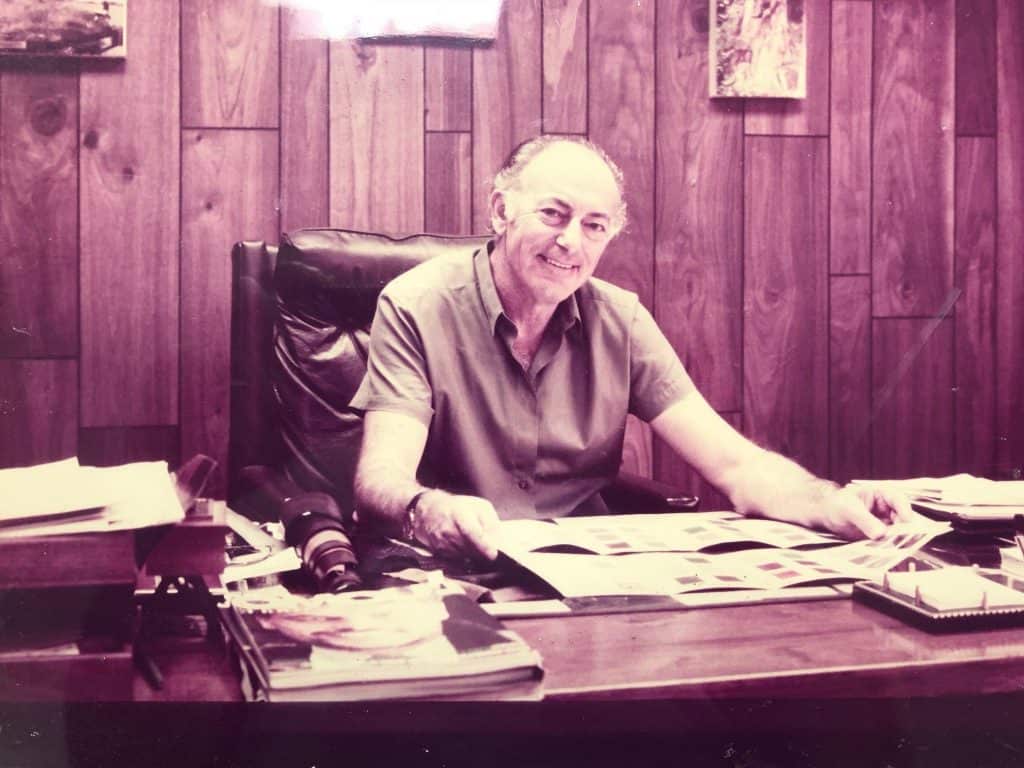 No one can paint a more realistic portrait of a man than those closest to him. Here, Justin Remeny, the current CEO of Remy Leather, remembers his grandfather Zoltan, founder of the company, who passed away last month one day shy of his 100th birthday.
"My grandfather was truly one of a kind and he lived an extraordinary life. One of eight children growing up in Hungary, he joined his father in his shoe making shop right after third grade. It was here that he first learned to work with leather. He later joined the army, and during World War II, was captured and spent six years in prisoner camp in Russia.  While there, he set up his own shoe shop, making shoes for the generals and commanders, which is how he survived.  After he was released, he learned that his parents and five of his siblings perished in the Holocaust. He moved back to Hungary and married my grandmother, Eva, and they had my father John.  In 1956, when the Russians and communism were gaining power, the family fled Hungary with literally the shirts on their back.  Immigrating to the U.S., Zoltan ultimately found work making leather jackets in Los Angeles. In an effort to make a better life for his family, and at the age of 53 with no savings, he struck out on his own and created Remy Leather Fashions.  His keen eye for trends, details, and quality truly set him apart from the competition.  In 1977, he won the American Designers Award from Leather Industries of America."
"This was just his career though. Zoltan was the consummate family man.  He began and ended every day with a smile on his face.  He was truly charitable, never passing a homeless person without giving them something. But what really set him apart is that for Zoltan, it wasn't just about money: he would always take the time to greet the person, shake their hand and converse with them. He believed that everyone deserved dignity.
"His joy for life was truly contagious. Even at 90+ years old, it wasn't uncommon to find him wearing a pirate's hat, playing with his great grandchildren. Zoltan was my friend, my partner at Remy, and my lifelong hero."