INDOCHINO ANNOUNCES KEY APPOINTMENTS, RETAIL EXPANSION FOR 2017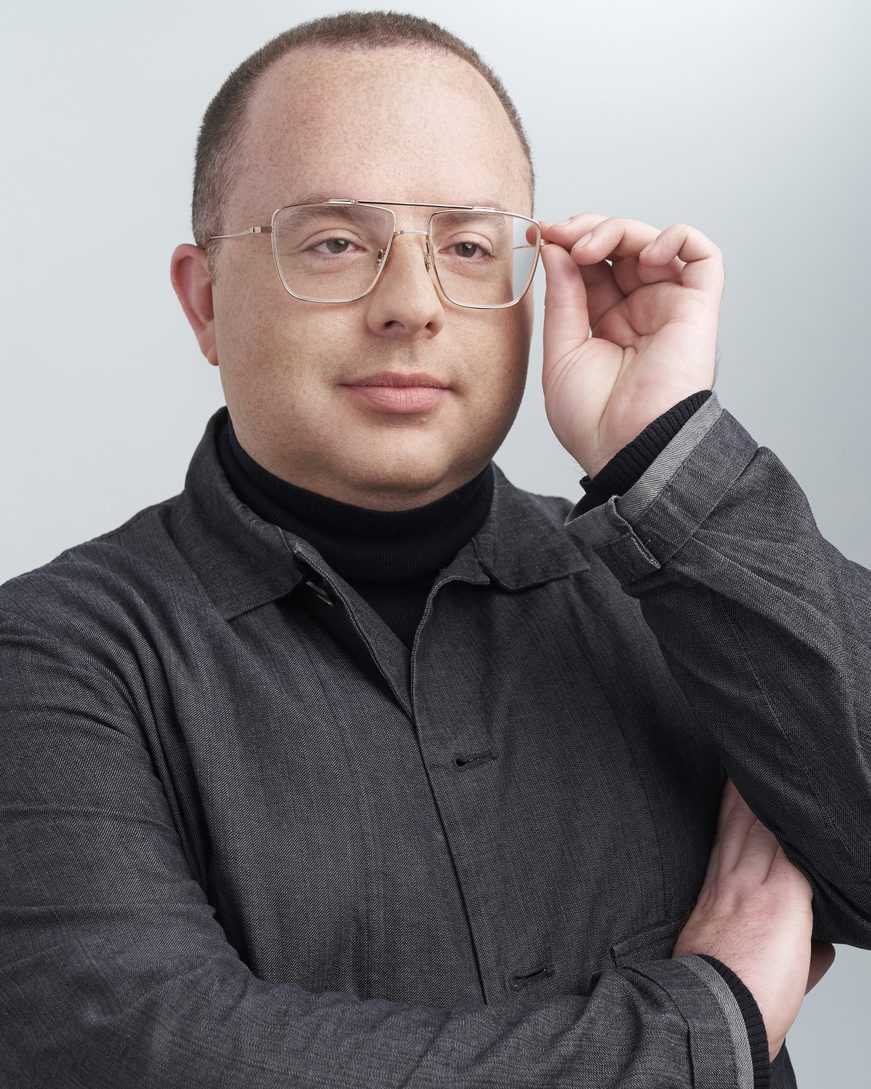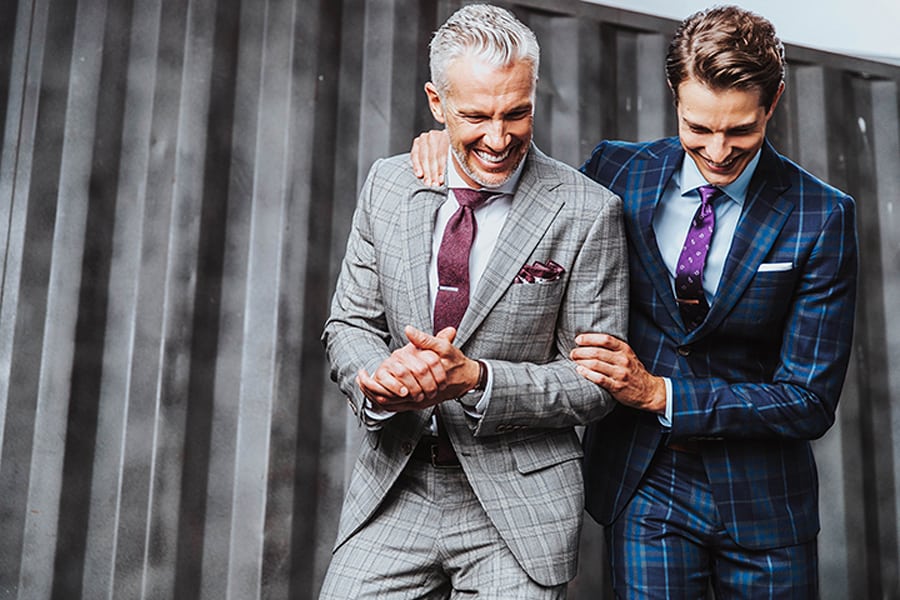 Following its biggest Black Friday and Cyber Monday results to-date, global made-to-measure menswear company Indochino has announced key appointments as well as its intention to continue its growth through retail expansion in 2017.
The company's newest hires include: Clay Haeber, formerly of Kit and Ace and Lululemon, as its new chief operating officer; Morgan Whitney, formerly of Lululemon, as its new vice president of finance; Joseph Ford, formerly of Gap and Louis Vuitton, as its new director of global supply chain operations; and Aly Habib, formerly of Shaw Communications, as its new director of customer service.
"We have assembled one of the best leadership teams in North America for the mission we have, with over 100 years of combined experience leading and growing world class retail and e-commerce brands," said Drew Green, CEO of Indochino. "We have made some very bold hires this year."
To fuel further growth in 2017, the company plans to evaluate opportunities to expand its retail presence in North America by opening additional showrooms next year where online sales show the strongest demand, and in existing markets to support flagships showrooms already opened.
In 2016, Indochino laid out two successful new retail strategies. The first was to open a cluster of showrooms in the Greater Toronto Area, adding satellites at Square One and Yorkdale to the flagship King St E, more than doubling the market. The second was to prove out its showroom model in shopping malls in Canada (Square One, Yorkdale and Rideau Centre), leading to an average of more than $1000 CDN per square foot during the initial six months of operations.
"We offer a truly omni-channel experience, and intend to expand our retail footprint throughout North America and, in time, around the globe," said Green. "Our showrooms offer customers an incredible experience and product that is superior to similarly priced retail competitors. Our customers can be measured and build a profile in store, and then purchase later from the comfort of their home or vice versa. They can access their profile at any time and reorder at the touch of a button."
This news comes as the company reports an increase of 57 percent in net orders in the 11 month period ending November 2016 over the same period last year. Net revenue for the same period increased 55 percent due largely in part to the growth in orders received.
Under Green's stewardship, growth has been driven by a five-year strategic alliance and associated investment of up to $30 million USD from Dayang Group, one of the largest suit manufacturers in the world. The alliance with Dayang has reduced costs, increased efficiencies and allows for limitless production scale.
"With the sharp growth of our customer base and increase in brand awareness this year, we've proven that made-to-measure is becoming mainstream, and an everyday alternative to ready-to-wear," continued Green. "We're committed to investing our resources in perfecting the customer experience, from creating an unrivaled product to extending into new markets across North America, leading to much more profitable growth in the months and years ahead."