INDOCHINO DEBUTS THREE NEW LINES IN ORDER TO STREAMLINE BUSINESS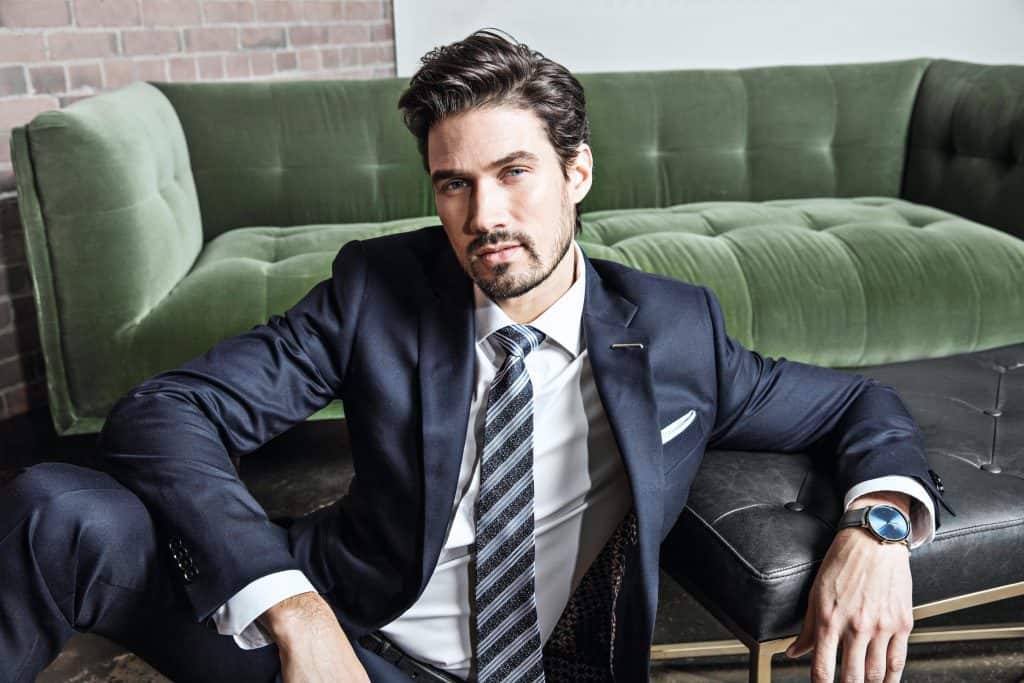 Made-to-measure apparel company Indochino has launched its seasonal spring/summer 2018 collection along with an updated premium range and a brand new luxury line boasting the highest quality suit fabrics. Each of these collections are comprised of new and improved fabrics as part of the company's continuing mandate to offer the best custom apparel selection at a great value.
Clean lines and dynamic neutrals define Indochino's spring/summer 2018 collection. Customers are introduced to an impressive range of blues, grays and subtle patterns in airy fabrics like lightweight wool, wool-linen, and wool-silk. These limited-issue suits are available for $399.
Cashmere and mohair are the stars of Indochino's new luxury collection. Available all year round, high-quality wool is blended with these sought-after fibers to give customers suits with exceptional hand feel, lightness and drape, all for $449.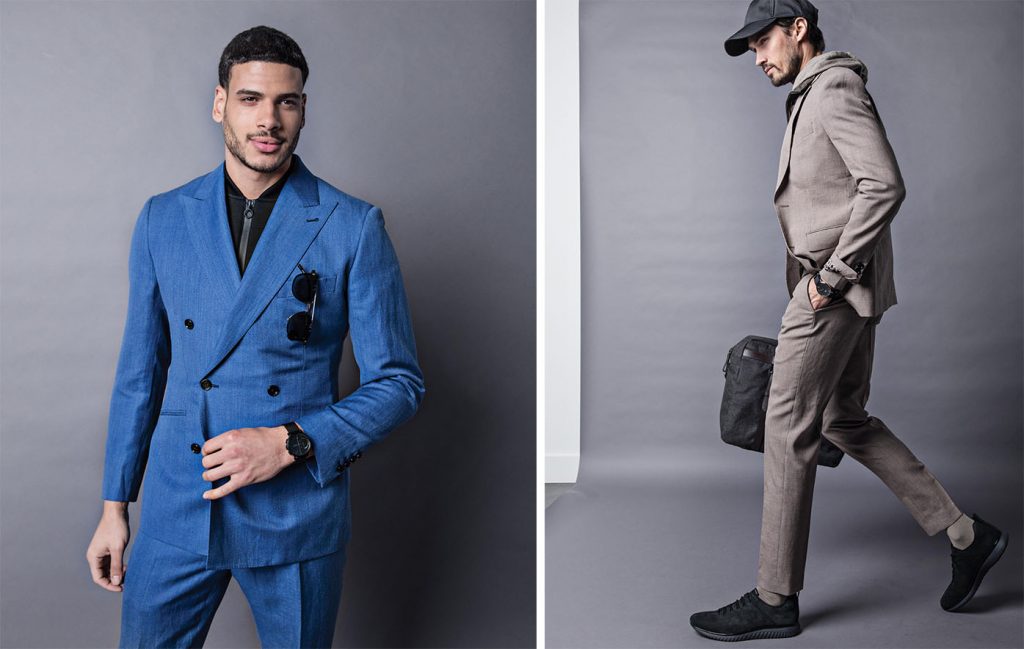 Indochino's premium collection is the epitome of versatile, high-performance style. Sewn from durable wool fabrics in classic solid colors, birdseyes, sharkskins and fine line patterns, these all-around suits are ideal for wearing all day, every day. Customers can get these foundational suits for just $399.
"You need to buy a suit the way you wear one—with confidence," said Dean Handspiker, vice president of design. "We established a core collection of expertly curated wardrobe staples that you can return to again and again. We look forward to introducing new colors and fabrics every season, and always be your source for effortless style."
"At Indochino, we design for the future—that's how we've grown to be the leader in made to measure apparel," added Drew Green, CEO of Indochino. "Anticipating what our customers will need keeps us constantly innovating our products, tailoring methods, and superior showroom experience. We never stop finding ways to give men the best quality and value for their custom garments."