INDOCHINO INTRODUCES FALL COLLECTION
Made-to-measure menswear brand Indochino has introduced its fall/winter 2017 line, a collection of suits and shirts plus accessories inspired by the tailored style of the iconic Mod subculture. Featuring textured fabrics in autumnal colors and bold patterns, every suit and shirt is completely customizable, catering to a growing movement towards individualized style.
Titled "Modernist", the fall/winter 2017 collection features classic workman fabrics such as corduroy and flannel executed in rich burgundy, teal and neutral tan tones and charming plaid, stripe and check patterns—ideal for mixing and matching as separates.
"This season, we're paying homage to the bold and rebellious mods of 1950s London who favored tailored and fully customized suits over status quo clothing and wore their personalized suits to the office, on their scooters, at dance clubs, cafes and cinemas," said Dean Handspiker, VP of Design – Product and Store Development. "They set in motion a new and improved style standard, and have inspired a new generation of men to suit up and bring their own personality, swagger, and a little bit of irreverence to our made to measure collection."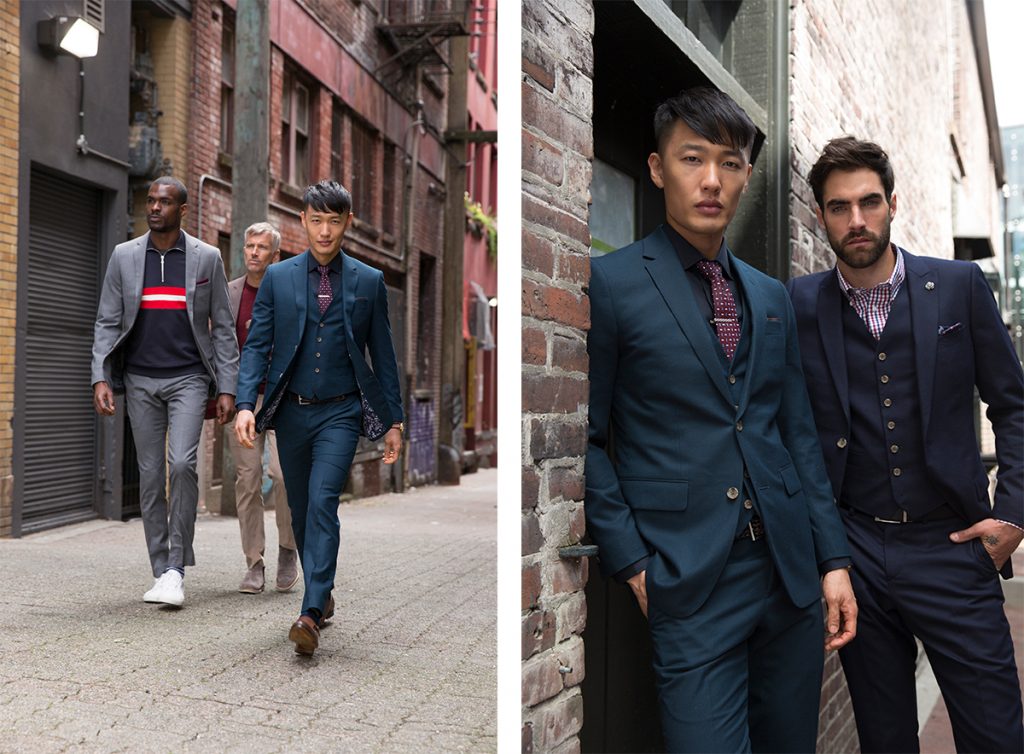 "Having an extensive selection of fabrics in a broad range of colors, patterns and materials is becoming increasingly important as we continue to grow the business and offer our unique experience to more men in more cities," added Drew Green, CEO of Indochino. "Combined with a multitude of customization options, from lapels and pockets on the outside to inner touches in the lining and monogramming, their options are endless. Adding a personal stamp to your garment has never been so easy."
The collection launch coincides with Indochino's summer of U.S. expansion, in fact its seventeenth showroom opened just last week at the King of Prussia mall in Greater Philadelphia. Since July 7, the company has opened showrooms in New York's Financial District, Chicago's The Shops at North Bridge and Tysons Galleria, in the Washington, DC area, significantly scaling its omni-channel business.