INDOCHINO MAINTAINS EXPANSION STRATEGY INTO 2018 WITH MORE STORES PLANNED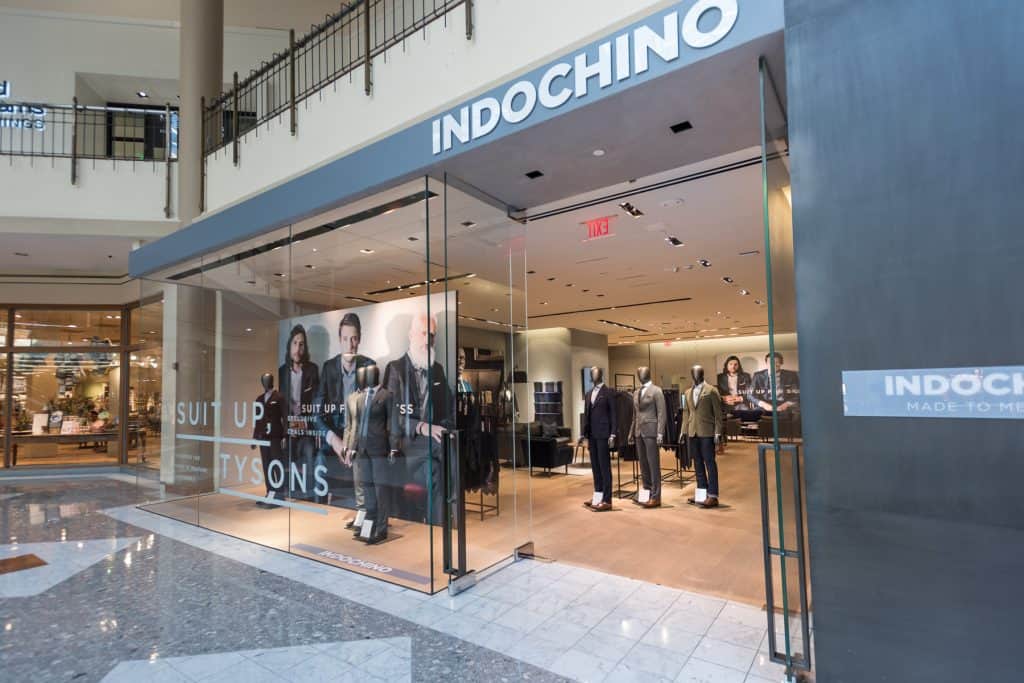 Made-to-measure apparel company Indochino has announced its plans for even more expansion in the year ahead. The company said on Monday that it plans to open as many as 18 showrooms in 2018, as it continues to profitably expand its experience-focused omnichannel approach.
Additionally, the company has announced the reduction of its order fulfillment time from taking about four weeks to now three weeks due to increased efficiencies across the manufacturing and delivery cycle. The company said it has been working closely with strategic partner Dayang Group, one of the largest suit manufacturers in the world, which has provided a wealth of new resources to enhance operations in China including a dedicated production line for the brand. Indochino has also entered into a new partnership with a leading shipping and logistics provider, which has further reduced delivery time.
"Indochino's goal is to make great fitting, personalized clothing the de facto choice for men across North America and achieving a three-week delivery timeframe marks a major milestone in this bold endeavor," said Drew Green, CEO of Indochino. "This is the result of months of hard work from my team and our partners across the world and is just the beginning of our plans to reduce the delivery time as we continuously strive to find innovative new ways to provide our customers with a world-class experience, from start to finish."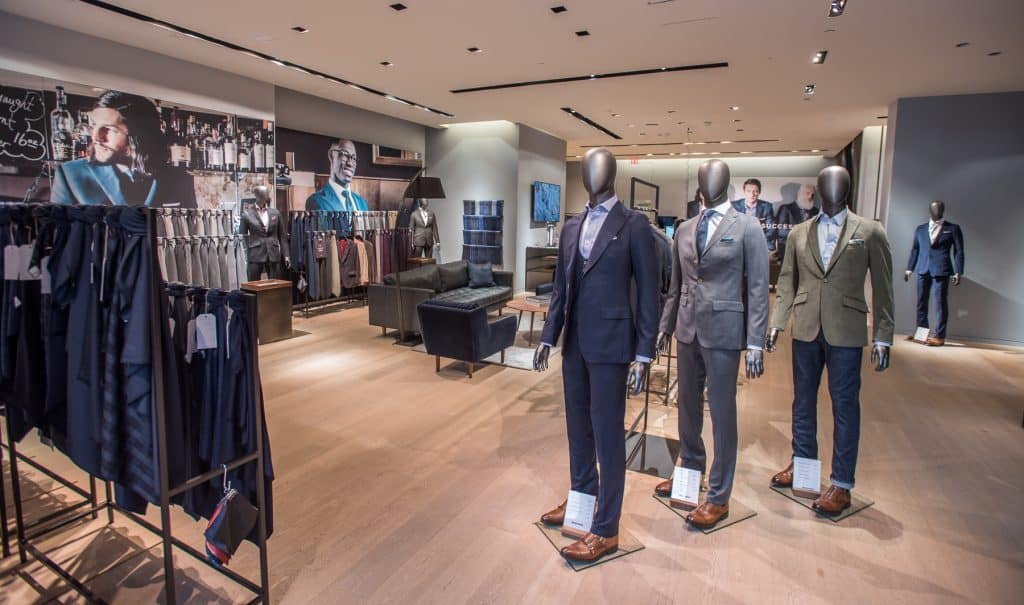 This year has been a year of significant expansion and continual innovation at Indochino. On December 14, the company will open its 19th showroom in Mall of America, the largest shopping center in the U.S. This will be the ninth to open in 2017 alone. Heading into 2018, the company intends to accelerate growth and almost double the number of retail locations, adding up to 18 new showrooms throughout the year. The sites will span North America, with potential locations including Atlanta, Austin, Nashville and San Jose as well as additional showrooms in large markets such as New York and Los Angeles.
"It's been an outstanding year as we continued to expand into new markets and grow the business profitably," continued Green. "We've set up an on-demand retail model so we're able to operate with no inventory in our showrooms, leveraging a unique model that minimizes costs and maximizes savings for our customers. We're introducing consumers around the world to a newer, smarter way to shop where customizable apparel and affordable luxury are the rules and not the exception."