INDOCHINO MAKES EXECUTIVE CHANGES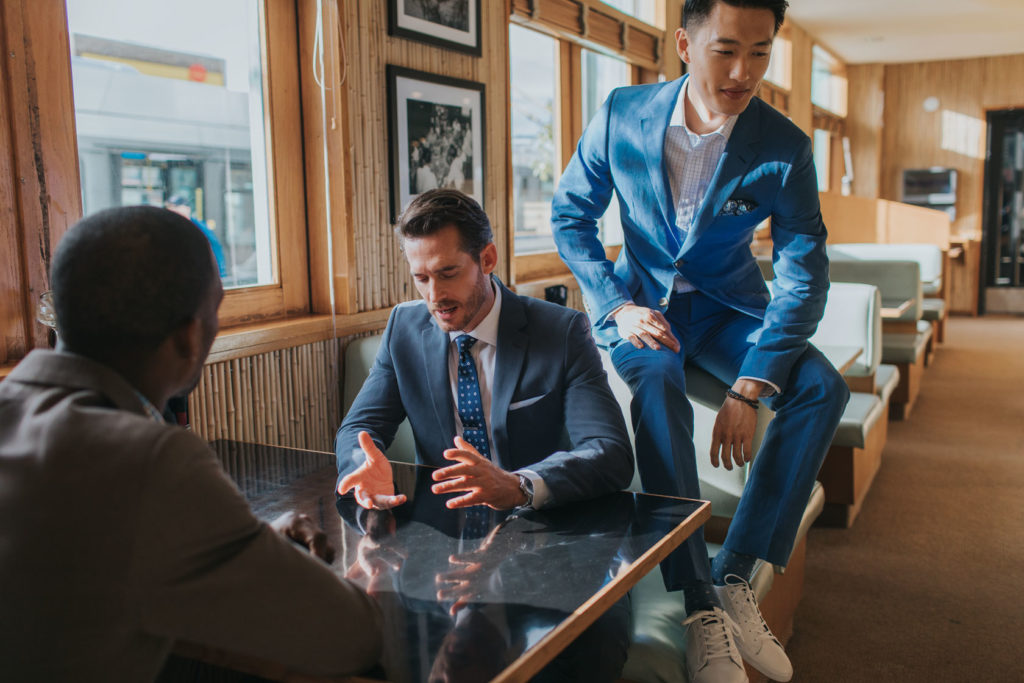 Made-to-measure suiting brand Indochino continues to strengthen its senior management team by naming Randy Binning as vice president of Retail Operations and promoting Dean Handspiker to vice president of Design – Product and Showroom Development.
Joining Indochino after a 15-year tenure at Guess Inc., Binning has extensive operations experience in profitable high growth global retail environments. As Director of West Coast North America and later Director of Stores, Canada, he propelled the growth and success of all Guess and Marciano stores through his strong leadership and hands-on approach to business. Binning's dedication to operational excellence, profitability and talent management will help drive Indochino to large scale expansion.
As vice president of Design – Product and Showroom Development, Handspiker will be
responsible for the overall vision, look and feel of Indochino's products and the design and expansion of its showrooms. Handspiker will establish a fresh and engaging direction for the brand's product range, including seasonal custom suiting and shirting fabrics plus accessories, and translate that vision into each showroom through store aesthetics and visual merchandising.
Handspiker will oversee the direction of Indochino's product and showroom design, while Binning, as vice president of Retail Operations, will lead a consistent and exceptional customer experience across all locations and ensure continued profitability as the company continues to grow.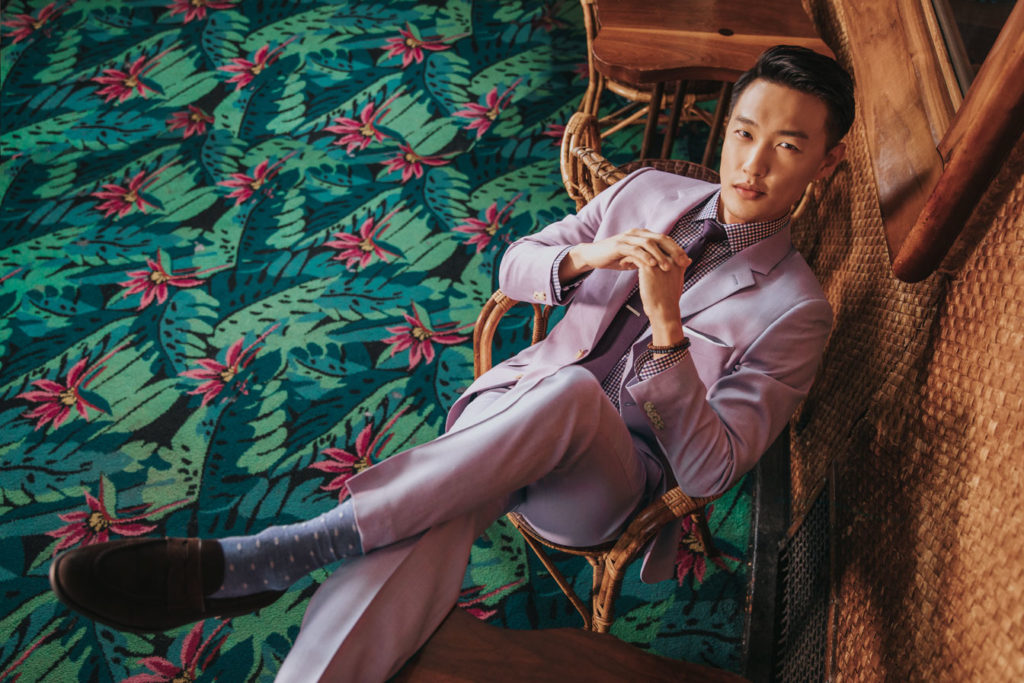 "Building a world-class team of dedicated, highly skilled and forward-thinking people has been a top priority for us in the past couple of years and we are thrilled to welcome Dean and Randy to Our senior management team simultaneously," said Drew Green, chief executive officer at Indochino. "By pioneering a Made for You retail experience built on innovative product design and exemplary service, we are now poised more than ever to vastly impact the men's apparel industry."
In April 2017, Indochino opened three showrooms in Western Canada, taking the total to 13, with five further showrooms planned in the United States this year.