INDOCHINO TO OPEN SEATTLE STORE NEXT MONTH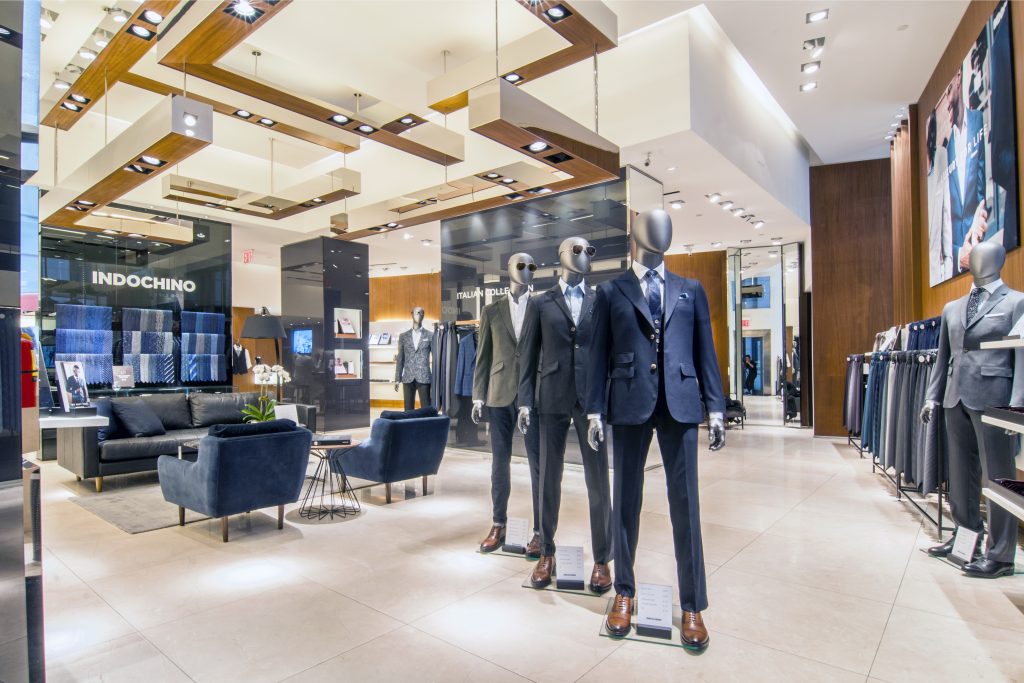 Made-to-measure apparel company Indochino will unveil its Seattle flagship on November 10, as the brand continues to bring its retail concept to cities across North America. Located at 1801 5th Avenue, the 4,371-square-foot space is set to be its largest showroom to date and is located just two blocks from Nordstrom and Westlake Center.
The site was coincidentally a suit store before being converted into a dance studio and Indochino will pay tribute to the building's roots by filling it with the next generation of men's apparel. The open-concept, contemporary aesthetic perfectly mirrors the company's mission to update the suiting tradition for the modern man.
"We have a strong affinity with our neighbors south of the border, with thousands of online customers and hundreds more who travel north to take advantage of our Canadian retail locations," said Drew Green, CEO of Indochino. "We're looking forward to introducing our experiential approach, innovative product and accessible price point to the next generation of Seattleites."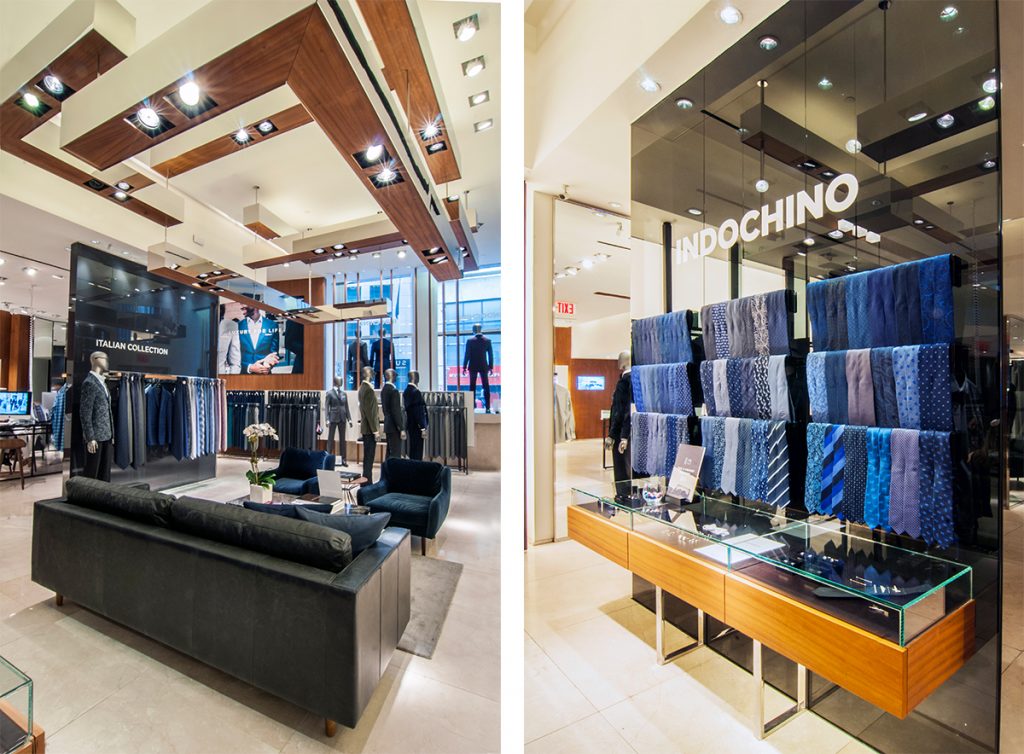 "Indochino is a web-native brand that has leveraged the learnings from its e-commerce business to design a modern and truly omnichannel retail experience," added Scott Jacobson, a partner at Madrona Venture Group and Indochino board member. "It is fitting that the company's first Seattle store is just a few blocks from Amazon, a company that recognizes the importance of omnichannel and are doing much of their own reinvention of the offline retail experience."
Seattle is the eighth Indochino location to open in major North American cities this year as the company continues to expand its experiential retail concept, with the company aiming to open 150 showrooms globally in the next five years.