Indochino to open store in mall of america next month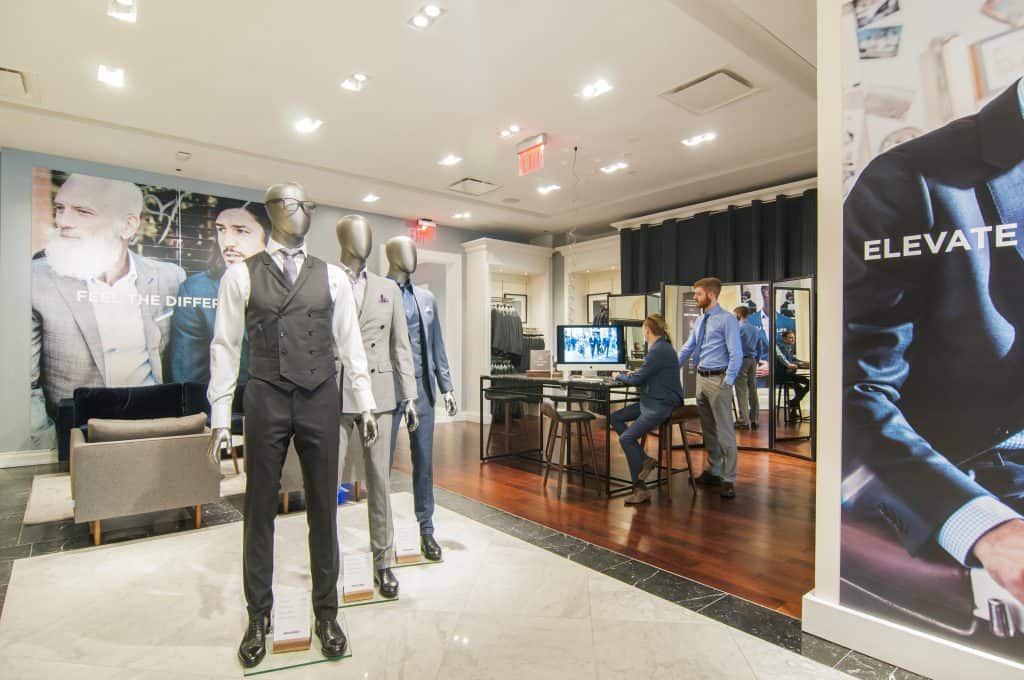 Made-to-measure apparel company Indochino will open its first Minnesota showroom on December 14, at the Mall of America. The 2,909-square-foot space will open on Level 1, South, and will be Indochino's 19th location.
"Mall of America is the grand stage for international retailers, so it's an honor to secure a premium space in this prestigious shopping center," said Drew Green, CEO of Indochino. "This is the perfect next location for our rapidly growing brand. It allows us to introduce hundreds of thousands of men to the value and benefits of made to measure apparel and Indochino's mission to elevate the way men shop."
"Indochino is unlike any other brand at Mall of America and we're thrilled they have chosen us as their first Minnesota location," added Liz McLay, SVP of Leasing at Mall of America. "Their services that provide men with not only a high quality but also affordable, custom-made apparel will resonate greatly with many of our guests who are looking for that perfectly fitted wardrobe."
Mall of America will be Indochino's ninth showroom to open in 2017, with a total of 19 showrooms since it began opening brick-and-mortar retail locations in 2015.