INDOCHINO OPENS SECOND NEW YORK CITY STORE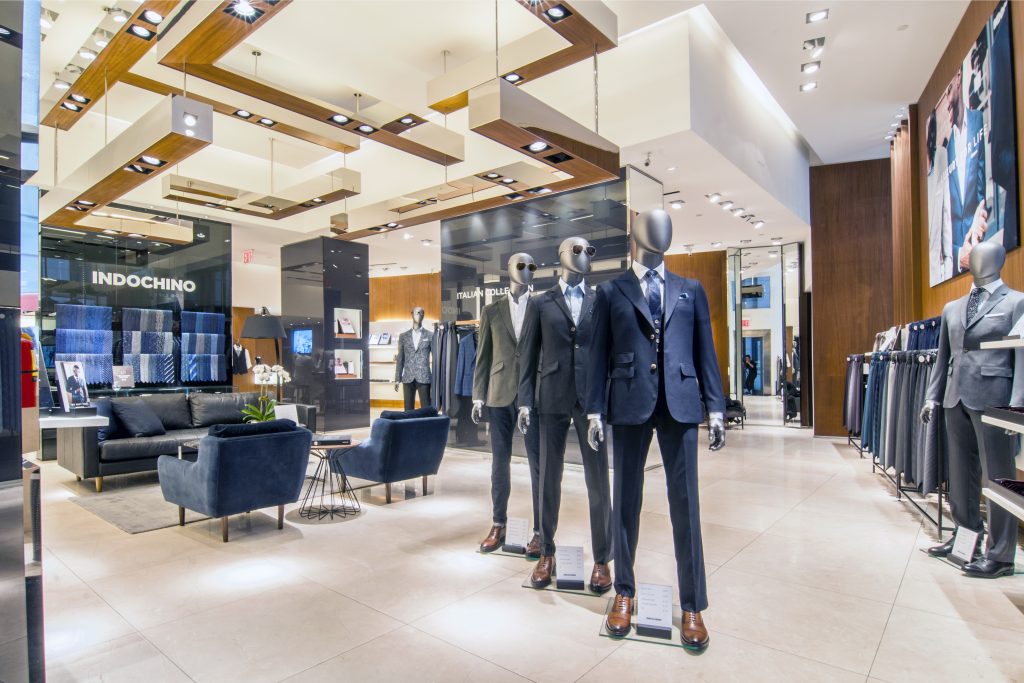 Made-to-measure menswear brand Indochino has opened its second New York location in the heart of the city's Financial District. The showroom, located at 25 Broad Street, is the first of four showrooms to open in major American cities this summer, increasing the showroom network by 30 percent, including new markets in Chicago and Washington and a second location in Philadelphia.
Ideally situated across from the New York Stock Exchange and two blocks from Wall Street, the 2,819 square-foot space will offer the full range of services the brand has to offer. The brand promises an elevated experience without the high price usually associated with made to measure clothing. Suits are available from $399 and shirts from $79. Customers are able to create one-of-a-kind crafted suits and shirts online or in its growing portfolio of showrooms.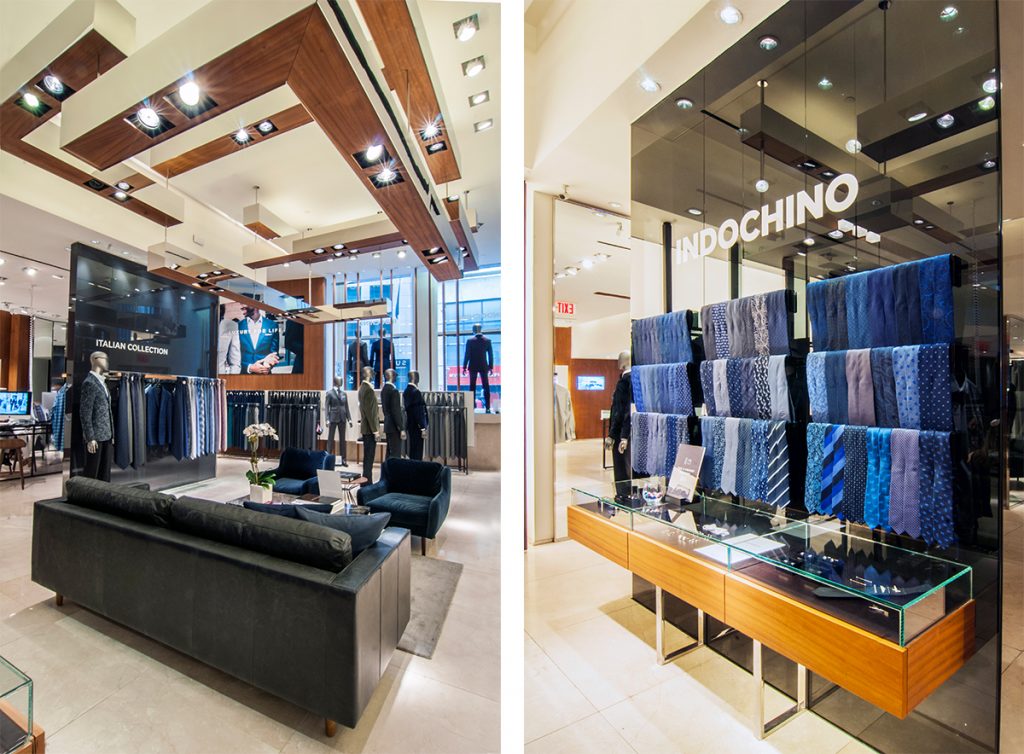 "Our SoHo showroom was the first to open in the U.S. and the demand in New York for our unique retail experience has been incredible. With appointments regularly being at capacity, we created a solution to better serve our top market," said Drew Green, CEO of Indochino. "We're incredibly excited to open a second location in the financial capital of the world. Tailored clothing may not be new to Wall Street but the accessible price point alongside our high quality focus ensures men of any generation can dress in one-of-a-kind creations and experience the elevated world of custom clothing."
The first 250 customers who book an appointment at the Broad Street showroom and get measured will be entered into a draw to win a perfectly tailored wardrobe consisting of two suits and five shirts, all made to measure. No purchase necessary.