Indochino to expand into casualwear with debut of made-to-measure chinos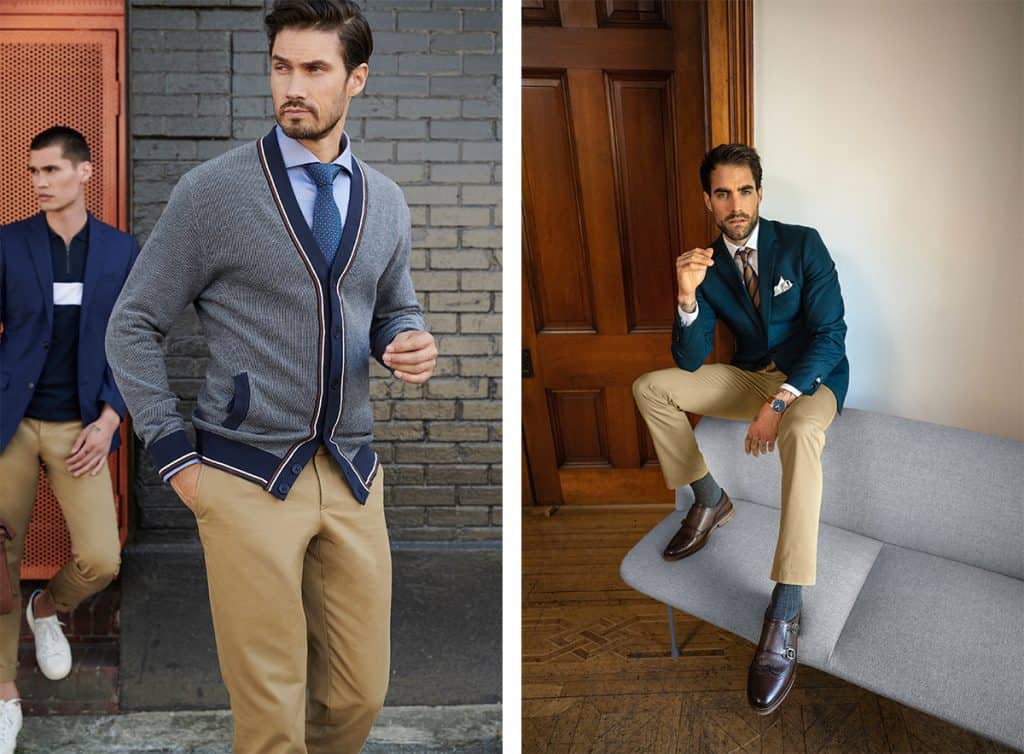 Made-to-measure apparel company Indochino has launched its fall/winter 2018 collection, and has announced that it will be broadening its product range beyond formalwear to include casual clothing, in particular made-to-measure chinos plus a refreshed selection of custom overcoats.
Launching on September 5, the new INDOchinos will be tailored for the perfect fit and customizable to suit any personal taste and style. They will be available in four colors—khaki, olive, black and navy and will retail for $79.
Revamped for fall, the brand's overcoat selection is comprised of a luxurious wool/cashmere blend and will be available in single or double-breasted, with customization options including buttons, lining and monograms. Color choices include navy, teal, black, burgundy, gray and camel, and will retail for $399.
"Expanding into new product categories is something our customers have been waiting for," said Drew Green, president and chief executive officer of Indochino. "We've spent years perfecting the made to measure suit and shirt experience by innovating our platform, our products and our differentiated direct to consumer omni-channel approach. Now, beginning with men's chinos, we're advancing our ability to disrupt the entire apparel industry and make perfectly fitted, personalized custom apparel the de facto choice across all categories."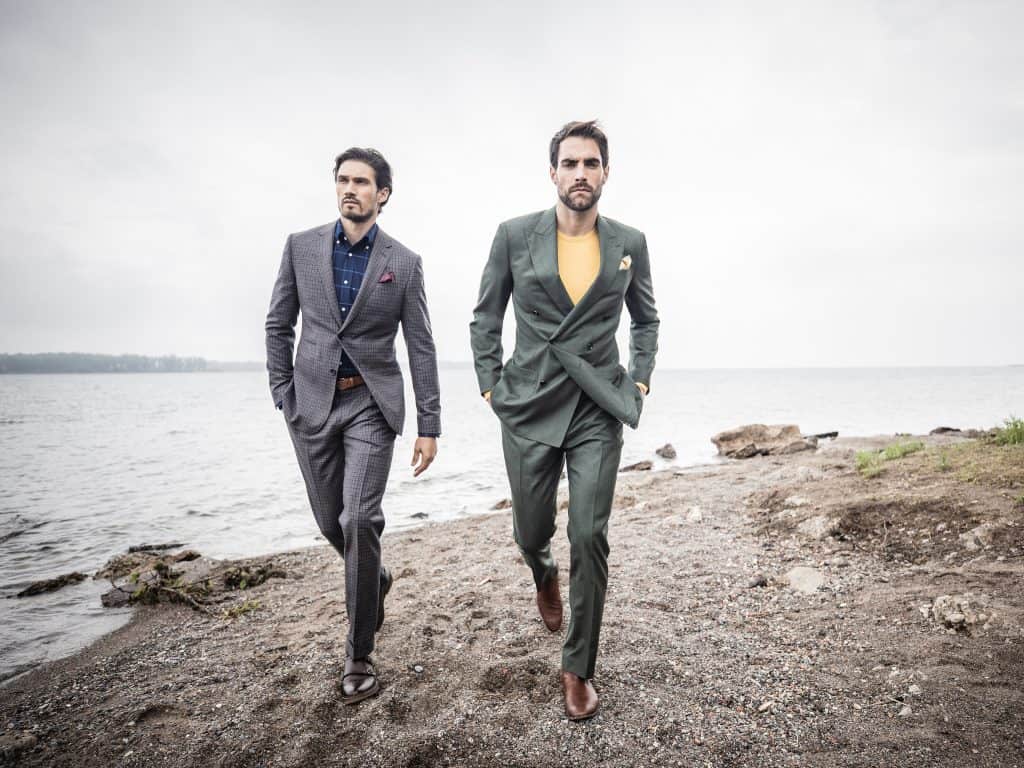 Indochino's fall/winter 2018 collection takes inspiration from the fall British countryside and channels the spirit of the English gent while imbuing it with a dash of North American cool.
This season's color palette reflects the rich natural colors found in rural England such as dark forest greens, earthy browns, bold charcoals, rich burgundy's, wild plums, and deep wintry navy's and blues. Warm materials and raw textures — 100 percent wool, flannel, tweed and brushed fabrics — all evoke the heritage influence. Classic tweed, windowpane, herringbone, houndstooth, checks, stripes and micropatterns are richer now and pack more attitude than traditional designs. The resulting look feels fresh and effortlessly self-assured.
"This collection is the icing on the cake following a busy summer of retail expansion," continued Green. "Last week, we celebrated the launch of our 30th showroom, this time in Columbus, Ohio. Today, we opened a second Chicago location after the success of our first store in the city, which opened just last summer. I am incredibly excited for what the future holds and to continue to introduce more men to custom apparel."
Indochino has opened 12 stores so far in 2018 and plans to end the year opening five more for a total of 36 showrooms. These include Newport Beach, CA, Atlanta, GA, and Madison Avenue, NY, all launching in September.