INDOCHINO UNVEILS NEW FIT METHOD, LAUNCHES SPRING COLLECTION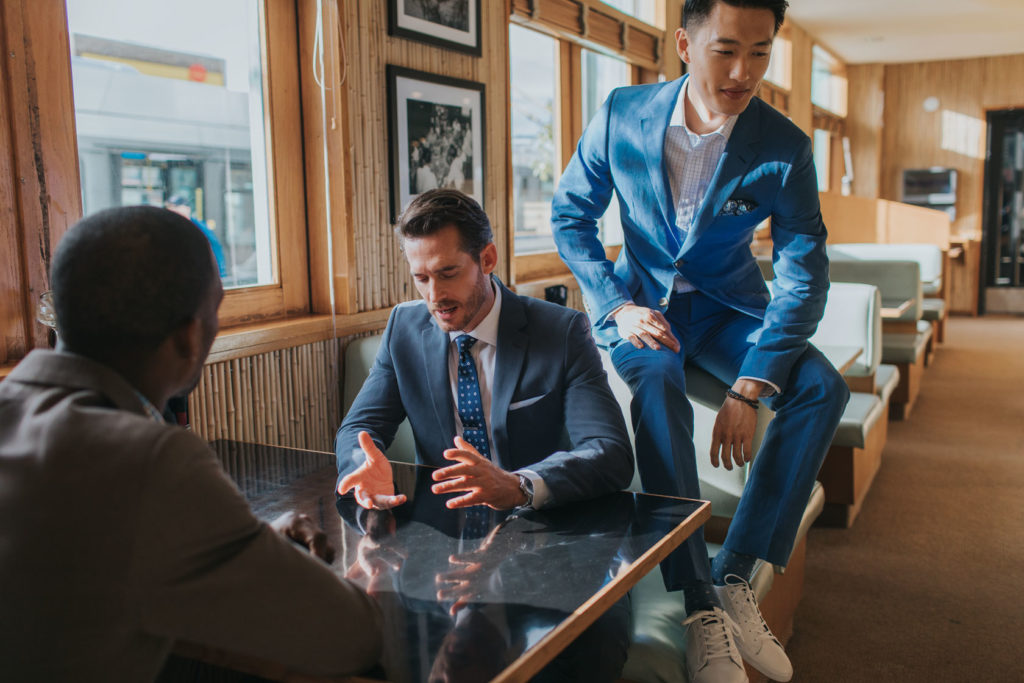 Indochino, the world's largest made to measure suiting brand, has launched Fit Method, a new program that aims to further perfect the style and fit of every suit. The upgrade is being rolled out alongside Indochino's new spring collection, which introduces 150 new fabrics in an assortment of seasonal colorways and patterns.
Fit Method is a new process exclusive to Indochino showrooms that delivers the best suit fit for a variety of builds, from the jacket down to the trouser. At the showroom, Indochino Style Guides match each customer to one of three distinct silhouettes identified and brought to life by Indochino suiting experts – Newbury, Yaletown and Soho (named after its Boston, Vancouver and New York showrooms). The Newbury silhouette suits a broader build; Yaletown is optimal for a more athletic build and Soho is ideal for lean builds. Customers then try on their size and Style Guides fine tune adjustments for the most precise fit.
As always, customers then select from hundreds of fabrics and customization options, including lapels, pockets, monograms and linings. Each one-of-a-kind garment is produced and delivered within four weeks, and customers are invited to follow-up appointments to ensure the fit is perfect.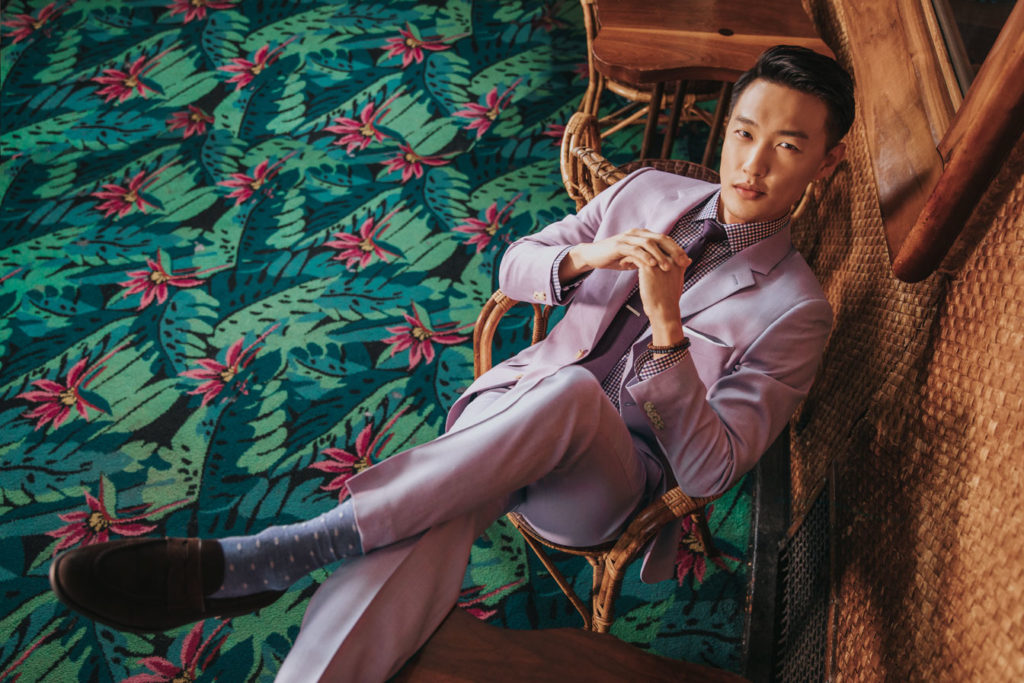 "Creating an exceptional customer experience is at the core of our brand DNA and we're continuously innovating and evolving to make this experience even better, whether that's increasing fabric assortment, developing our showroom format or getting our garments to customers in record time," said Drew Green, CEO of Indochino. "We've spent the past year perfecting the Fit Method process and I am excited to say with confidence that we have set a new standard for the made to measure experience and raised the bar for suit shopping everywhere."
The spring collection hits the floors this week with four distinct sub-collections each carefully curated for the new season. The four categories – Fantasy Island, Downtown Skyline, Breakfast Club and Double Platinum – provide a versatile array of expertly tailored suiting and shirting fabrics including lighter wool linen, silk linen and chambray. Playful pastels share the limelight with a full spectrum of blues and grays, and structured patterns and bold lines sit effortlessly alongside striking solid tones.
"For Spring, we developed four diverse stories that capture the transformative nature of spring and encourage a more adventurous approach to classic suiting," added Tom Kearnan, Director of Fashion at Indochino. "Together with the launch of our revolutionary Fit Method program, we've made it even simpler for all men to find their signature style and optimum fit –at accessible prices."