INFORMA MAKES STAFFING CHANGES IN FASHION DIVISION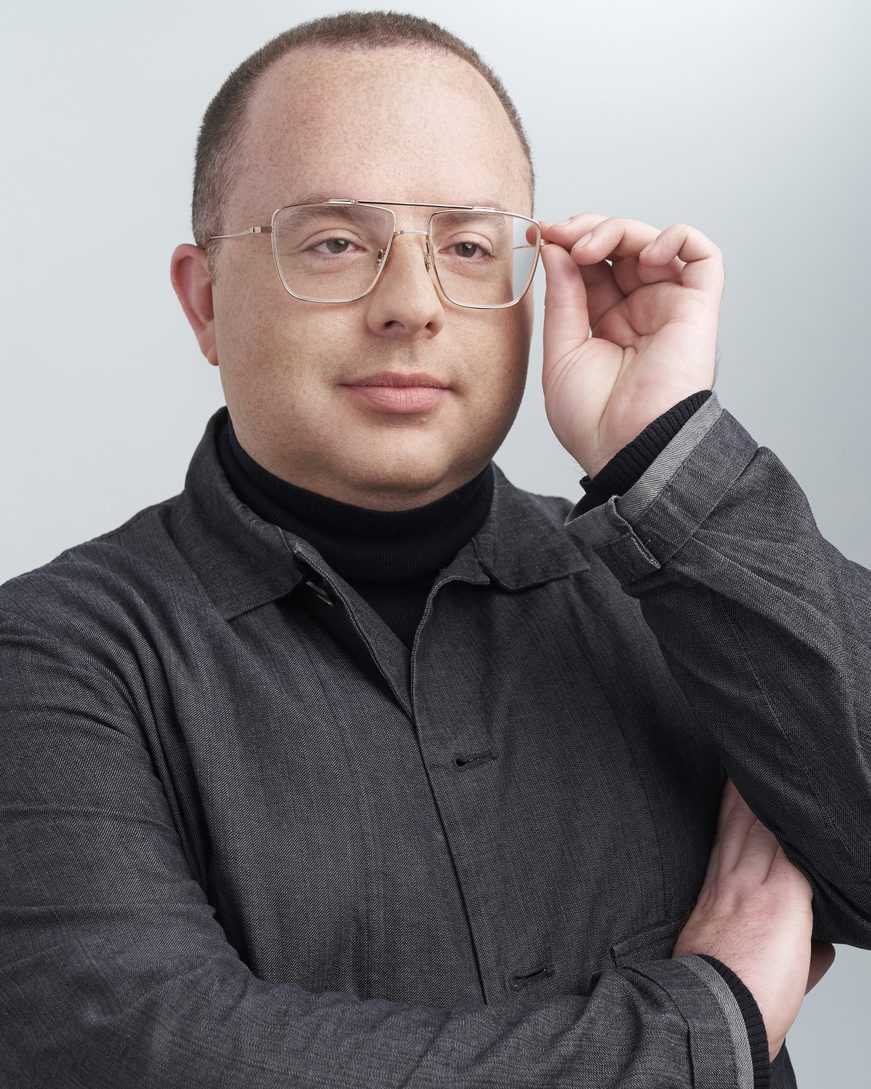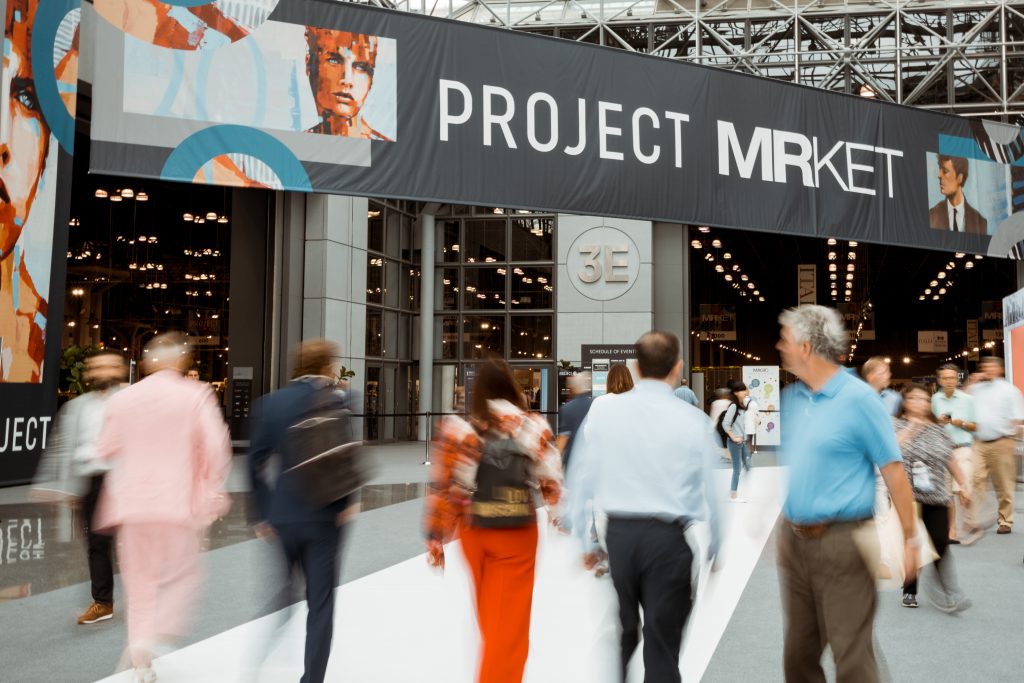 Informa Markets is making some staffing changes to its fashion division.
Kelly Helfman, who has run WWDMAGIC, Project Womens, Stitch, POOLTRADESHOW, MICAM Americas, and Sourcing @ MAGIC, will take on an expanded role as commercial president for Informa Markets Fashion, reporting to Nancy Walsh, president of Informa Markets Fashion.
Helfman's new role will include additional oversight of the group's contemporary women's division, Coterie, as well as the men's division. As a result of this move, Lizette Chin, president of men's, has left the company.
Chin, who rejoined Informa after a stint at Liberty Fairs as vice president of Quest, was named president of men's at Informa in November 2018 – charged with the growth and evolution of the company's men's trade shows, Project and MRket.
Chin started her career in the trade show business working with Elyse Kroll at The Collective/ENK. From there, she moved to Business Journals as advertising director, overseeing ad sales for MR magazine. She also led a small team in launching the MRket show, which quickly grew from a friendly group of menswear exhibitors to a powerful venue to which retailers and manufacturers showed tremendous loyalty. What's more, while running the MRket show, Chin also took on the role of publisher of MR magazine, where she used her creative talents to redesign the publication to widespread acclaim.
According to a press release, the company said that the "elevation of key talent, reorganization of teams, and partnership with NuOrder will further support its investment in digital ventures and mission to provide the fashion B2B industry with greater commerce opportunities and unparalleled industry connectivity."
More moves include the promotion of Jason Peskin to vice president of events and corporate development, where he will oversee the commercial side of the men's portfolio of brands, as well as lead a team focused on generating new market opportunities, strategic projects, and new avenues for commercial expansion. In this hybrid role, Peskin will report to Helfman for the men's division and Nancy Walsh for corporate development.
And, Jordan Rudow has been promoted to vice president of events, overseeing the commercial side of trend-focused and mass-market women's fashion, as well as the footwear division of Informa Markets Fashion's portfolio of brands. Rudow will report to Helfman.
"We understand and fully embrace the need to continually evolve with and alongside the needs of our customers," said Walsh. "Brands and retailers rely on us to create opportunities for them to develop and enrich industry relationships, access meaningful content, and actionable business insights not found anywhere else, and most importantly, do business. This year we strategically adapted our business model to continue to deliver on that promise. Elevation of key talent into new roles along with the development of new teams more dynamically supports our business goals and is the next step in more effective execution for our community, both in our digital – and when appropriate and safe – live events."
The group has also added roles and elevated talent in other key areas including brand development, content and industry insights, and digital marketing to help bolster strategy as they further diversify its physical and digital product offer. A new "Experience and Education" division, dedicated to providing on-going educational opportunities, both on and offline, will cater to the varied needs of each brand vertical. Additionally, the group will continue with its expanded production of marketplace-exclusive content, highlighting and identifying timely industry insights and fashion resources also further driving differentiation and distinction in its event offering to the community.
"Adaptation, innovation, and evolution will be key as we move forward and the industry's business needs are at the core of our strategic path ahead," added Helfman. "We're fully focused on our customers' commercial success and, by virtue, advancing our product offering to match their changing business needs. Ultimately, combining both the evolution of our product portfolio and the adaptation to our customer's needs will drive necessary industry changes forward in tangible and lasting ways."