INITIATIVES IN ART AND CULTURE TO HOST BLOCKBUSTER 20TH ANNIVERSARY CONFERENCE NEXT MONTH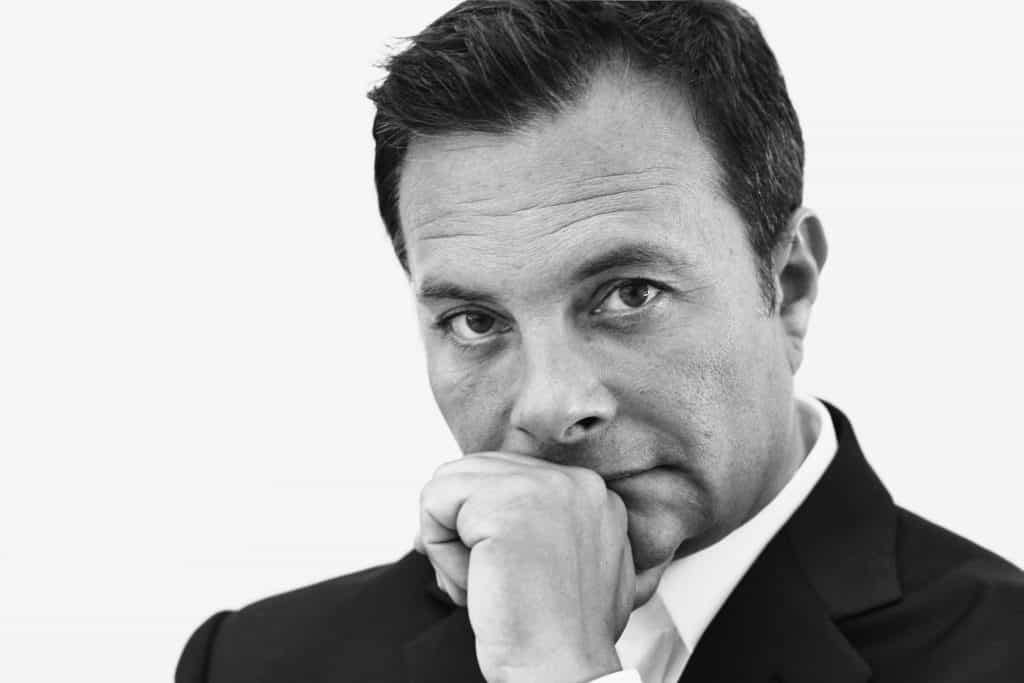 Initiatives in Art and Culture (IAC) will celebrate twenty years with a blockbuster New York fashion conference next month. The highly anticipated two-day Fashion, Jewelry + Design Conference is returning to Manhattan for its anniversary. The conference will be hosted at the Museum of the City of New York on November 8th and 9th, 2018, located at 1220 Fifth Avenue (at 103rd Street) between 9:00AM and 5:00PM.
This year, IAC explores the communications revolution and its impact on the evolution, design, and sale of contemporary fashion and accessories. Speakers will discuss topics ranging from the future of fashion to using the power of culture to inspire, investigating the complex layers of the design story.
Conference speakers include: Ivan Bart, president of IMG Models and Fashion Properties; designers Jason Wu and Rebecca Minkoff; Robert Verdi, entrepreneur, celebrity stylist, and television personality; Jyothi Rao, president of Intermix; Karen Giberson, president of Accessories Council; and more.

"This year, as we have for the past 20, Initiatives in Art and Culture is honored to welcome a distinguished roster of speakers to explore different, temporally relevant themes in our annual Fashion + Design Conference," said Lisa Koenigsberg, president of IAC. "As Vortex: Paradox, Promise, and Possibility attests, we continue to celebrate important designers and other major industry figures. We also increasingly address issues such as sustainability, diversity and inclusion, the digital landscape and social media, how the industry can best connect with consumers, and the ever-shifting equilibrium between online and brick-and-mortar retail. Our consideration also extends to jewelry and accessories. We are also honored to engage with major professional associations that are devoted to the consideration of all things fashion."
Register for the conference directly on Eventbrite by clicking here. To learn more about Initiatives in Art and Culture, or to inquire about sponsorship opportunities for the conference, visit http://artinitiatives.com, call 646-485-1952, or email info@artinitatives.com.