INSIDE FASHION GROUP INTERNATIONAL'S NIGHT OF STARS GALA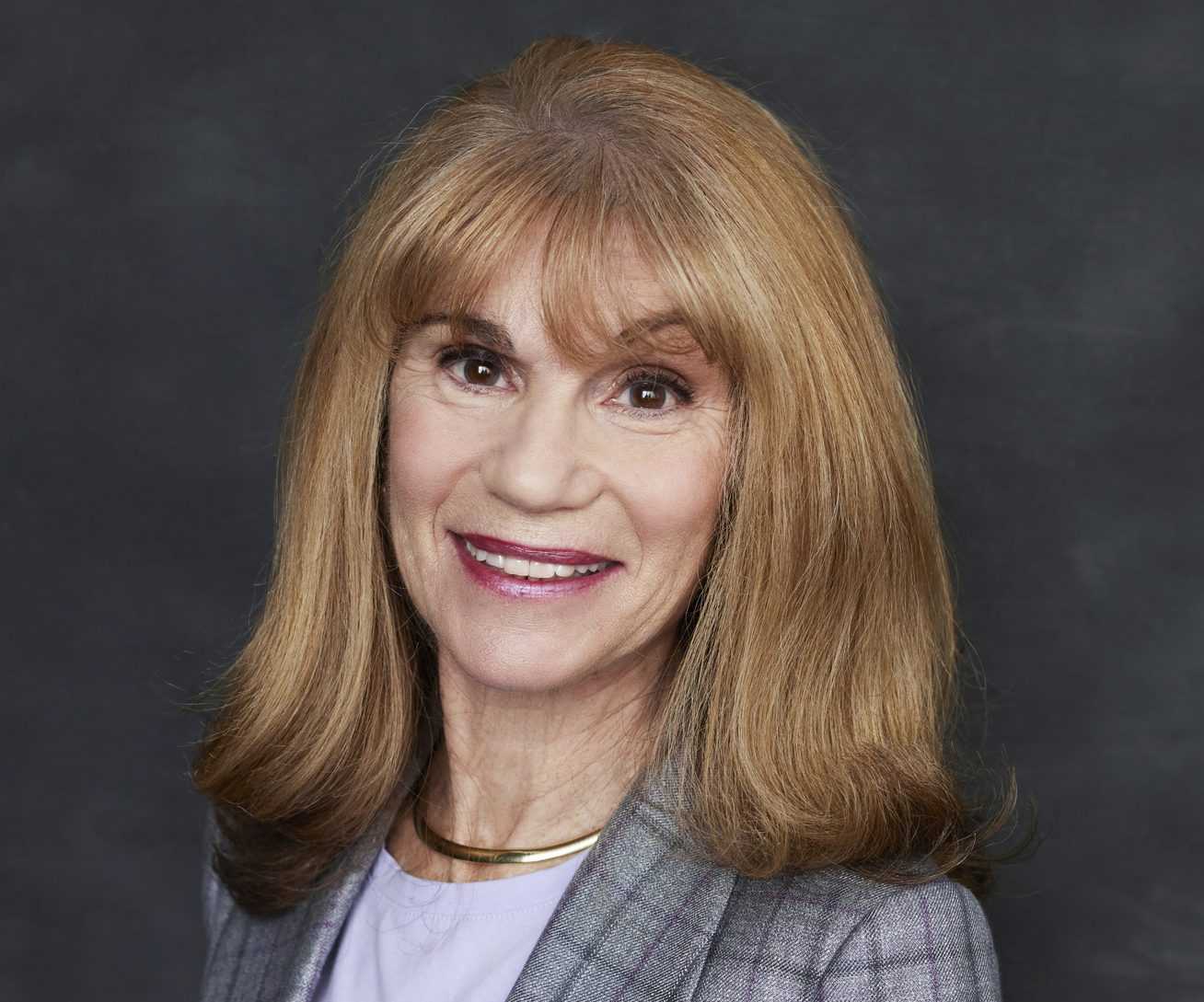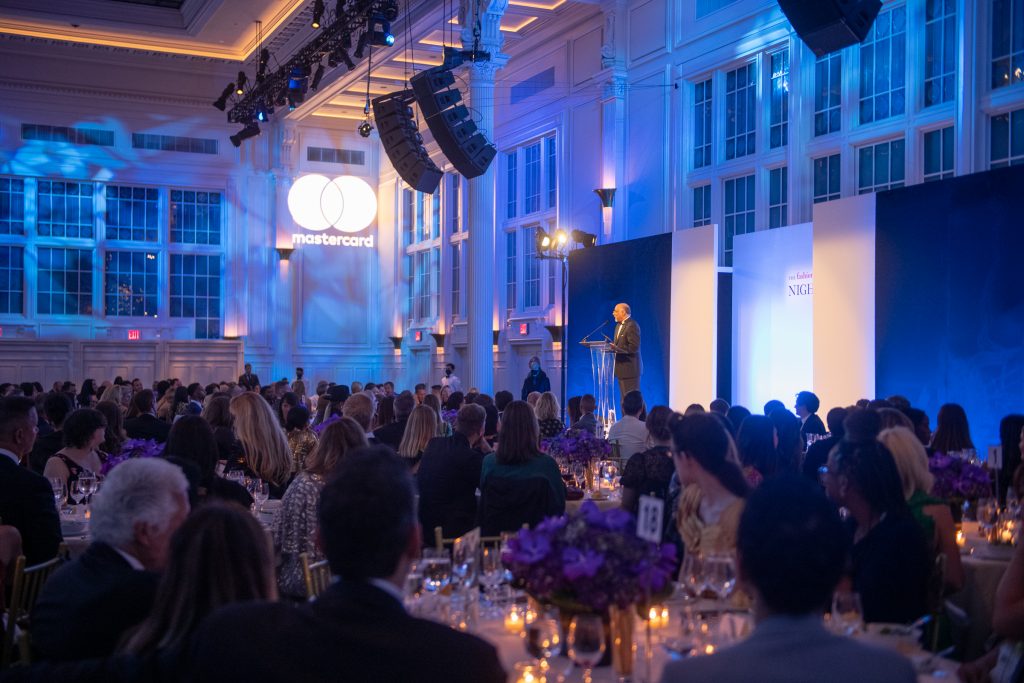 Last week's ultra-glamorous Fashion Group International (FGI) 'Night of Stars' gala at Cipriani South Street was more than just a celebration of the fashion and beauty industries. An underlying warmth and authenticity permeated the evening, so rare in an industry focused on appearances. Honorees and presenters spoke from the heart: many were from humble beginnings and worked their way up; most were clearly embracing new corporate values (diversity, equity, inclusivity, sustainability) that are less about the bottom line and more about creating a better world. Of course, these altruistic values are also good business but still, one left the evening with a definite feeling that our industry is moving in a positive direction.
That said, after almost two years of hibernation, what a joy to see 300 guests decked out in fabulous black-tie attire ranging from sophisticated elegant classics to vintage combinations to outrageous glitz! A highlight of the night was a smashing opening performance by The House of Xclusive Lanvin, a ballroom group named after the Parisian couture house. The performers danced with notable joy wearing spectacular fashion and specialty pieces from Lanvin's recent collection. Another highlight was Mastercard's new fragrance launch in the Red Carpet room, introducing two elegant fragrances under its Priceless brand umbrella.
And the FGI honorees were: Superstar/Lifetime Achievement–Tommy Hilfiger; FGI Founders Award–Norma Kamali; Fashion Star–Fausto Puglisi; Fashion Vanguards–Fernando Garcia & Laura Kim; Fashion Provocateur–Law Roach; Beauty–Augustinus Bader; Sustainability–Gabriela Hearst; Retail–Ronnie Fieg/Kith; and Tech and Brand Innovation: Raja Rajammanar.
Representing the next incarnation of retail, menswear vanguard Ronnie Fieg, founder and creative director of Kith, spoke of his journey. From his first job at age 13 as a stock boy, he's nurtured his vision across three continents with stores that offer premium fashion, exclusive collaborations, ice cream parlors, and unique shopping experiences.
In presenting the award to Fieg, football legend Victor Cruz (former wide receiver for the New York Giants) talked about his first meeting with Fieg in this little downtown shoe store. "We talked for five hours about Timbs, football, sneakers, life. Comparing backgrounds (I'm from Patterson, NJ, Fieg is from Queens) and influences, our friendship began. Ten years later, I was best man at his wedding."
"Kith is a combination of everything I loved between ages 13 and 19," said Fieg, thanking his dad for his understanding and support. "Fabrics, colors, conversation, and observation. I loved retail from day one; Sixth Avenue and 8th Street became my window to the world…"
He went on to talk about how, even in a digital world, the in-store experience is king. "I never planned on creating a brand," he acknowledged. "I just wanted to create spaces where like-minded individuals could feel a sense of community. Building relationships comes with a certain magic, and that's the part that inspires me."
Presenting to Tommy Hilfiger, model Jasmine Sanders saluted him for being a forerunner on inclusivity. "These days, everyone thinks it's a big thing to be inclusive but this is the man who started it, who opened doors for us and gave us a stage to be ourselves." Tommy went on to disclose that Sanders will soon appear as an avatar in video games and on runways, a blending of celebrity, fashion, technology, and pop culture that he believes is our future.
Hilfiger started his career in high school with People's Place, a jeans store in Elmira, NY. He moved to New York City in 1985 and one small menswear collection evolved into a lifestyle brand that generates more than $9.2 billion in global sales. His goal now, he affirmed, is to continue to use his brand and the power of fashion as a platform to bring people together and "do good stuff."
Sponsored by Hearst magazines, Mastercard, Augustinus Bader, Arcade Beauty, and IFF, FGI's Night of Stars has been elevated to new heights by its president and CEO Maryanne Grisz, who resonates the evening's underlying theme of inspirational leadership and hope. A special thanks to FGI's director of membership and brand development Charles Garone for being a gracious host and informative source for the press.
Photos by Michael Ostuni / Patrick McMullan