INSIDE JEFFREY FASHION CARES' 14TH ANNUAL FASHION FUNDRAISER EVENT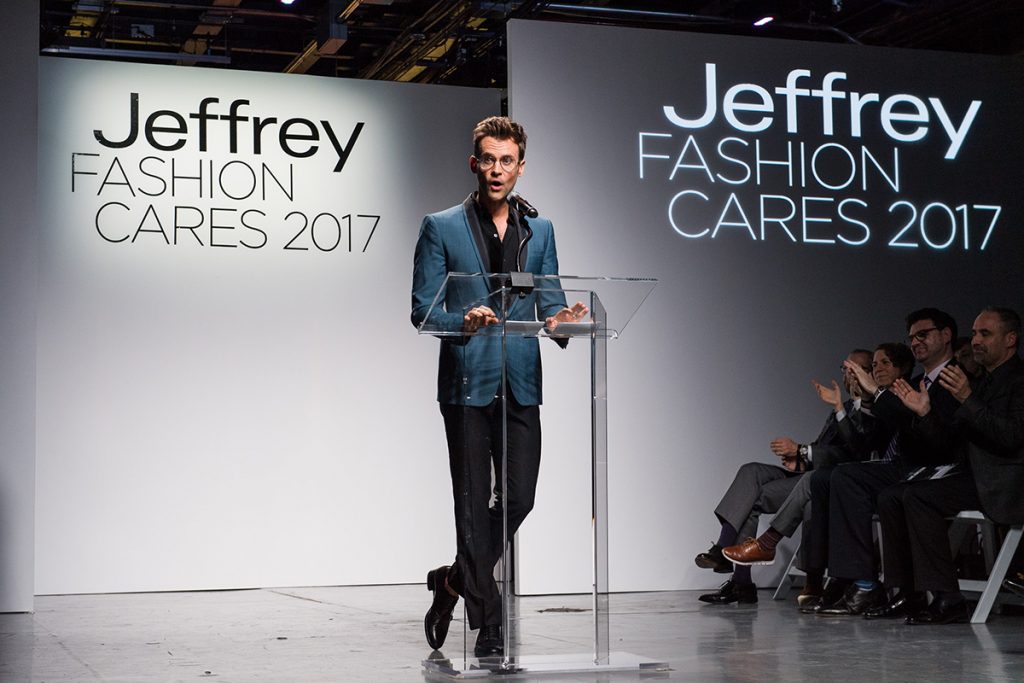 Last night, Jeffrey Fashion Cares hosted its 14th annual fashion fundraiser for LGBT rights at the Intrepid Sea, Air & Space Museum in New York City. The event featured a silent auction and a cocktail reception followed by a fashion show walked by some of the world's top models.
Hosting JFC alongside Jeffrey Kalinsky, founder of luxury fashion store Jeffrey, was celebrity fashion stylist and television personality Brad Goreski. This year honored Chris Salgardo, president of Kiehl's, with the Jeffrey Fashion Cares Community Leadership Award for his longstanding dedication to HIV/AIDS awareness and research.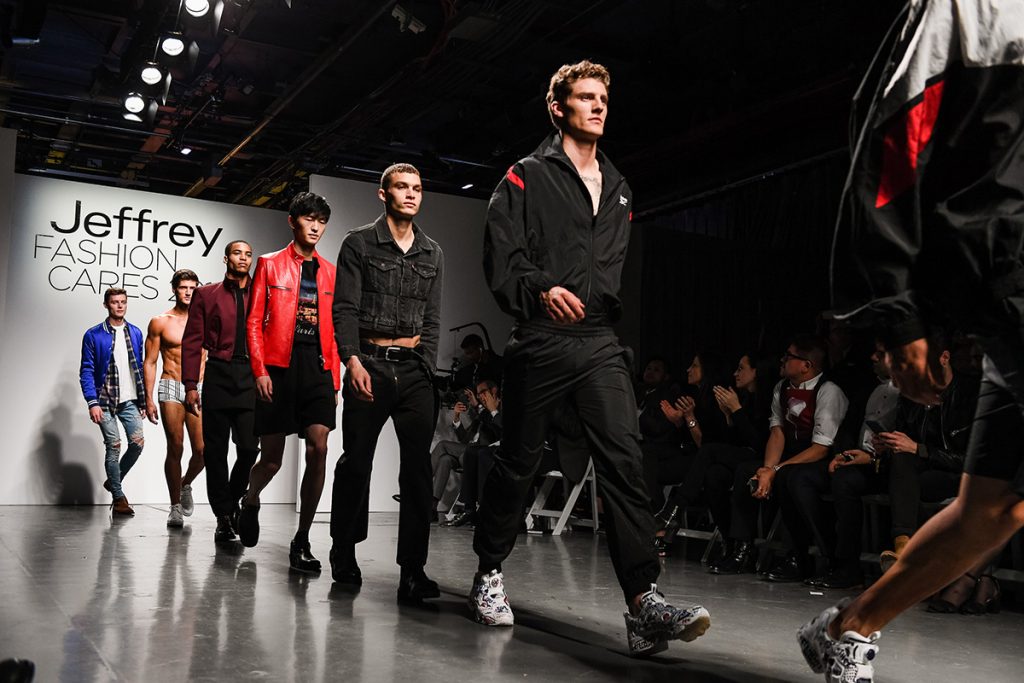 "I'm truly honored to be recognized with the Jeffrey Fashion Cares Community Leadership Award," said Salgardo. "As president of Kiehl's, I've had the opportunity to champion diversity and be a voice for the LGBTQ community. This lifelong commitment paired with Kiehl's spirit of inclusion have allowed me the platform to raise awareness and advocate for equal rights while fighting for the future of our next generation."
Under Salgardo's stewardship, Kiehl's has created collaborations with top artists, fashion designers, celebrities, athletes, and universities to raise funds and awareness for non-profit organizations within Kiehl's charitable pillars, which includes HIV/AIDS research. The most impressive charitable initiative created under Salgardo's leadership is Kiehl's LifeRide for amfAR, which features influential motorcyclists riding alongside Salgardo to raise money and awareness for HIV/AIDS. Since its inception, the ride has raised more than $1,600,000 for amfAR since 2010, funding eight cure-related research projects.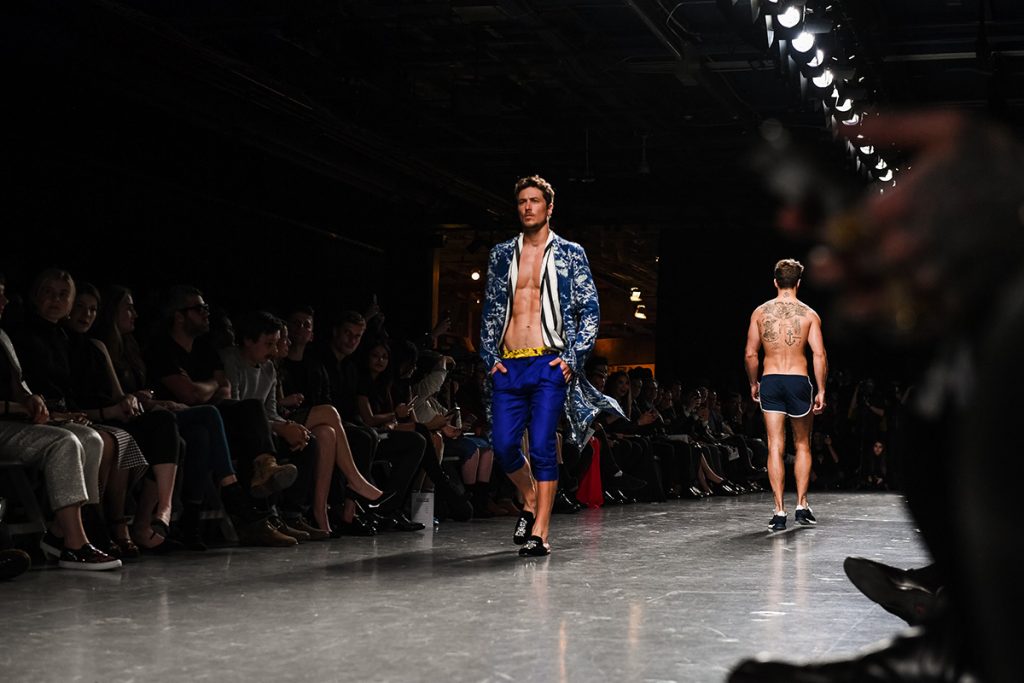 "We're living in a time when our government is cutting LGBT funding and challenging our hard-won rights," added Kalinsky. "Supporting organizations that advance, educate, and care for our community is critical. In that spirit, I am thrilled to renew our commitment to these fine charities."
Established in 1992 in Atlanta and 2003 in New York by Kalinsky, Jeffrey Fashion Cares was founded to heighten awareness of people living with HIV/AIDS, support LGBT youth, and challenge discrimination against the LGBTQ community. In 25 years, Jeffrey Fashion Cares has raised nearly $15 million for both New York- and Atlanta-based organizations, donating on average an astonishing 90 percent of all proceeds. Jeffrey Fashion Cares New York benefits the Elton John AIDS Foundation, the Hetrick-Martin Institute, and Lambda Legal.