INSIDE LOOK: DORFMAN PACIFIC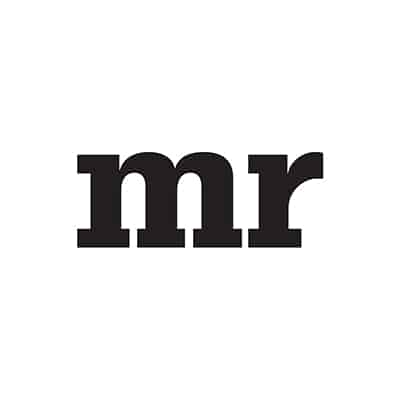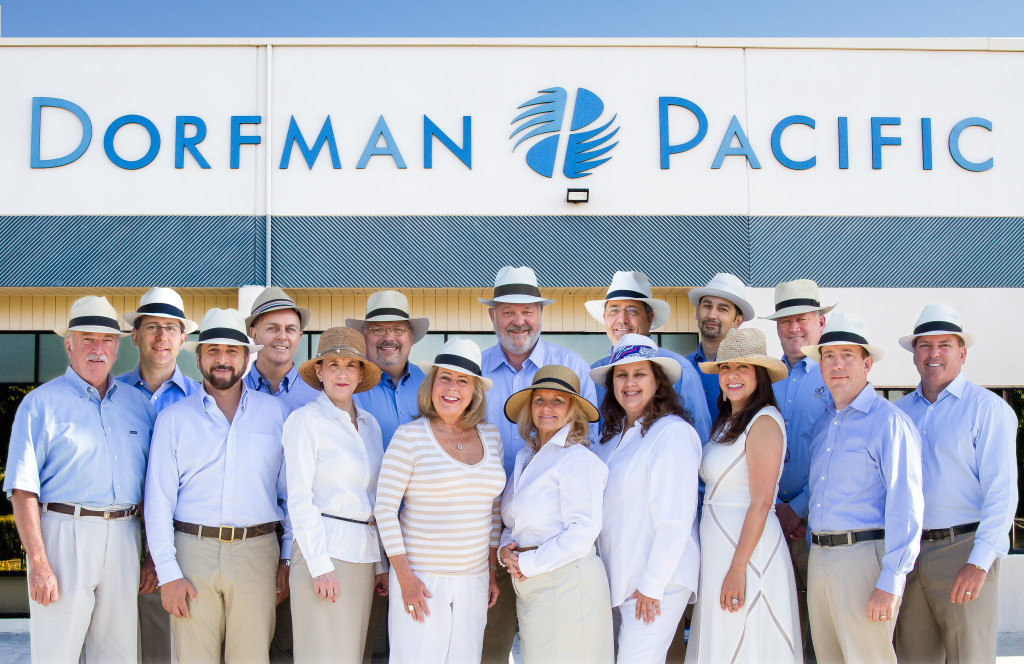 "Does anyone still wear a hat?" Stephen Sondheim wrote way back in 1970 as a key line in "The Ladies Who Lunch" from the musical "Company."
Well, just ask the folks from California-based headwear leader Dorfman Pacific, and they'll give you the answer: a resounding "yes". In fact, the now 95-year-old company now manufactures and licenses 20 headwear brands, including Stetson Cloth Hats & Caps, Woolrich, Stacy Adams, Scala, and Biltmore.
I've been with the company for 22 years, and I've really seen us grown so much over this time," says Todd Gardner, the company's svp of merchandising and marketing. "We're seeing a much broader base of customers today than ever before, and we're seeing a much more unisex use for our hats. There's a whole new generation of guys wearing fedoras, so as they grow up, a bridge-brim hit will not be foreign for them. I think men are finding that hats are a way for them to stand out, especially as casual Friday has turned to casual everyday."
As Gardner points out, wearing a hat is also about more than just looking stylish. "Hats have gone from being just fashionable to being both fashionable and functional," he notes. "Some of our hats have UPF 50 protection, which is increasingly important to people. There's also been an uptick in our use of performance fabrics."
What has stayed the same in recent years, though, is the company's commitment to selling quality "Many people would argue we focus on hats too much, but we have no plans to branch beyond headwear," says Gardner. "We used to have socks; at one point, I believe, we even had asparagus pickers, But we now do one core product and that works for us."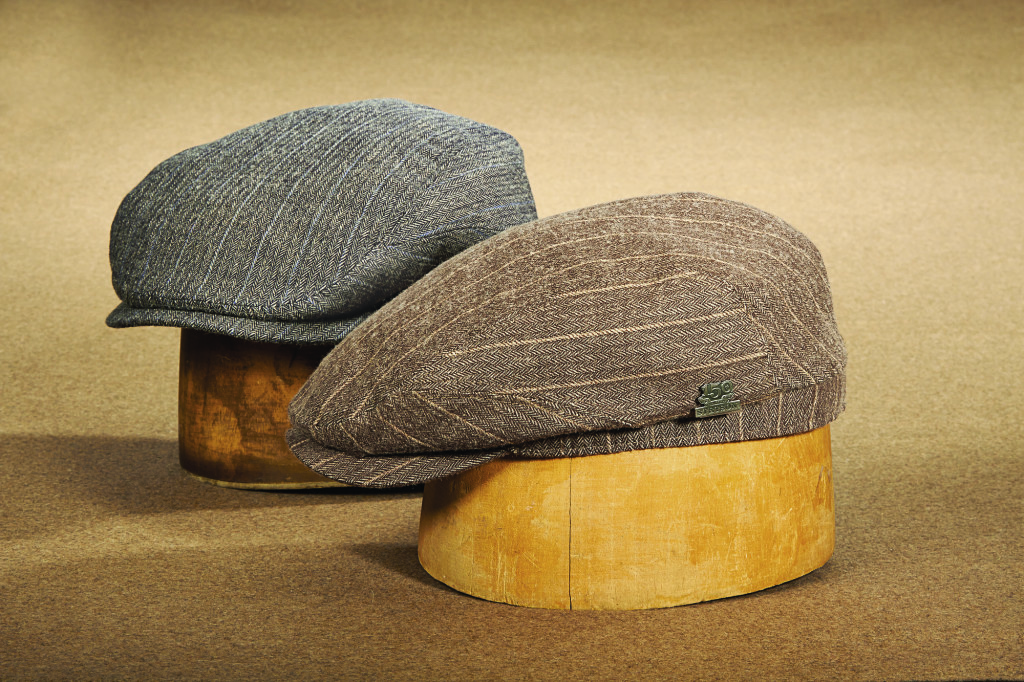 Still, there have been a lot of other changes in Dorfman's word in recent years, including a true commitment to the environment. "We really went green," says Gardner. "We have facilities that got most of its energy from solar panels; in fact, our entire Stockton facility is engineered with energy-efficient lighting. We give electric cars to our managers. We even have energy-efficient hand-dryers."
The company is also beginning to embrace social media. "That aspect is still in the infancy stage, although we are hiring some talent in that arena," he says. "We are still more about going to trade shows and regional hotel shows and encouraging visits to our showrooms across the U.S.  What we do is very effective in getting our message across, perhaps because some of our salespeople have been here 20 or 30 years."
And some of those folks will probably be around in five years for the company's centennial. "Yes, 100 will be the big one for us, and we've already started the conversation about how to celebrate," says Gardner. "For 90, we offered building tours of our plant in California, and for 95, we're going to run some special promotions later this year. We're also participating in The Headwear Association's fashion show in New York City in April for the first time. It's a fun evening with a lot of people walking around wearing hats."
Does that answer your question, Mr. Sondheim?