INSIDE THE NEW BARNEYS NEW YORK CHELSEA FLAGSHIP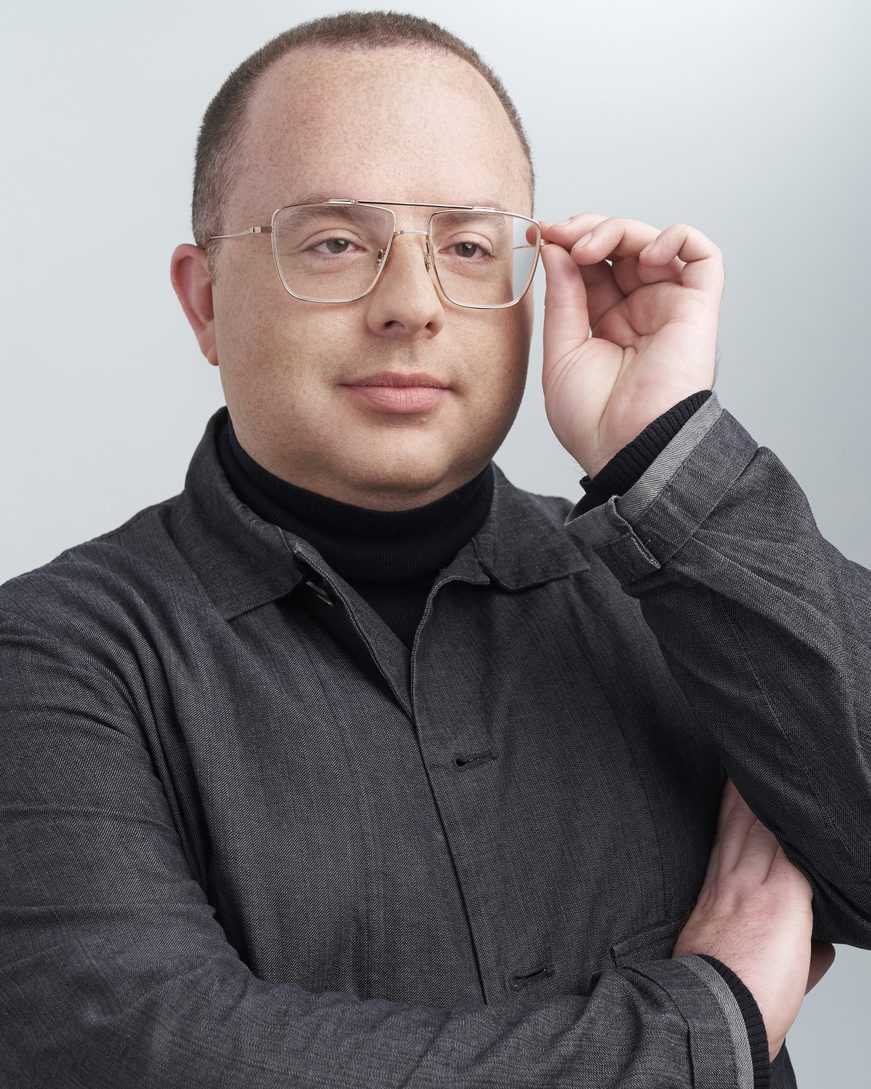 Luxury specialty retailer Barneys New York has opened its downtown Manhattan flagship today on 7th Avenue between 16th Street and 17th Street, marking the return of the store to the same block that the company was founded in 1923.  The store occupies almost an entire city block giving a new presence to the 7th Avenue streetscape, and offers a luxury shopping experience for downtown customers.
Designed by award-winning New York-based architectural firm Steven Harris Architects, the new 58,000-square-foot flagship, spanning five floors, includes men's and women's ready-to-wear, footwear, accessories, cosmetics, a Blind Barber barbershop, and a Freds restaurant.
"The opening of our new Downtown flagship is a unique homecoming for Barneys New York," said Barneys New York CEO Mark Lee. "Born as a single brick and mortar location over 90 years ago, Barneys New York returns to the same New York City block as a modern 21st century retail force that will offer the downtown customer a unique and unprecedented customer experience."
The new flagship's ground level will highlight men's and women's leather goods and accessories, as well as women's fine jewelry. The foundation level, housed one level below the ground level, will feature cosmetics, skincare, fragrances, and men's grooming.  Babershop and lifestyle brand Blind Barber receives a dedicated alcove space for men's treatments such as shaves and haircuts, featuring the barber's signature offerings, here on the foundation level, and will also serve beer and cocktails.
On the second floor, women's shoes and ready-to-wear will be featured. Men's footwear and ready-to-wear can be found on the third floor, which is designed using darker earth tones such as moss, slate blue and camel.  Sportswear, men's furnishings, and accessories are illuminated by natural light for a modernized feel.  Personal shopping suites will be on the fourth floor for a more private experience.
The iconic Freds at Barneys New York has also open its first ever-downtown location on the third floor of the new store, and boasts a menu of light bites and cocktails.  Executive Chef Mark Strausman is overseeing the modern Italian menu, taking inspiration from the Freds outposts in Madison, Beverly Hills, and Chicago, but updating it with exclusive dishes to serve the downtown audience. The décor, similar to Freds in Beverly Hills, features marble tables, terrazzo floors, and rosewood paneling.  Uniforms for the restaurant service staff have been exclusively designed by New York based designer and founder of ATM, Anthony Thomas Melillo.
"The store is completely unique compared to any other store downtown.  It is subtle but inordinately luxurious," said Harris.  "We wanted to create a calm and tranquil environment with a neutral, but richly varied color palate that truly highlights the merchandise."
While Barneys New York returns to its original roots, the architecture, technology, services and overall experience reflect the ever-evolving modern store it has become today. The store will be the first luxury retailer to launch iBeacon technology as a way to share rich multimedia content like videos, look books and designer interviews to inform and entertain the customer. Barneys has also built a custom clienteleing system, which uses customer-centric personalization that connects online and offline behaviors and preferences so that sales associates may better serve their clients.  The clienteleing app is available on associates' iPads, which are also used as mobile point-of-sale devices with Apple Pay.
"The customer experience in this store runs parallel in importance to the design, product and historic location," said Barneys New York COO, Daniella Vitale. "We want the customer to feel as though anything is possible when they walk into the store.  With the seamless integration of technology, our incredible staff, and a deep appreciation of our customer, we really do feel that everything is possible."
To further pay homage to the history of its original location, Barneys is taking inspiration from its iconic 1986 "Denim Jacket" event when it partnered with prominent designers and artists including Keith Haring, Jean Michel Basquiat, Andy Warhol and Yves Saint Laurent to put their spin on a deconstructed denim jacket to be auctioned off for an AIDS charity at an event with Madonna, Debbie Harry, Iman and more. For a modernized spin on the denim jackets, Barneys is partnering with top artists and designers to create one of a kind leather motorcycle jackets that will be available for browsing and bidding at Christies.com/TheBlackLeatherJacket starting March 1 through March 22 and will benefit The Lesbian, Gay, Bisexual & Transgender Center, and art-space White Columns.
While this marks a significant moment for Barneys, the Madison Avenue flagship will maintain its presence as the largest Barneys New York store in the world, and, coupled with the smaller neighborhood stores in Brooklyn and the Upper West Side, further pays homage to the deep-routed relationship between Barneys and New York City.