INSIDE THE ONLINE RETAILER SPECIALIZING IN LUXURY FASHION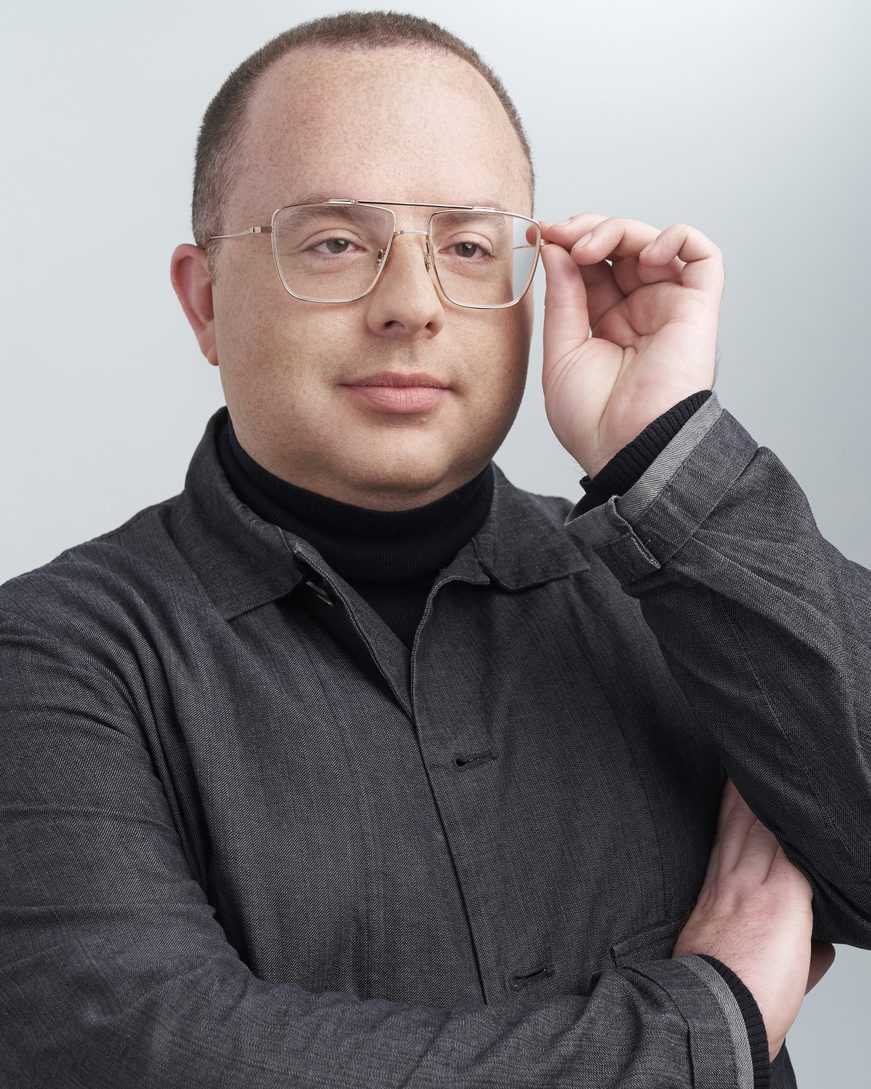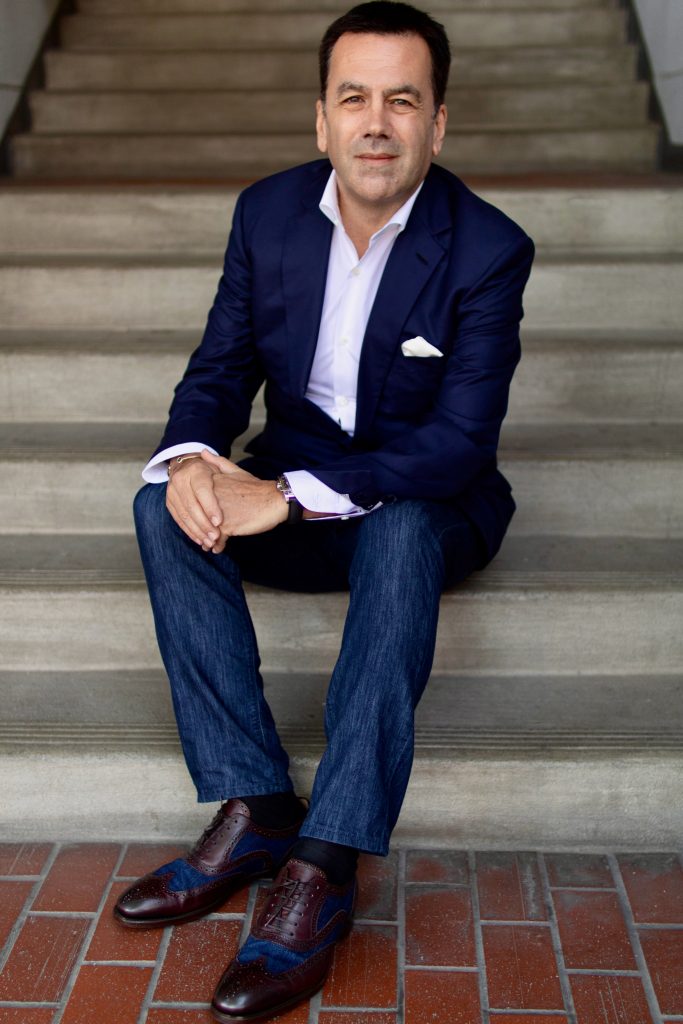 Born in 2014 in Silicon Valley with funding from 500 startups and other institutional investors, Italist is now a burgeoning player in the luxury fashion e-commerce games.
As the name suggests, Italist specializes in luxury fashion through the Italian lens. Its Los Angeles team, with offices in Europe, combines the curatorial excellence of buyers from 250 of the best luxury multi-brand stores in Italy (which represent the bulk of Italy's overall sales volume of luxury fashion products) with the convenience to buy from home or from your smartphone, at some of the best prices in the world. As Italist CEO Diego Abba puts it, "Our site gives the customer the same prices as buying goods in Italy, but with the luxury of avoiding queues at the airport for VAT refunds, no more complications on custom declarations, and payments."
"We're very proud of this innovative model and of our ability to offer excellent deals to savvy consumers," Abba tells MR. "We're also very passionate about Italian fashion, design, and quality, and are proud to be the only online store dedicated to virtual shopping "as if on the streets of Italy."
On how he came up with the concept of Italist, Abba explains that, "In Italy, it's common to see queues outside luxury boutiques, and for visitors to bring back luxury shopping treasures. We're passionate about Italy's amazing boutiques and thought, why not make them accessible to the world? On Italist, customers purchase brand-new, in-season, completely authentic items at the Italian retail price, which is typically lower than retail prices around the world. This equates to a consistent savings of 40 percent on average."
According to Abba, Italist's merchandise mix consists of 40 percent menswear, 50 percent womenswear, and 10 percent luxury kidswear. "With regard to menswear, Italist offers a unique mix: classical menswear from both well-known and niche Neapolitan tailors like Kiton and Eddy Monetti; the best men's formal footwear in the world, from names like John Lobb and Edward Green (below retail, by the way), as well as cutting-edge streetwear, hard-to-find-online labels like Dior, and all the usual names you'd expect as well: Prada, Balenciaga, etc.," Abba explains.
Some of the retailer's best-selling menswear brands include Tom Ford, Brunello Cucinelli, Golden Goose, Moncler, Givenchy, and Prada. "More recently, we've seen greater interest in new brands like Casablanca (apparel) and niche brands like DRKSHDW (sneakers)," adds Abba.
He attributes some of Italist's success to its operational model as an aggregate marketplace retailer – a single website that hosts merchandise from multiple shops. "Customers love marketplaces because they can find a larger offer, often at a better price," says Abba. "Few traditional retailers have the critical mass to maintain a compelling offer as marketplaces do."
"Marketplaces are becoming more and more important in the retail strategy of all fashion brands, especially luxury fashion brands," he adds. "All the brands are already changing the way they design their collection using logos and shapes that are a good fit for online promotion and distribution. All businesses are changing, and thanks to it—new brands will be in the game."
So, what's next for the retailer? Moving into the last part of the year, Abba notes that Italist will launch a refreshed site design and user experience for shoppers, as well as a native app that will make mobile shopping and order tracking much easier.