INTERLOOP NORTH AMERICA NAMES ROBIN WEISS VP OF SALES AND BUSINESS DEVELOPMENT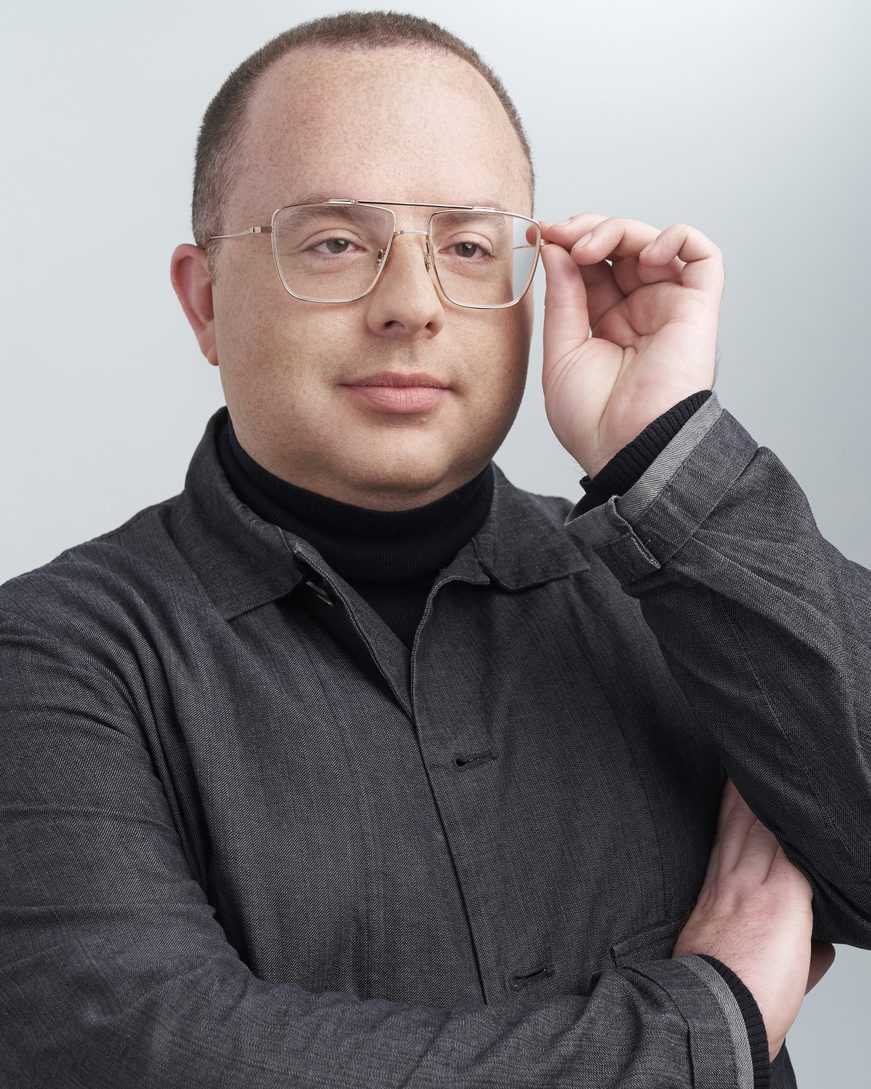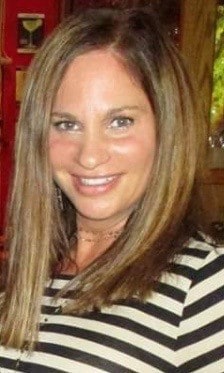 Winston Salem, North Carolina-based hosiery manufacturer Interloop North America has named Robin Weiss as its new vice president of Sales and Business Development.
Weiss will be responsible for driving new sales for private label and licensed brands including Prince, Berkshire, Hi-Tex and Magnum. She will report to Shelley Rider, president Interloop North America.
"As part of Interloop North America's Vision 2020 we are expanding our business into new channels and brands," said Rider. "We are pleased to have a seasoned hosiery professional like Robin on our team."
Interloop North America is the exclusive North American representative for Interloop Limited, one of the world's largest hosiery manufacturers.