IRISH LIFESTYLE BRAND GYM+COFFEE LAUNCHES IN U.S.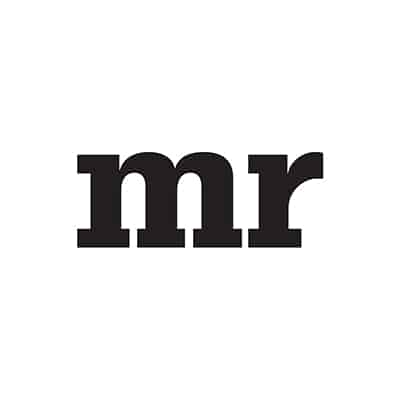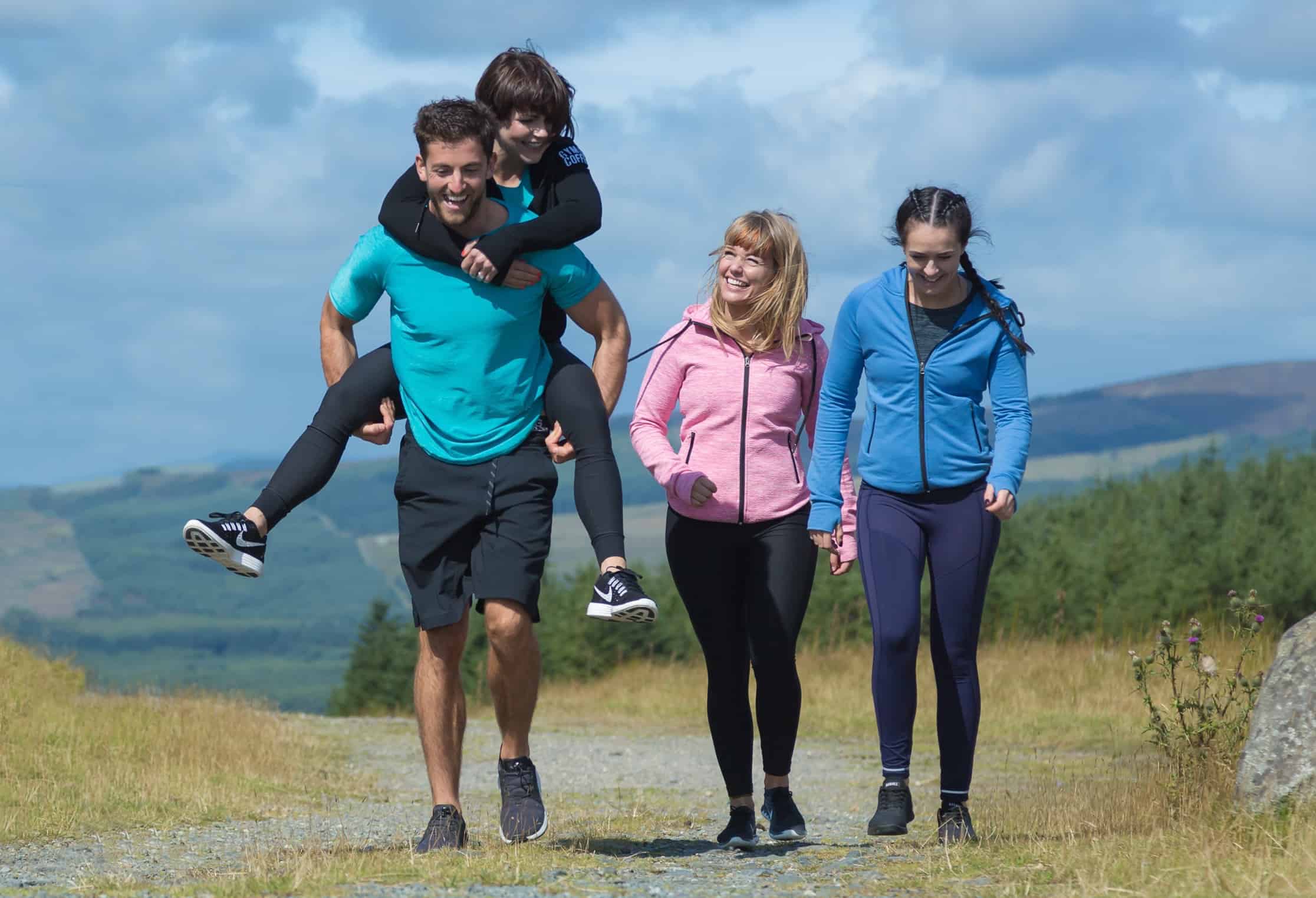 Gym+Coffee, an Irish-owned athleisure brand founded in January 2017, is kicking off its international expansion by the launch of its U.S. website. In addition, the company is working towards having its collection available for sale in retail establishments in the U.S. by the end of the year.
The collection, which is designed for men and women, features hoodies with the thumb holes on the cuffs, acrylic beanies, and t-shirts in a four-way stretch that fabric combines exceptional breathability, smooth seamless comfort and quick anti-odor drying. Prices range from $18 to $85.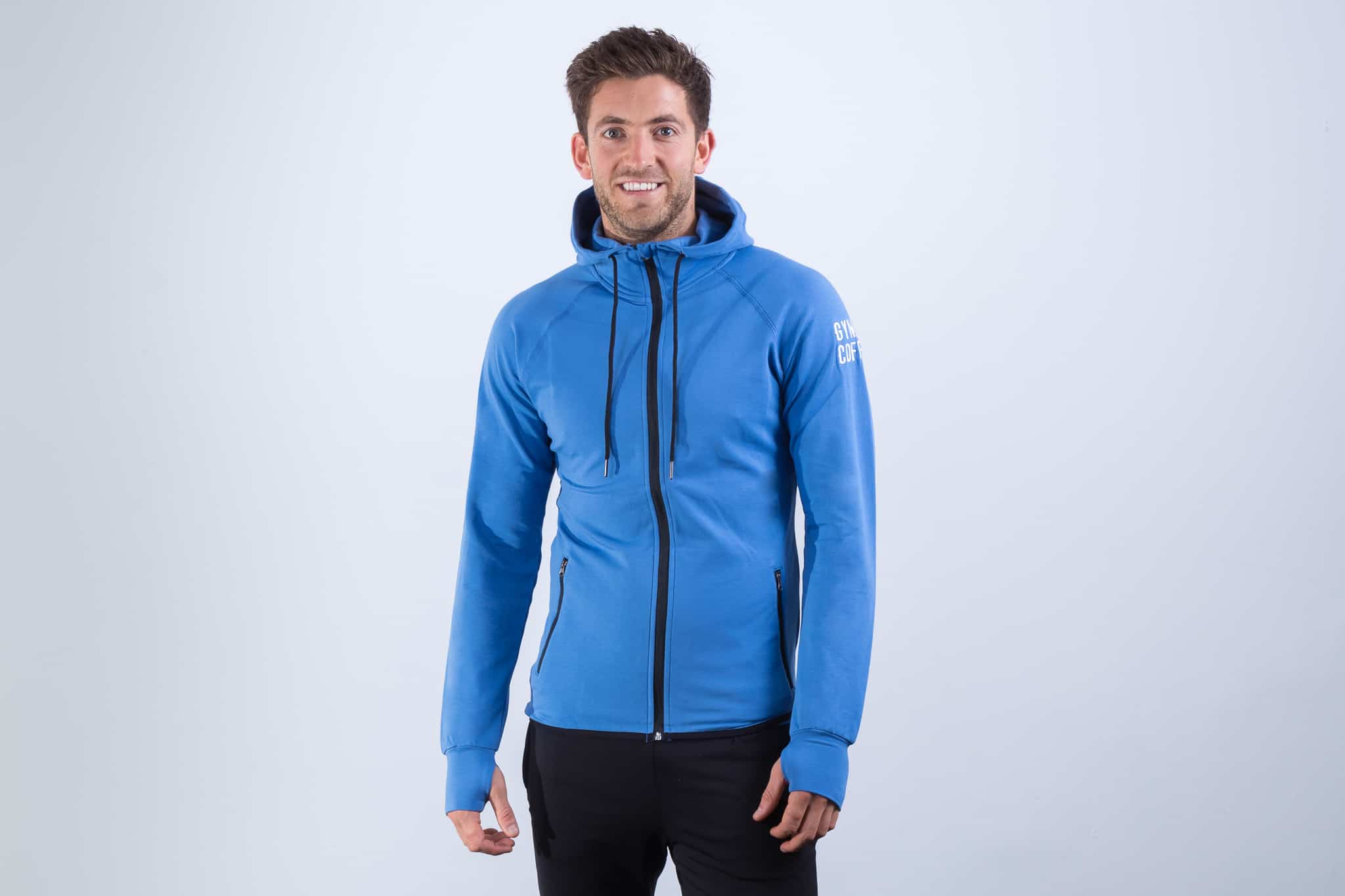 "There has been a behavioral shift in cities across Ireland where people are becoming more active and health conscious similar to the lifestyles that people live in cities like Sydney, San Francisco, Melbourne, L.A., and more" says CEO Niall Horgan. "People are becoming less concerned with nightlife and are now more interested in healthy activities, cafes, communities and brands that encourage this."
Adds Karl Swaine, the company's head of design: The brand is going to continue rolling out new apparel items throughout the year "Our design team have two main criteria when designing upcoming lines. Our fabrics used must be top quality to ensure they can brave the elements while our designs need to be on trend for the fashion-focused buyer."