ISABEL MARANT RELEASES SHORT FILM TO HIGHLIGHT SPRING COLLECTION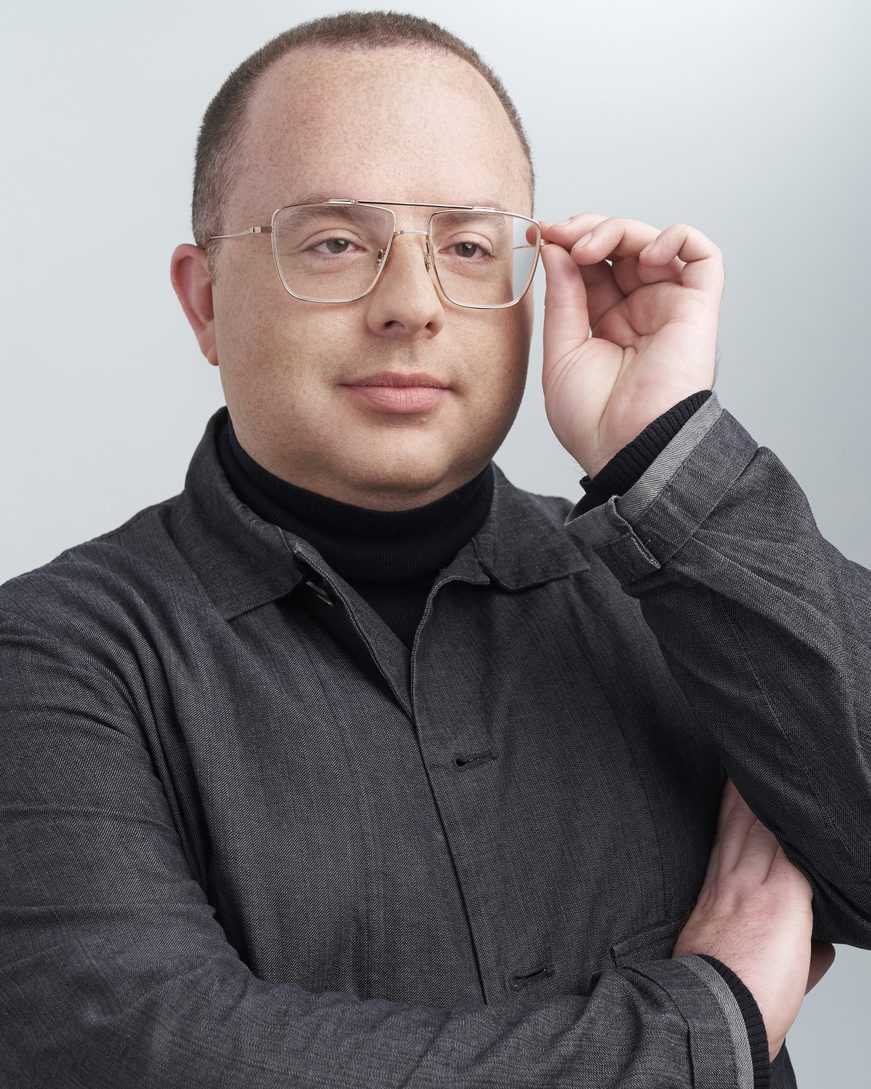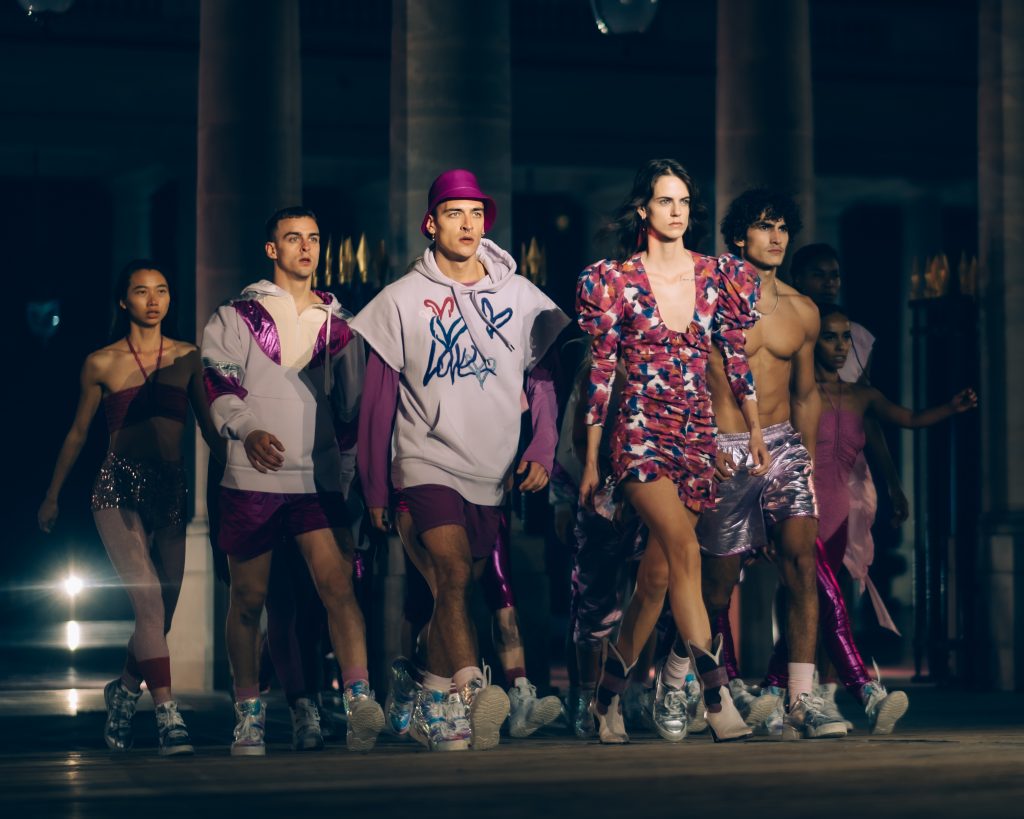 For the brand's spring/summer 2021 runway show last year, Isabel Marant partnered with French collective, (LA) HORDE to choreograph an original performance for the show which was produced into a short film.
For show, (LA) HORDE put together a short film that captured the energy and experience shared with Isabel Marant's audience during a live show. The moment of jubilation and liberation of the body makes even more sense today in a world that has not yet reopened, and where dance has still not found its place.
Isabel Marant's spring/summer 2021 collection is a celebration of love, freedom, space, lightness with a rebellious feel to the clothing's attitude. For her spring/summer 2021 fashion show, Isabel Marant chose Pol Bury's fountains in Paris where the models walked down the runway, showing each look, while a bacchanal of bodies swarmed around them, dancing.
The partnership with the (LA) HORDE collective brought the collection to life with the choreographed performance, which saw a group of dancers letting loose around the models, with their bodies speeding up and down, losing their balance all while conveying the urgency to adapt to a world that is tipping over. The bodies convey the urgency to adapt to a world that is tipping over and a transformation of energies taking place in order to bring us movement, energy, light, and joy.
View the video below.