ITALIAN DESIGN: BALDASSARI'S HAND-CRAFTED COLLECTION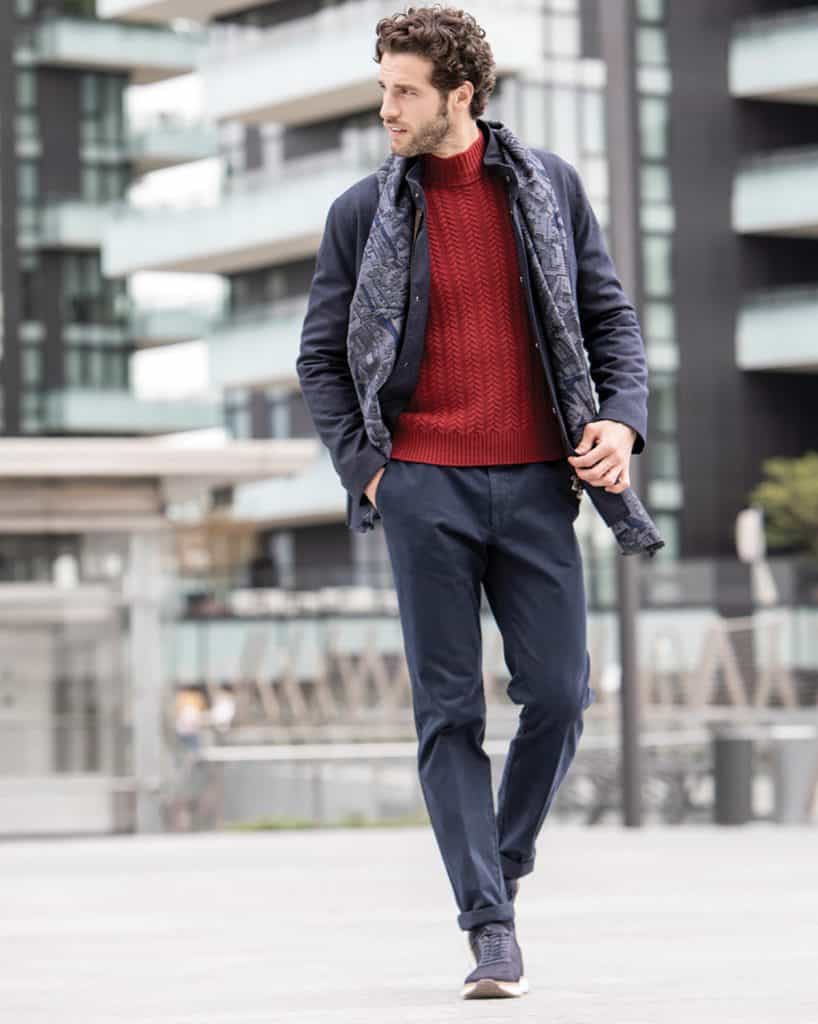 The verdict is virtually unanimous among independent specialty retailers: the key to a successful business in today's highly competitive era is a greater emphasis on niche brands. Among our favorites, a wonderful family business based in the Brera district of Milan (home to numerous creative types) by the name of Maurizio Baldassari.
The founder of this eponymous brand, Maurizio started his design career at La Rinascente department stores, sharing an office with Giorgio Armani. When he left to start his own company, his collection immediately caught the attention of Takashimaya Japan, a prestigious first client indeed. Since then, Baldassari has built a successful luxury menswear business throughout Europe and Asia, with select retail stores in the States.
The hallmarks of the collection: easy modern designs, luxurious fabrics and hand craftsmanship. The company employs 10 associates in Milan and 10 artisan partners in nearby districts.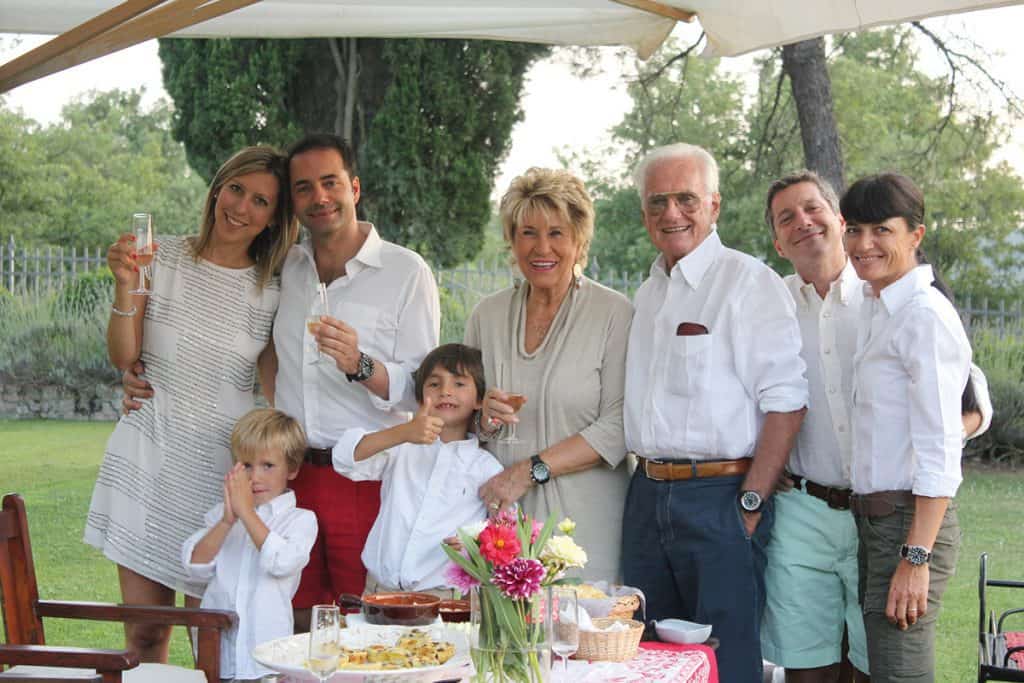 According to Maurizio's son Renato, who with his brother Roberto runs the day-to-day business (their parents Maurizio and Grazia are still very much involved), "Because we're a family company, we put much passion into our product. Many family businesses in Italy are now owned by big corporations so they're driven by the numbers. We're driven by the product and what works best for our clients. The beauty of a family business is its flexibility."
According to U.S. sales manager Michal Sestak, Baldassari's overall story for spring '19 is about effortless, educated wardrobe building. This includes a strong denim story and the use of Solaro textiles for jackets, pants and shirts. "The clothes are right when they express one's unique point of view," says Sestak.
Among retailers' favorite 'self-expressing' items (to mix and match as you please) for spring '19: the soft unconstructed Solaro jacket in iridescent beige, the ivory chevron drawstring pant, the honeycomb-knit sweater jacket in navy wool/silk, and the overdyed denim overshirt.
Or as Renato puts it, "Style is not the same for everyone. It's an attitude; it's being confident and comfortable in what you wear. Of course, Italian style is a little more 'proper' than American style: I would never dress for work like I'm going to the gym That said, when you're comfortable and relaxed, you're stylish!